Today, I Would Like to be…
2020
Pencil on paper
30 x 23 cm (closed); 137 x 23 cm (open); leporello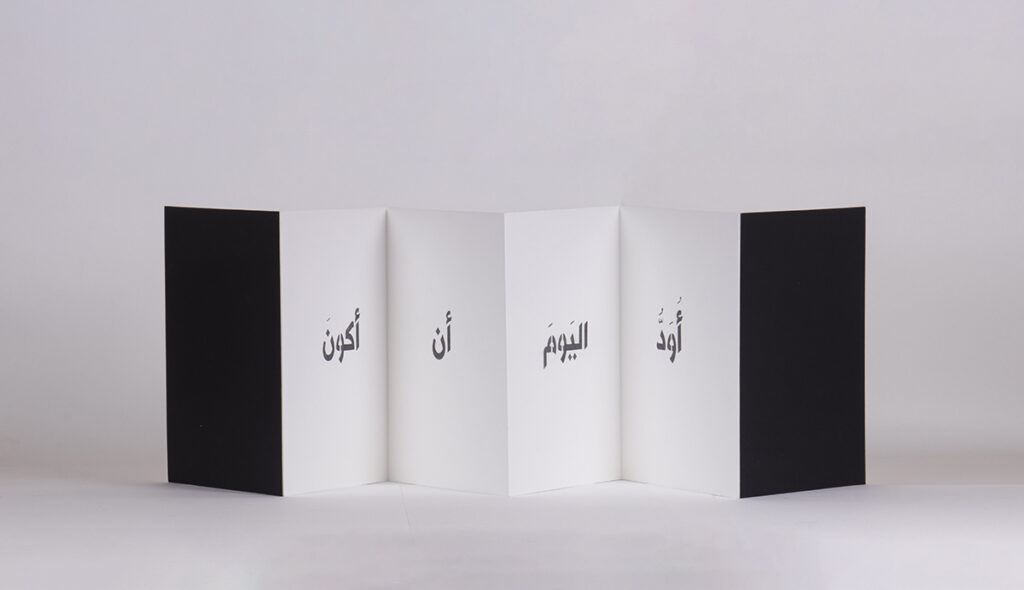 Artist's Statement
[Text translated from Arabic]
"Today I would like to be a tree" … a wish, a desire, that accompanied me since the beginning of the pandemic.
Nature was my refuge and revelation, and trees were the silent witness to my life in a city whose social and economic structure were cracking, and in which the dream of a revolution was fading when isolation and social distancing became its bad omen.
When "Cities Under Quarantine" was born, I started my own book. I wrote the phrase, "Today I would like to be."
I was intending to draw a tree on the flipside of the book, but the August 4 explosion took with it every shred of meaning.
Today I would like to be a tree became a full-fledged project as a response to the destruction and a means of restoring the approximately fifty houses in the gallery's vicinity. The tree became a mural and took over the walls of the hall that housed my exhibition, Remains of the Last Red Roses, which was destroyed by the explosion.
I then left Beirut, and the background of my book remained empty. After about a year, I visited my city and my book again. Time and experience were enough to make me view what I had drawn differently.
I kept the blank white background of the book, open for interpretations and readings, for scenes, and dreams. The act of being became what matters after all we went through.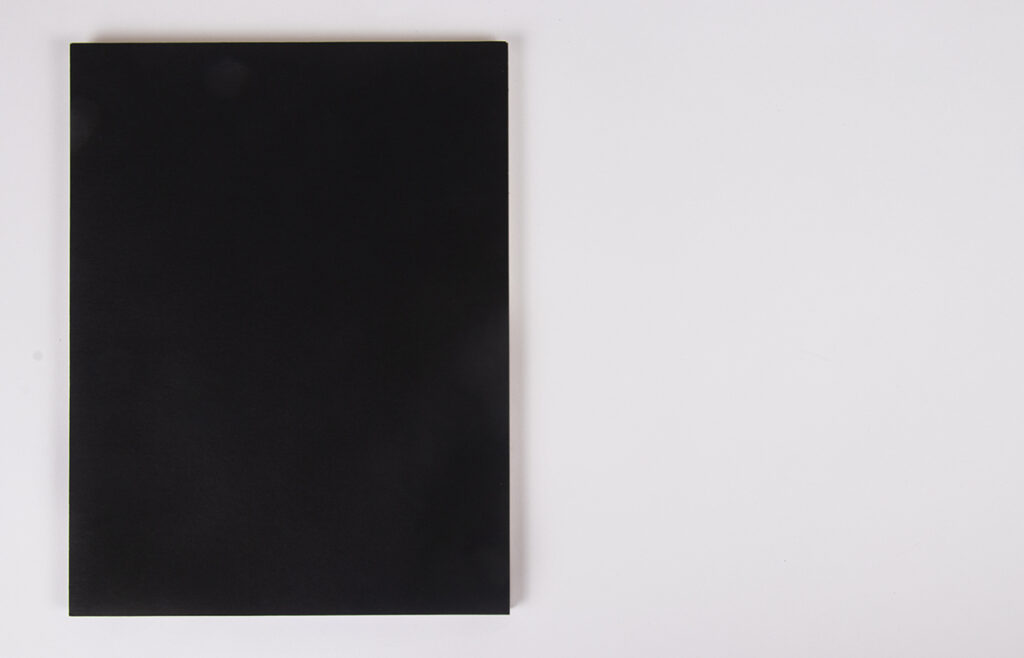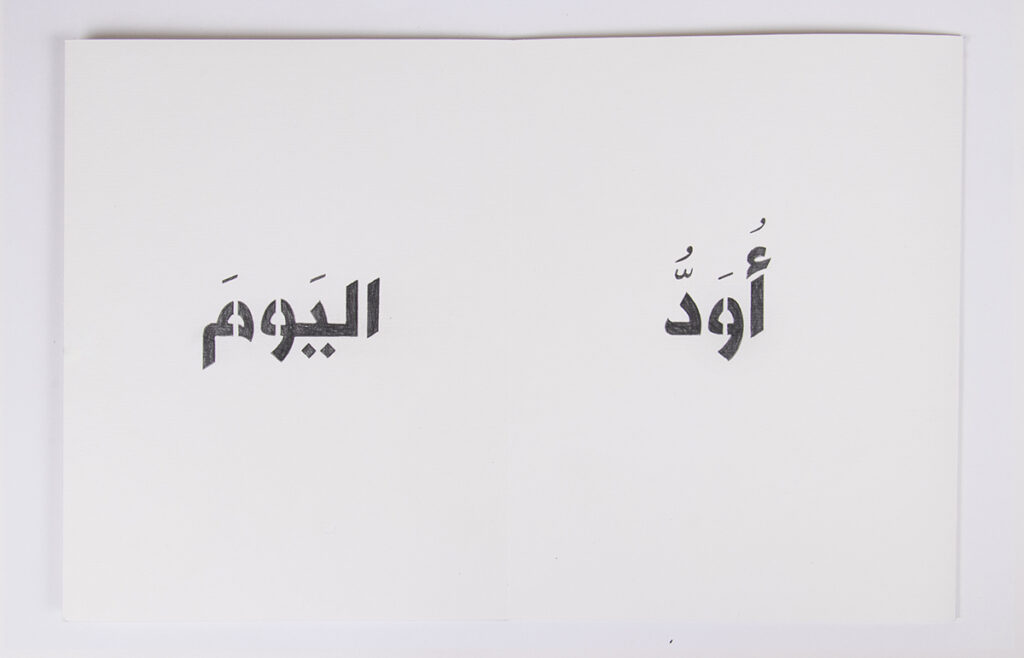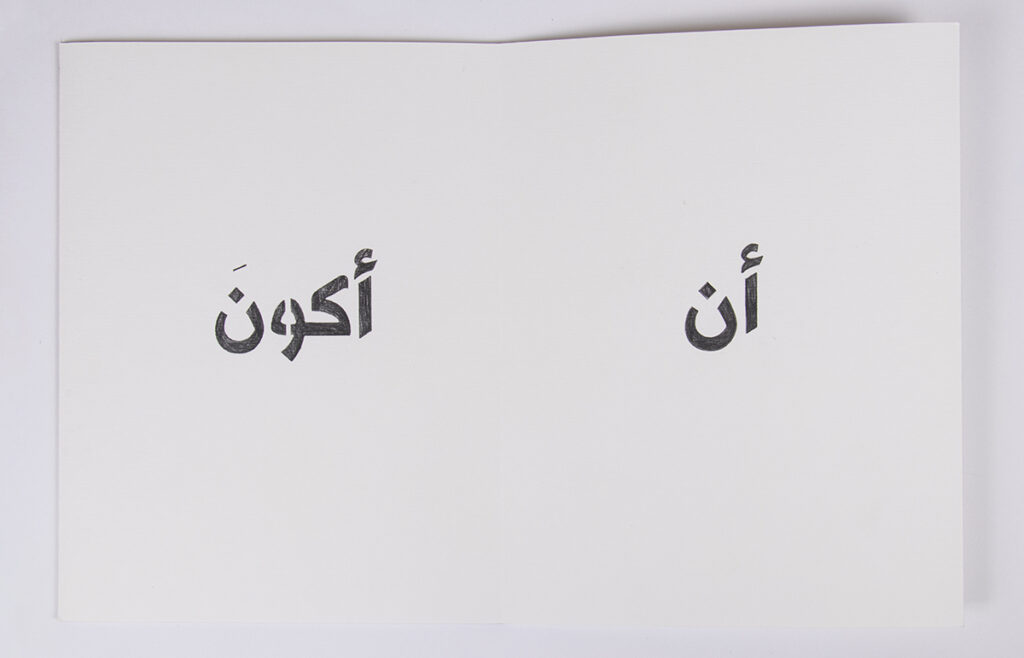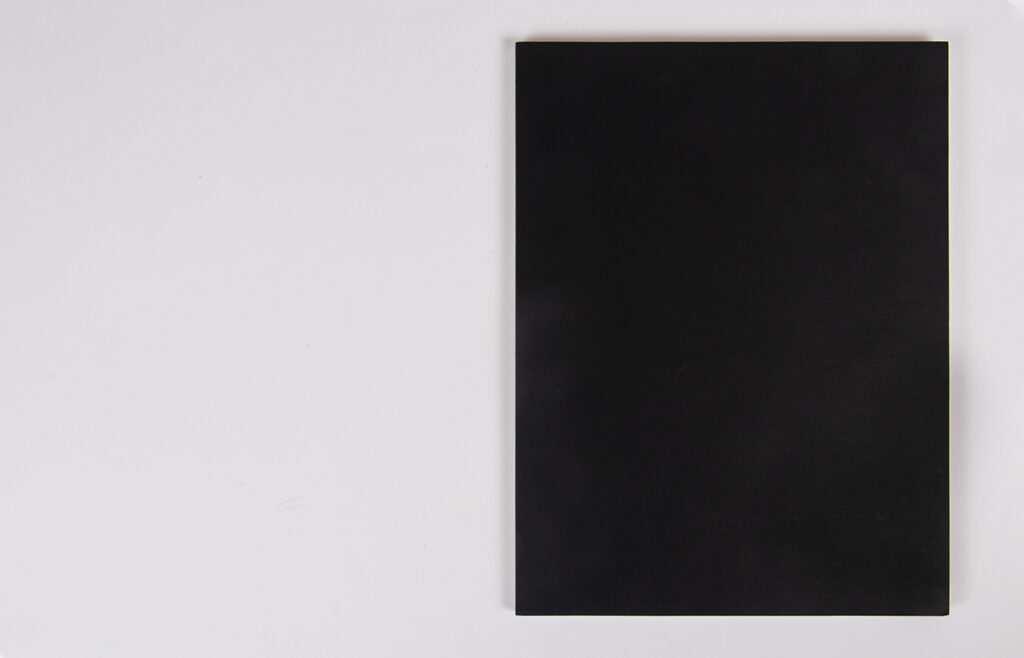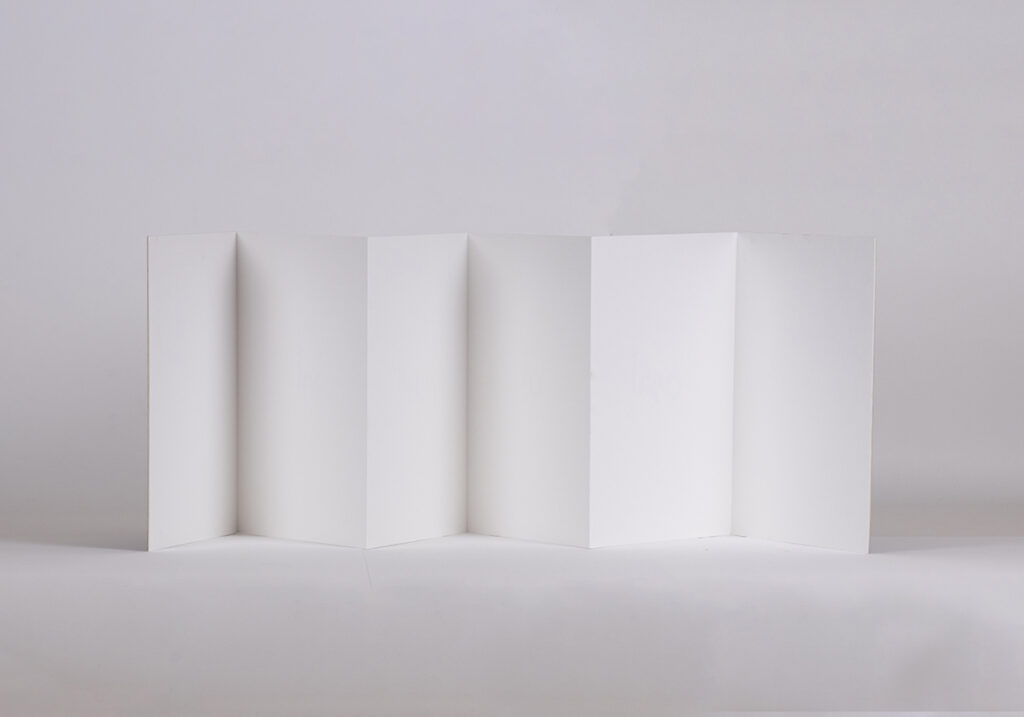 Biography
Abed Al Kadiri (b. 1984, Beirut) is a multidisciplinary artist, publisher, and curator currently based between Paris and Beirut. He has a double major in visual arts and arabic literature. His work focuses on the notion of translating violence, investigating repressed personal and collective traumatic experiences, while emphasizing the destruction of cultural heritage, migration, and belonging. He took part in numerous international group exhibitions and He had recent solo exhibitions at Dumonteil gallery, paris, Galerie Tanit, Munich; Cromwell Place, London; and Sursock Museum, Beirut. His work can be found in private and public collections such as: the British Museum; Institut du monde arabe, Paris; the World Bank, Washington D.C.; Barjeel Foundation, Sharjah; and Arab Fund, Kuwait. In 2017 he was awarded the Sursock Museum's Jury Award at the 32nd Salon d'Automne. In 2021 Al Kadiri was an artist-in-residence at the Cité Internationale des Arts, Paris . Al Kadiri worked as an art critic before becoming the Director of Contemporary Art Platform (CAP) Kuwait from 2012–15. In 2017, he cofounded Dongola Limited Editions, a leading publishing house that positions artist's books as an artistic contemporary practice from the Arab world.
Abed Al Kadiri – Today I Would Like to be… , 2020
Quarantined in Beirut; For Cities Under Quarantine – The Mailbox Project