Dongola Limited Editions
Resistance to cultural obliteration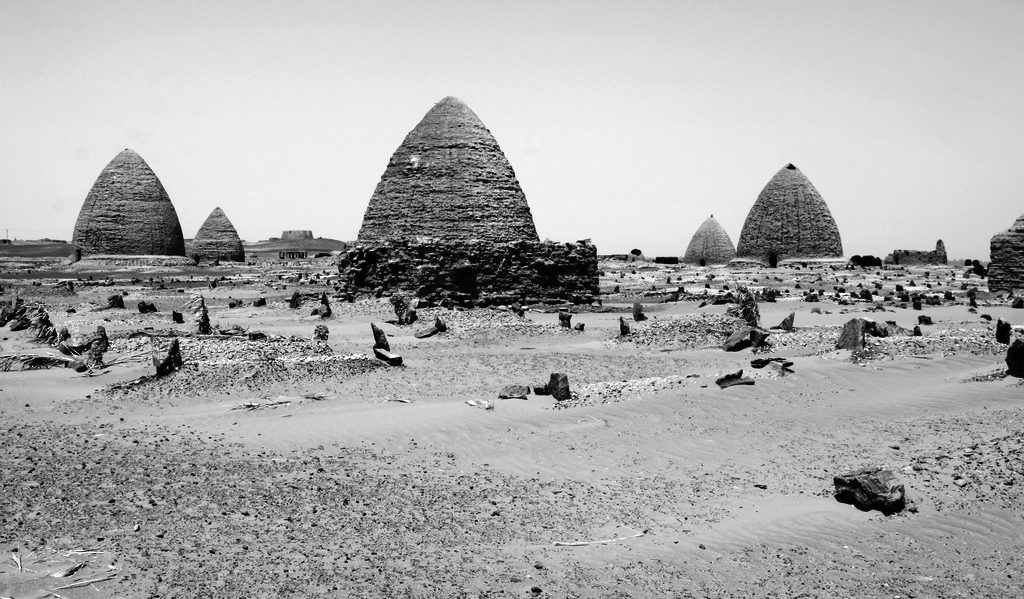 Dongola creates limited edition art books offering unconventional perspectives on art and contemporary topics in the MENASA region today. Based in Beirut and named after the ancient Nubian city of trade, commerce and culture, Dongola is an experimental intellectual and cultural venture. It seeks the resurfacing of ancient mysteries in the wake of current dissolution, embodied in a book.
Dongola aims to generate trajectories of thought that go beyond individual fields of knowledge. We create the scenario for collaboration between selected artists, authors and designers, allowing unlikely pathways of exploration into the depths far away treasures, that they may have the possibility of resurgence and continuity.
Dongola sustains a curatorial position devoted to the production of unique quality publications, books that stand as works of art in their own right. Each year, Dongola collaborates closely with selected artists, building on certain themes. All aspects of the book making process, from concept to design to the tangible object, are in the field of play, exploring different ways of linking word and image. Like Dongola, we can all be forgotten. By prompting new modes of production and critique in the overlapping fields of culture, literature and history, our books offer critical reflection, interdisciplinary inspiration, and a commitment to examining contemporary social issues.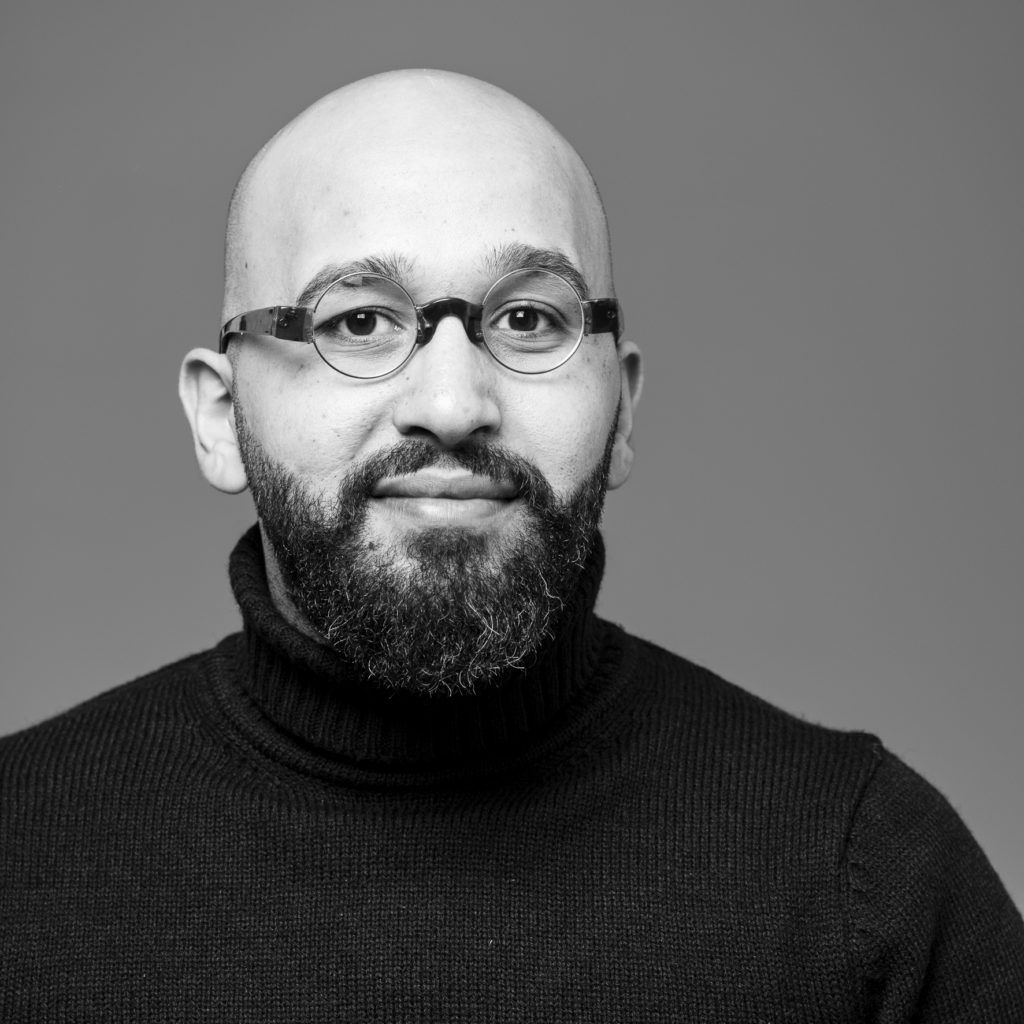 Abed Al Kadiri   

                     
Co-founder/Director



Born in Beirut, multidisciplinary artist, Publisher and Curator Abed Al Kadiri double majored in Arabic Literature and Fine Arts. His work focuses on the notion of translating violence, investigating repressed personal and collective traumatic experiences, while emphasizing the destruction of cultural heritage, migration, and belonging. Al Kadiri's most recent solo exhibitions include: Under the sewing machine, Galerie Tanit, Munich, 2023; October 17, 2019. Diaries of the Lebanese Revolution, Cromwell Place, London, UK (2021); Today, I Would Like to be a Tree, Galerie Tanit, Beirut (2020). Al Kadiri has also participated in several group exhibitions regionally and internationally. His work can be found in private and public collections such as The British Museum (London), Institut du Monde Arabe (Paris), The World Bank (Washington), Arab Fund (Kuwait). In 2017 he was awarded the Sursock Museum's Jury Award at the 32nd Salon d'Automne. Apart from his artistic practice, he has worked as an art critic before becoming the Director of Contemporary Art Platform (CAP) Kuwait from 2012-2015. In 2017, he cofounded Dongola Limited Editions, a leading publishing house that position artist's books as an artistic contemporary practice from the Arab world. He is currently based in Paris.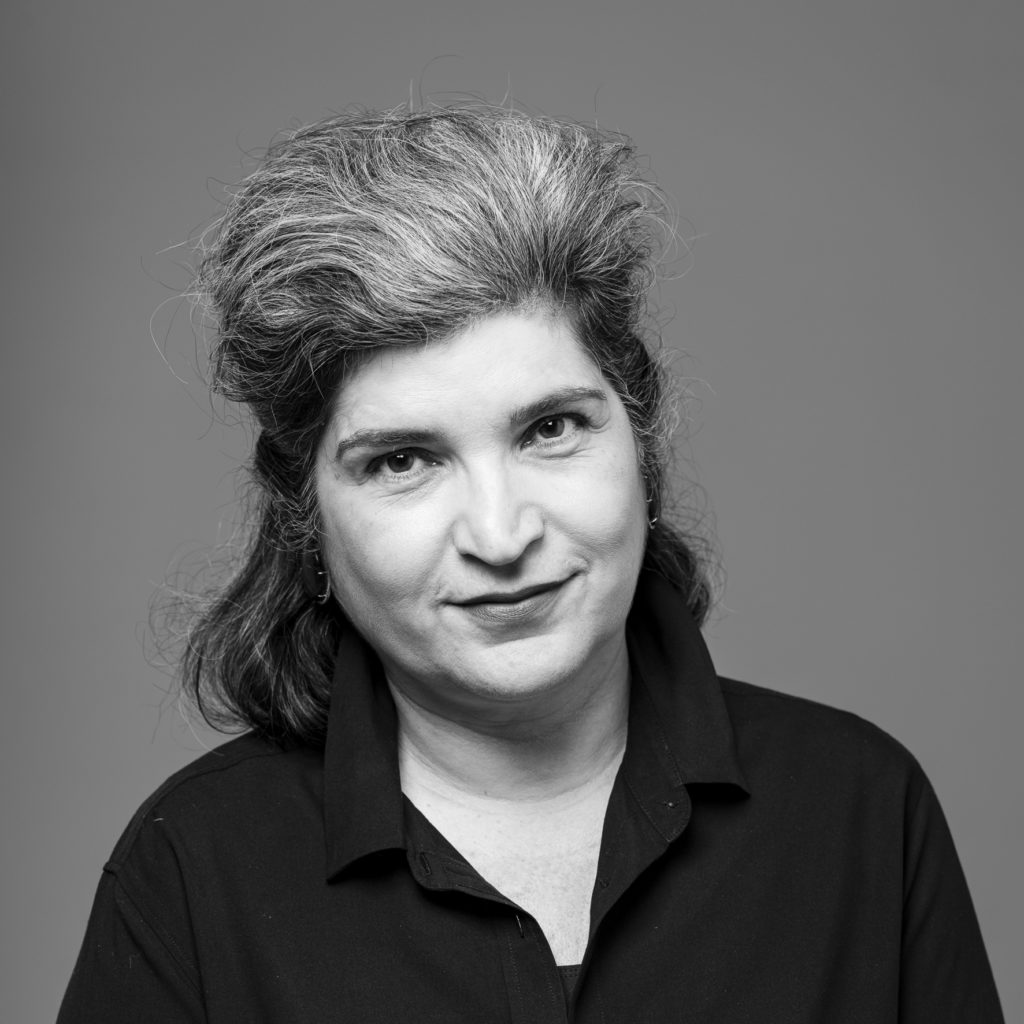 Sarah Chalabi                       
Founder
Born in Beirut, Sarah Chalabi has been working in the written world for the past 20 years between Beirut, Paris, Kuwait and recently New York. As a trained journalist, she was often involved in the content and creation of texts for agencies, news, organizations, and non-profit initiatives. With a keen interest in the world of arts, she has embarked in publishing as a mission.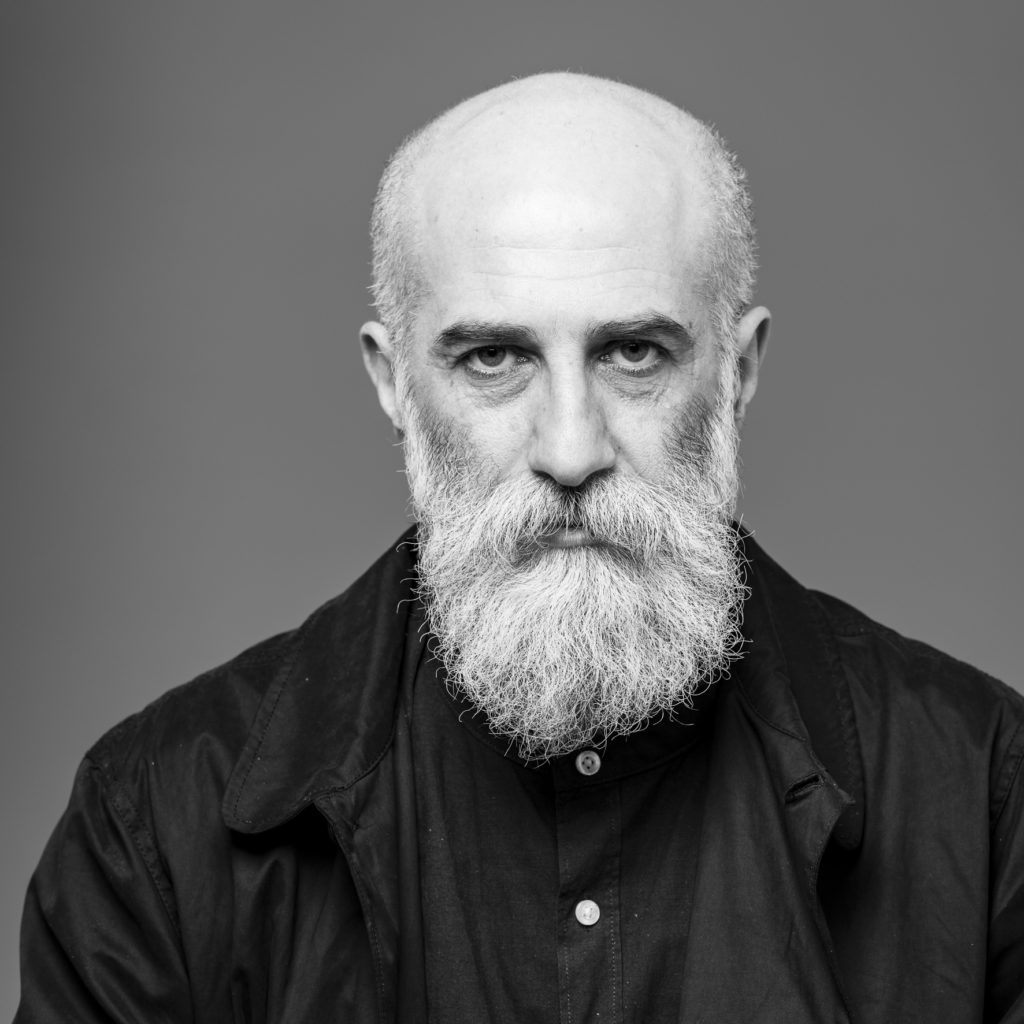 Art Director
Born in Tehran, Reza Abedini studied graphic design at the School of Fine Arts in Tehran, followed by a degree in painting from the Art University of Tehran (1992). From 1989 then on he has been working as a designer, teacher and researcher in the field of Typography, Graphic Design and visual arts in general. in 1993 he Founded Reza Abedini Studio in Tehran, Iran and orien+atiolab Amsterdam, the Netherlands in 2008. He created the publication and collective, Dabireh in In 2005, which opened new horizons as a research center on Persian typography and its relationship with the traditional Iranian culture. His research seeks to outgrow the inadequacies for perso-arabic script of the graphic design rules derived from Latin alphabet:  indeed, an aesthetic based on a writing characterized by separated letters becomes problematic with regard to a writing in which letters are by essence interrelated. Therefore, Reza Abedini works at offering new graphic and typographic standards that fits the specificities of the perso-arabic letters and include the originality of its visual culture, meanwhile staying open to intercultural dialogue. He carried his research through a professional career accomplished both in Iran and at an international level as an artist, graphic designer, professor, editor and visual art critic. Notably, he is a member of the highly regarded Alliance Graphique Internationale since 2001, in 2006 he was the laureate of the award given by the Prince Claus Foundation, which rewarded his remarkable contribution in valorizing Iranian graphic design, he also participated to numerous exhibition worldwide (Bibliothèque Nationale de France, La Louvière in Belgium, the Hong Kong Poster Triennial, etc.).  He teaches today graphic design at the American University of Beirut, all the while perusing his independent career.