Cities in Quarantine
2020–21
Acrylic on paper
30 x 23 cm; handstitched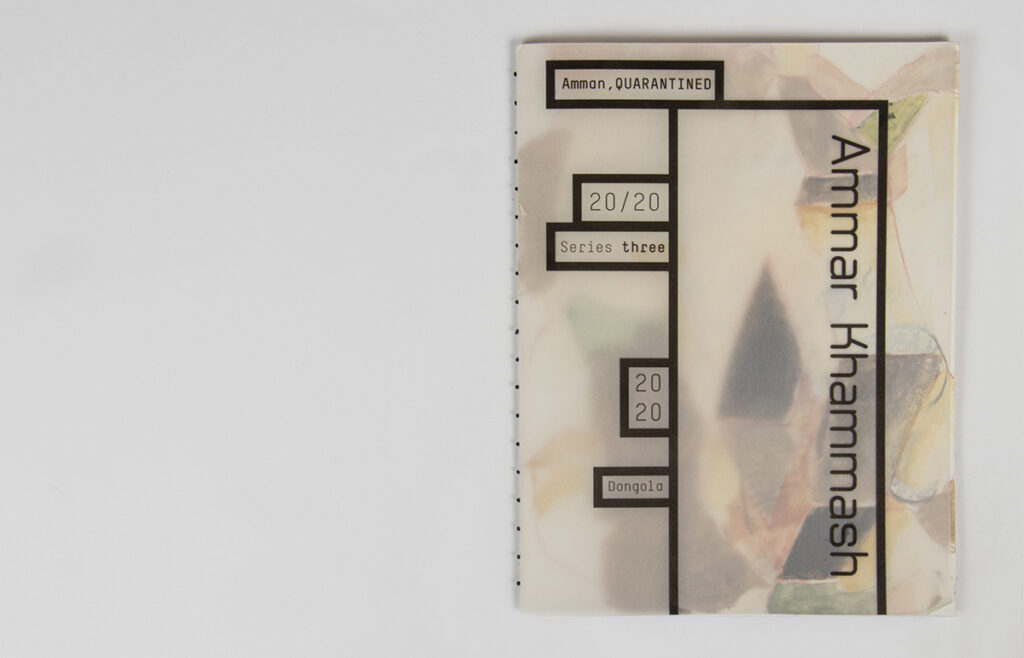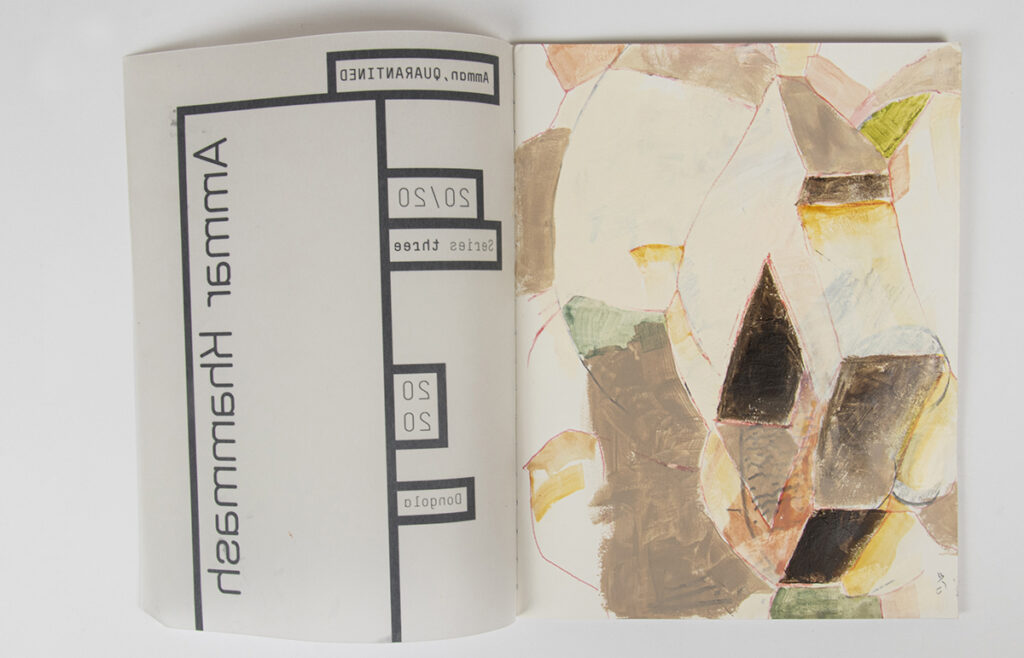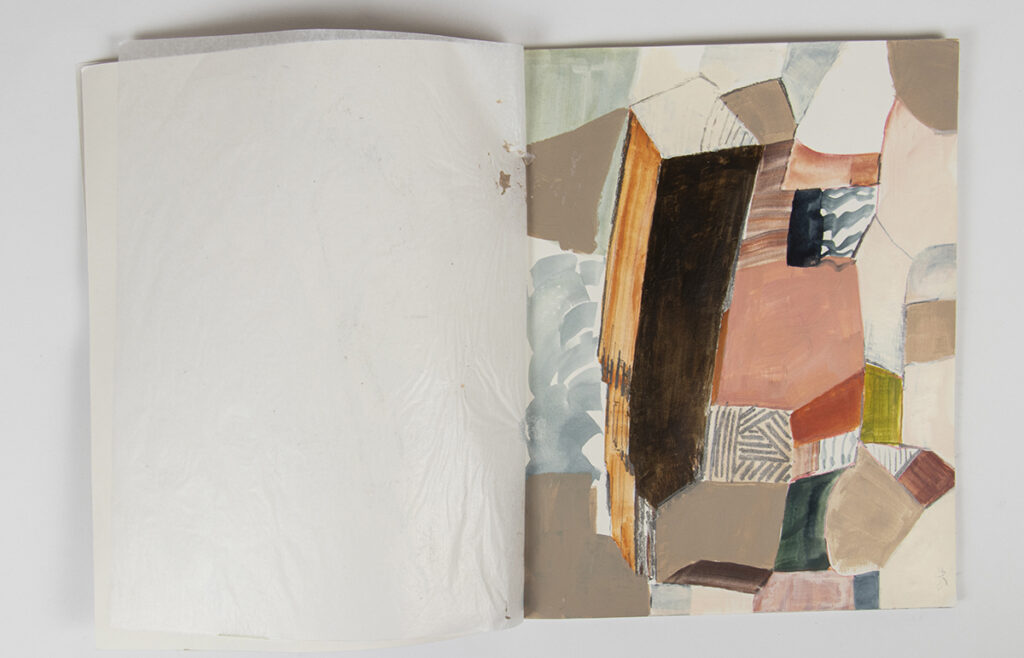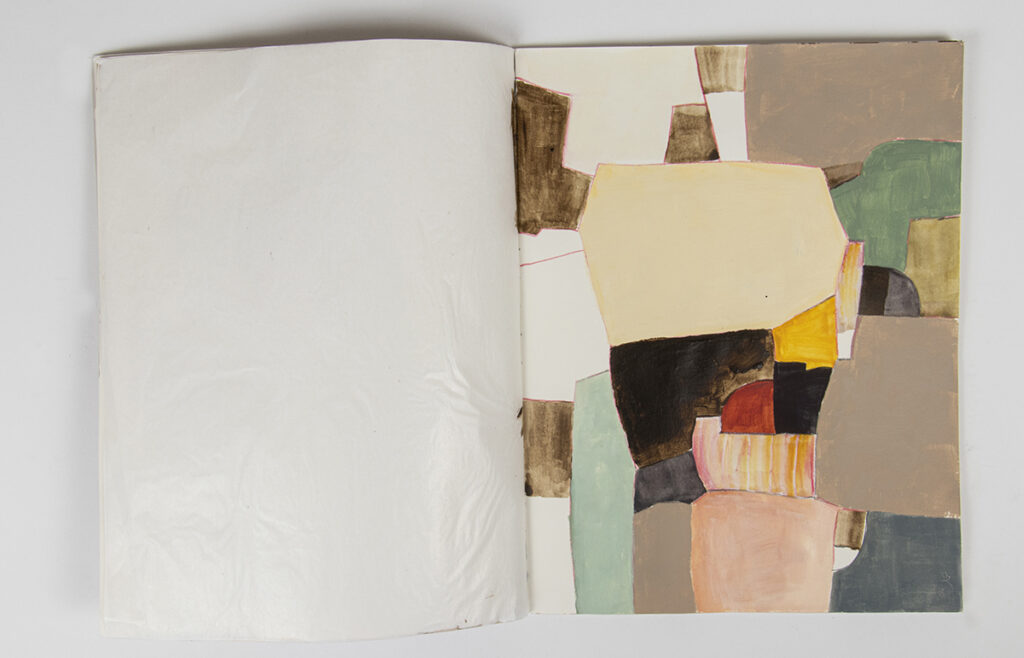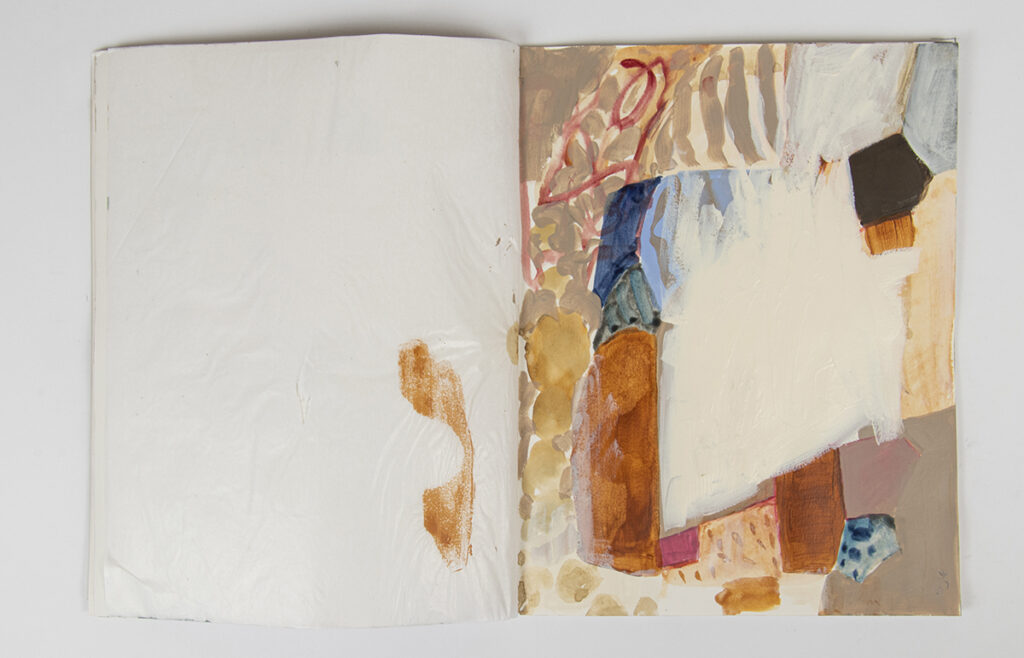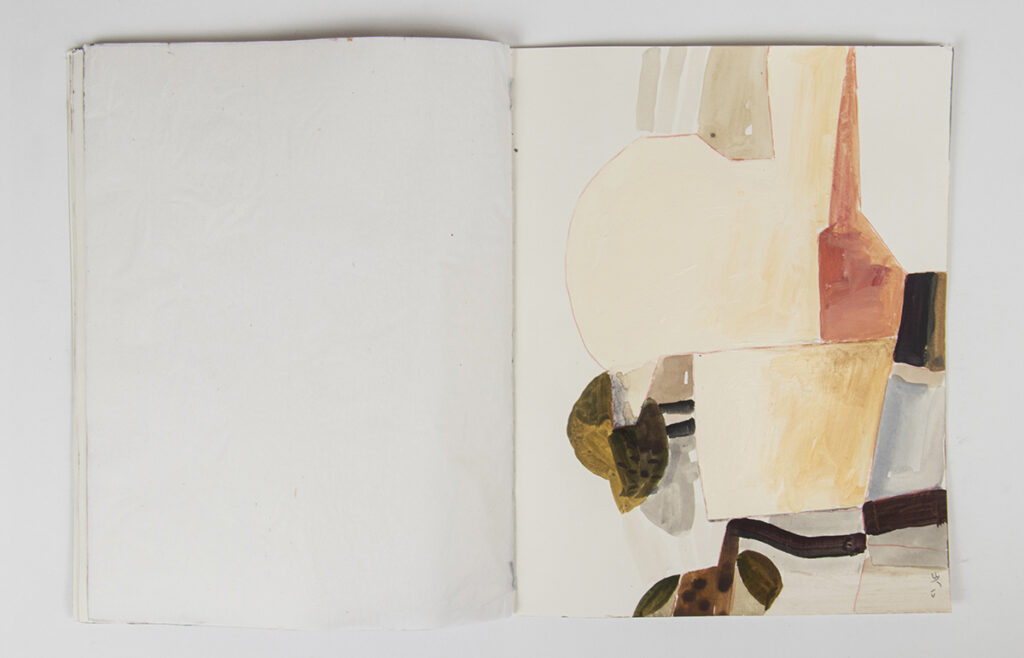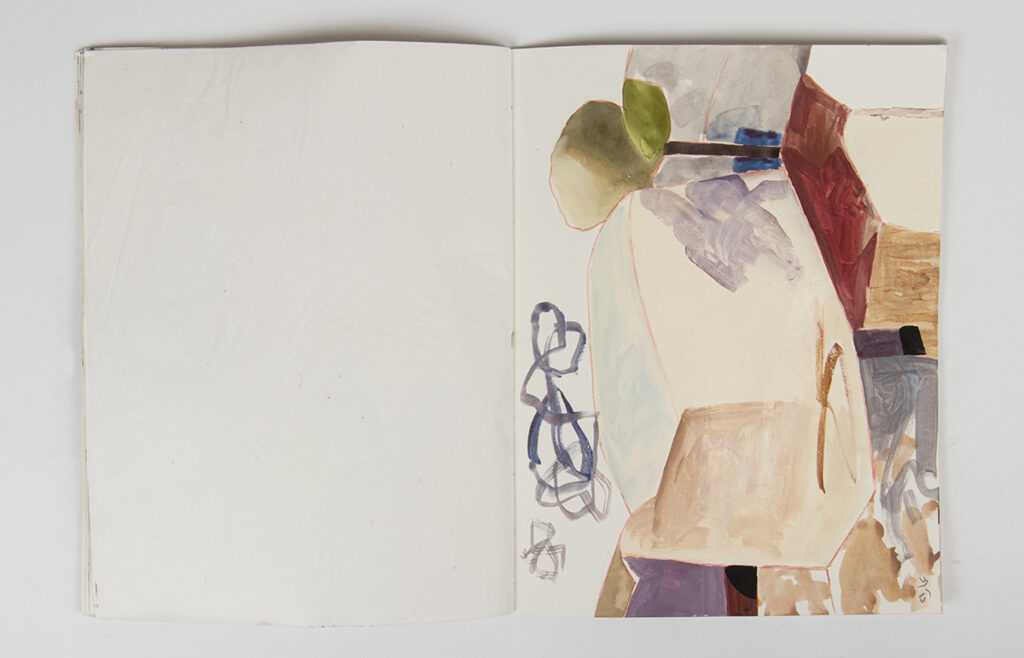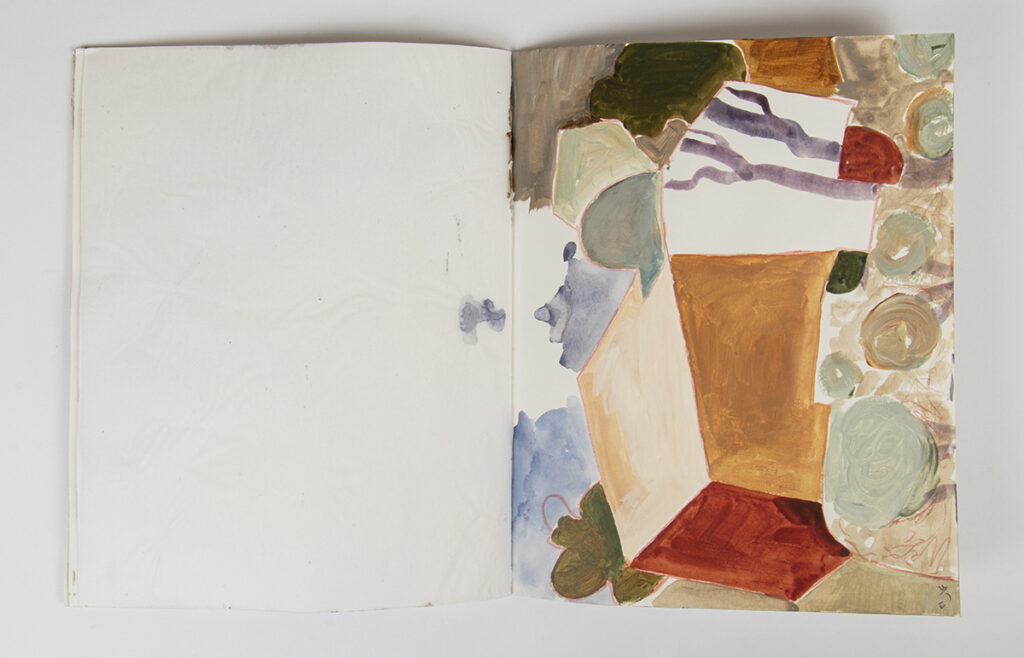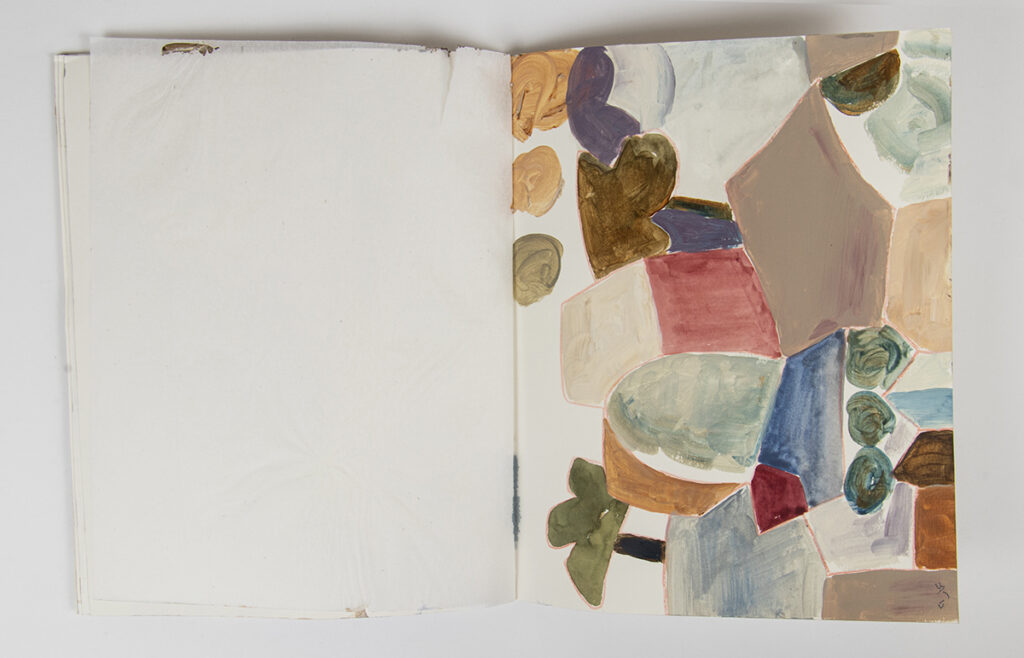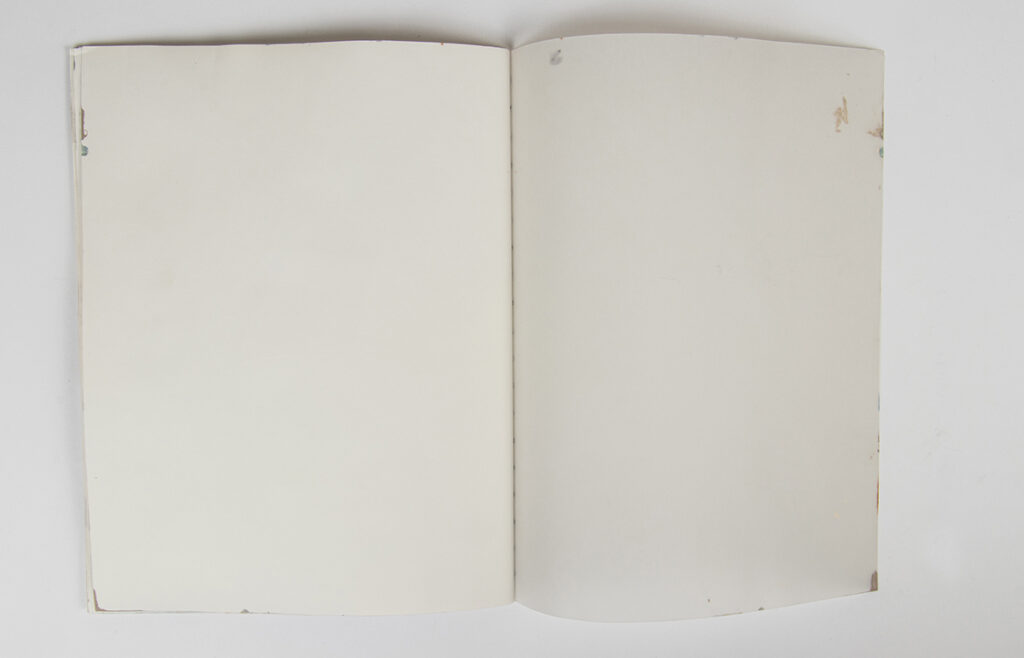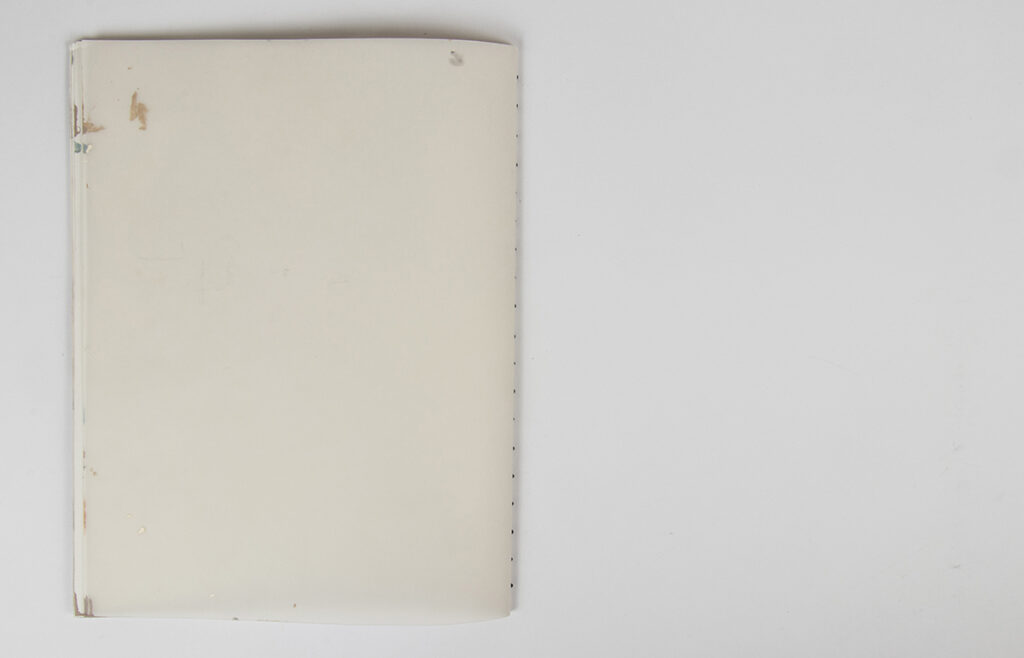 Biography
Ammar Khammash (b. 1960, Jordan) is an architect, anthropologist and artist. He has distinguished himself both in Jordan and internationally for his focus on cultural and natural heritage, his expertise in local and practical building traditions, and an in depth understanding of the geological and ecological landscapes of Jordan, which has resulted in a distinct vision of territorially rooted innovation. His work includes commercial projects, hotels, sustainable tourism, residential, renovation and restoration, cultural centers, landscape design, interior design, planning as well as destination design. His design for the Royal Academy for Nature Conservation was shortlisted for the 2017 Aga Khan Award in Architecture. In 2019, he was awarded the 2019 Global Award for Sustainable Architecture.
Ammar Khammash – Cities in Quarantine, 2020
Quarantined in Amman; For Cities Under Quarantine – The Mailbox Project.