Apparently It's a Gigantic Wave
2020–21
Drawing
30 x 23 cm (closed); 137 x 23 cm (open); leporello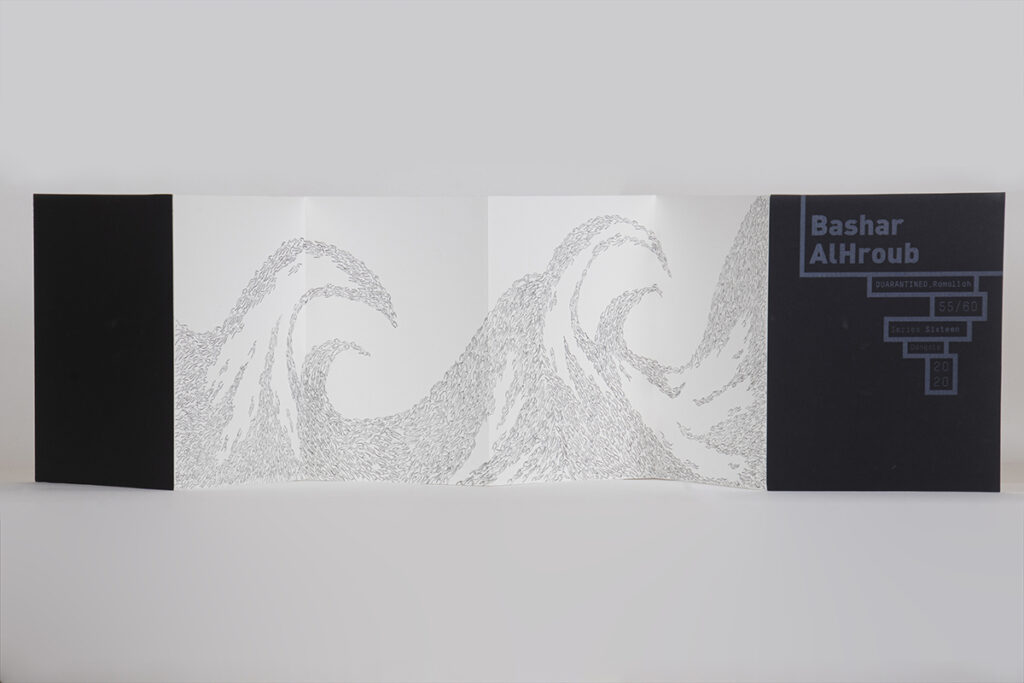 Artist's Statement
Since birth I have been living on the top of a wave that takes me up and down and it often takes me faraway to turn me back … A rich history full of crashing waves in a land of a sleepless sea.
It was a singular feeling, I never expected that one day I would see the whole world on this wave—gigantic in an endless sea.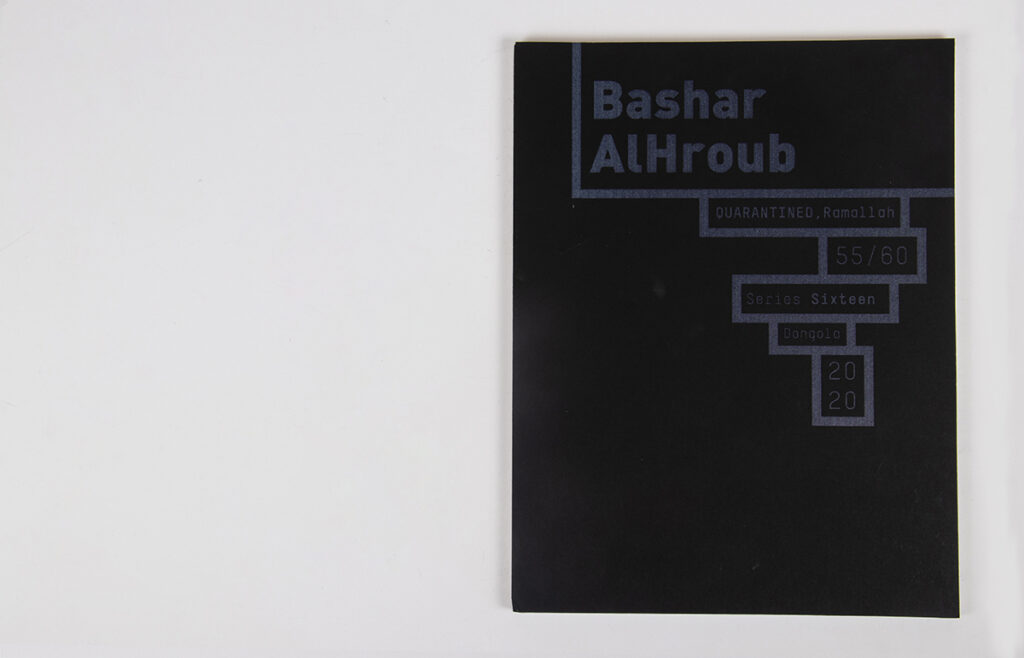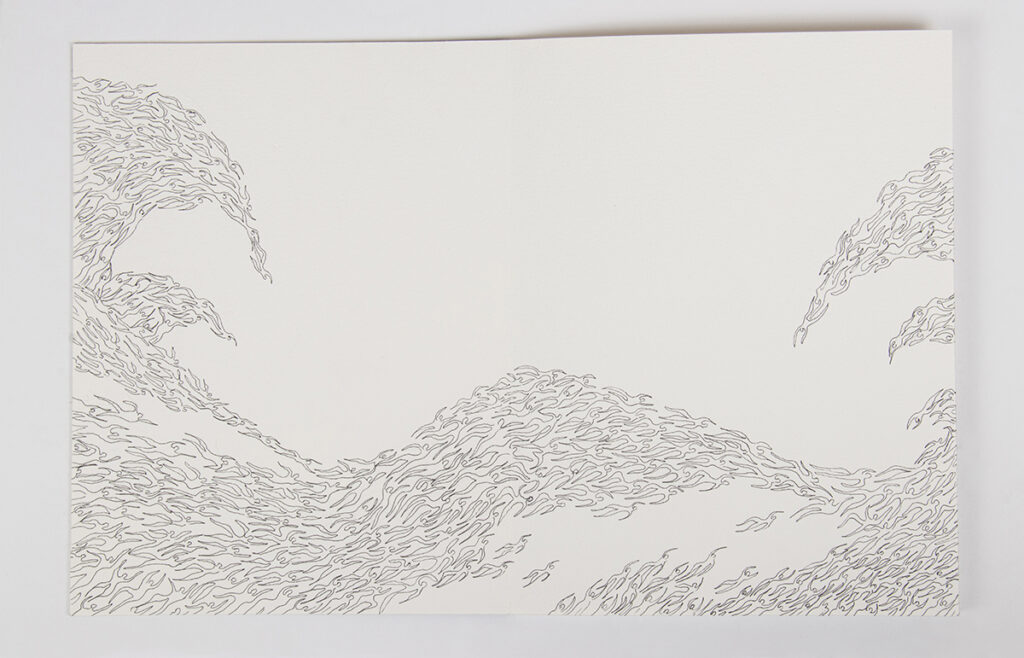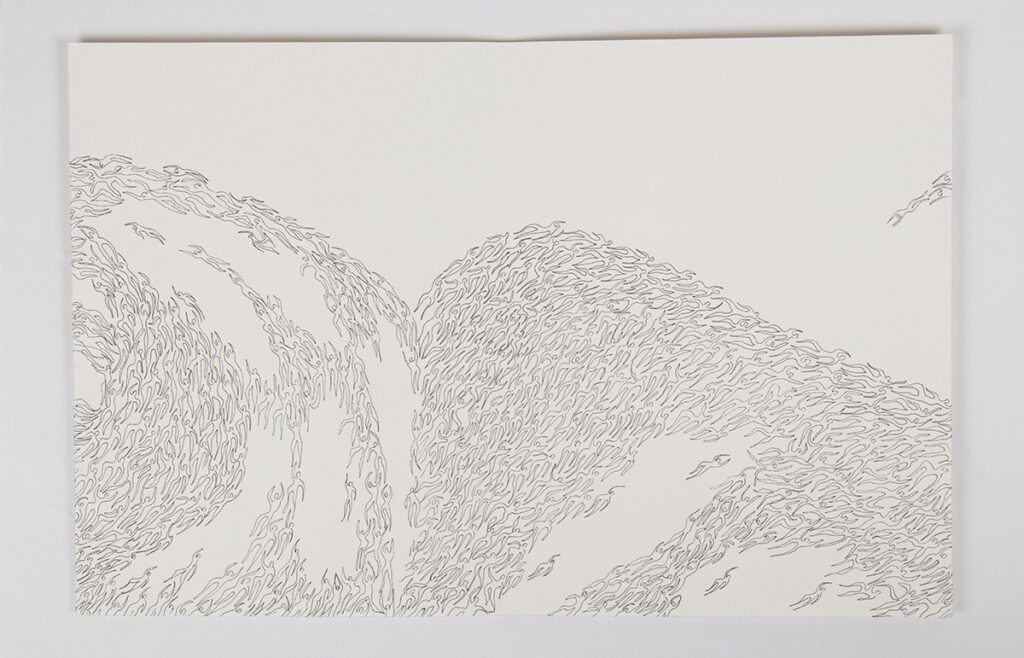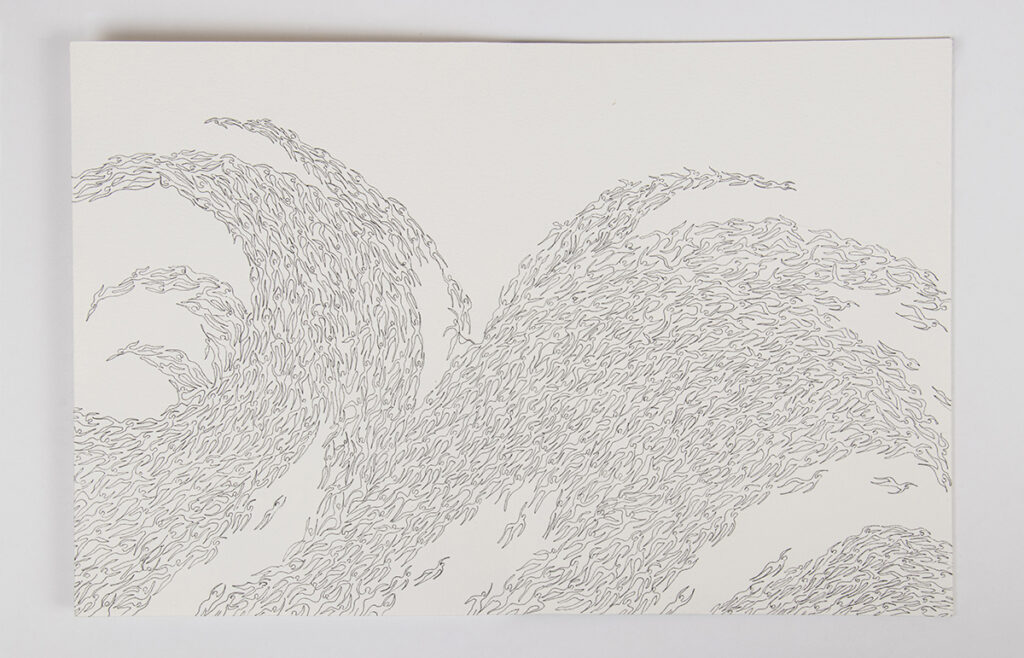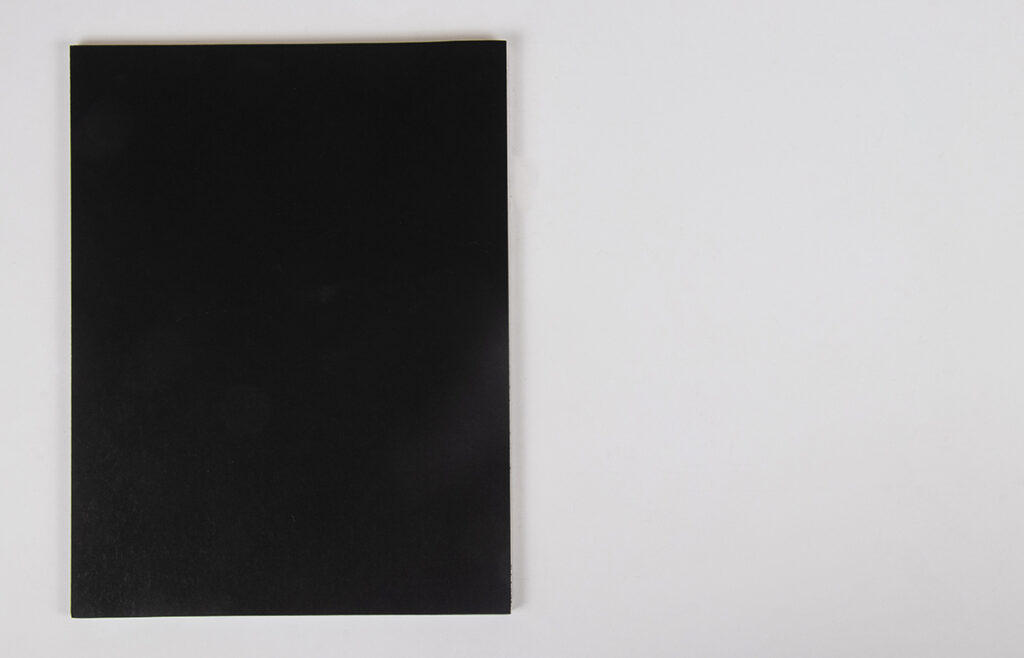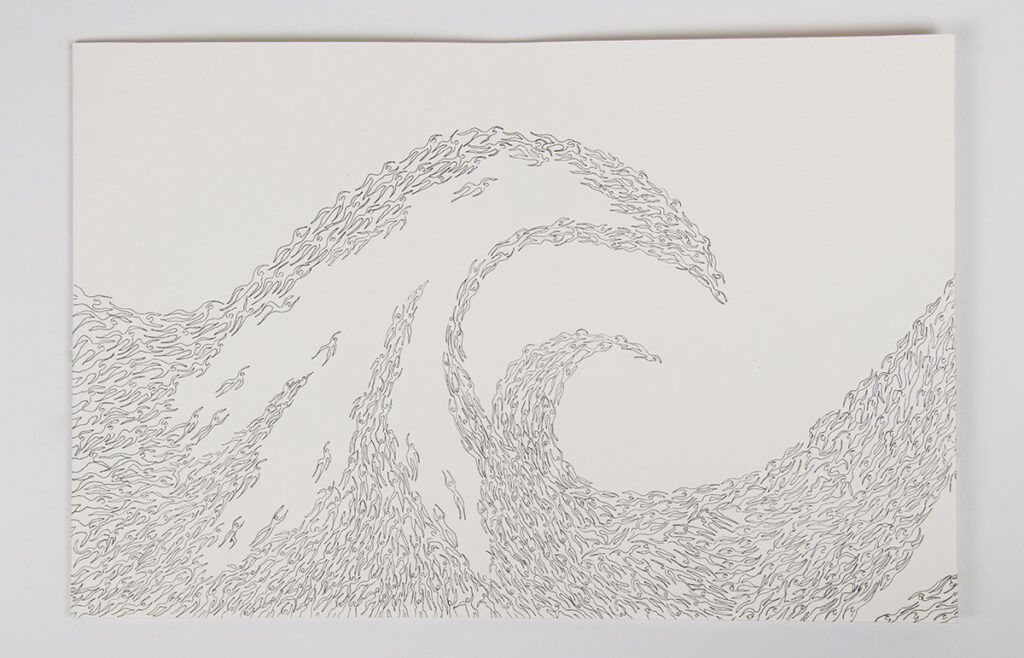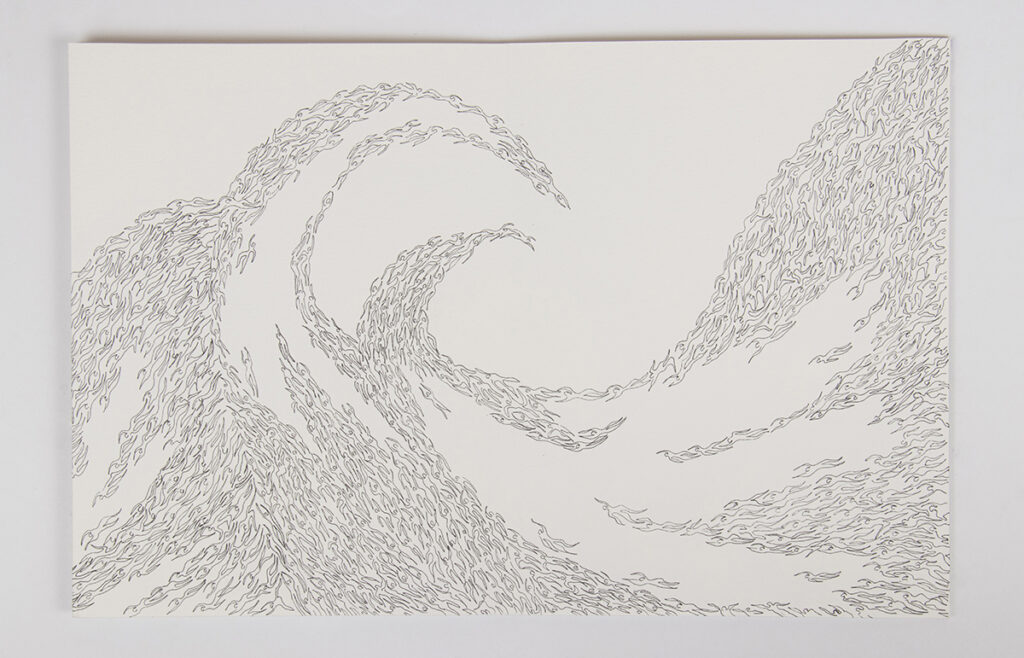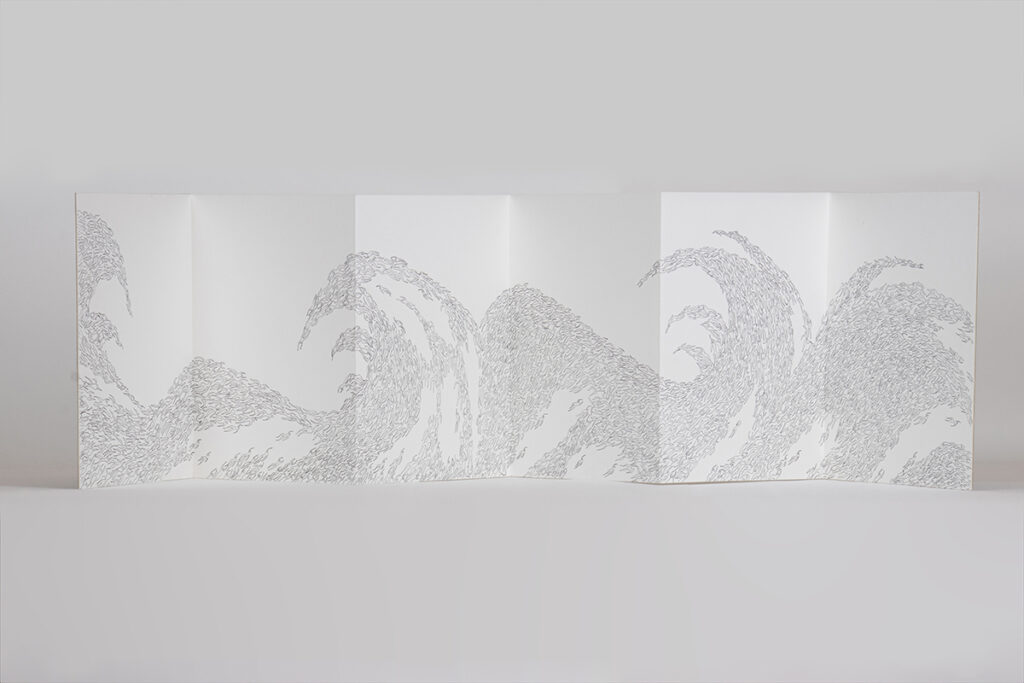 Biography
Bashar Alhroub (b. 1978, Jerusalem) is a Palestinian artist who works with a variety of media including photography, video installation, and paintings. His work deals with personal vulnerability and experience of existential anxiety strongly associated with issues such as religion, nationalism, conflict, and identity construction. He completed his MFA at University of Southampton, UK. He has exhibited his work in Palestine and internationally including the Imperial War Museum, London; Aga Khan Museum, Canada; Institute of Contemporary Arts, London; Eli and Edythe Broad Museum, East Lansing, Michigan; Ethnographic and Art Museum, Palestine; and many others.
Bashar Alhroub – Apparently It's a gigantic wave
Quarantined in Ramallah; For Cities Under Quarantine – The Mailbox Project