Pandemic
2020–21
Charcoal and ink on paper
30 x 23 cm; handstitched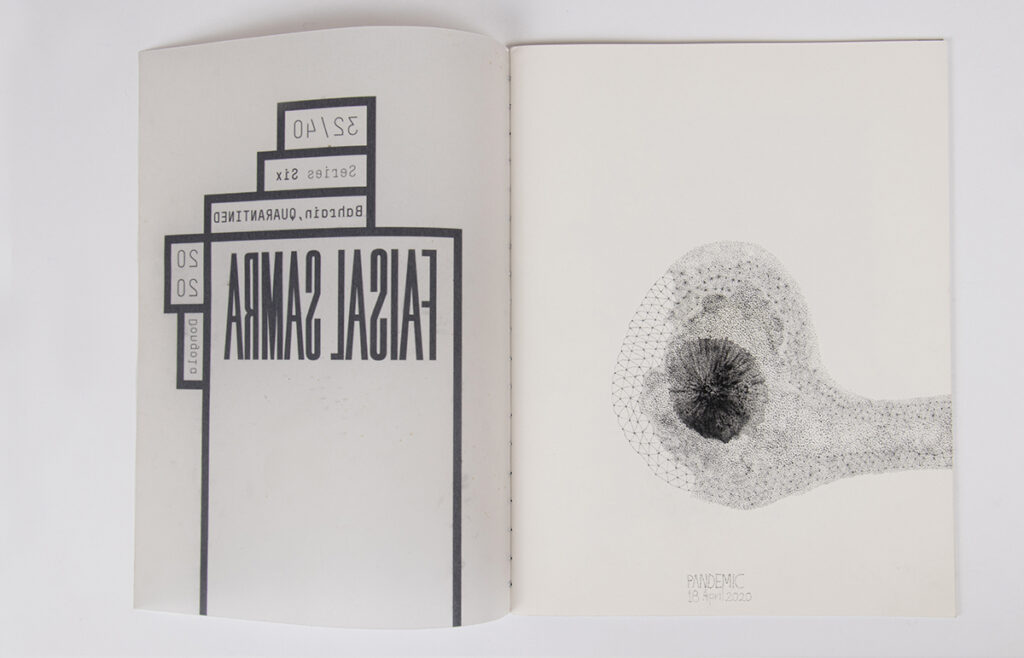 Artist's Statement
The present moment, with a moment each before and after, is born, dies, and then born again, creating an endless cycle.
As long as mankind exists in the physical world and beyond, as long as we are awake and conscious of that which is the beyond, then we are in an immortal moment.
If we sit still for an hour, 3600 moments evaporate into space (assuming that each moment represents a second in time). However, if we capture any of those moments with an act or gesture that leaves a trace, then that trace will itself become an immortal moment. This is the essence of all our acts that leave traces in the physical world, including the act of artistic creation.
Through the "Immortal Moment" project, I am tackling most of my past practices by documenting all moments and immortalizing them in various art forms.
The aim of this work, as with many of my previous works, is to release my artistic obsessions and let my emotions thrive; to become, in the end, an artwork, and finally to enjoy the process of creating, which is for me, more important than the artwork itself.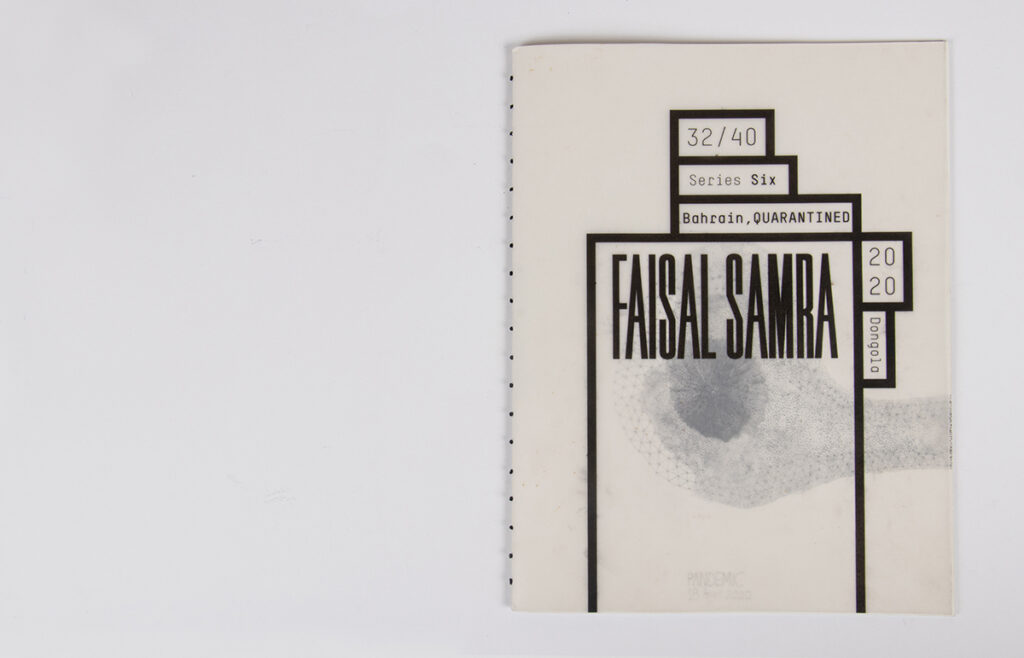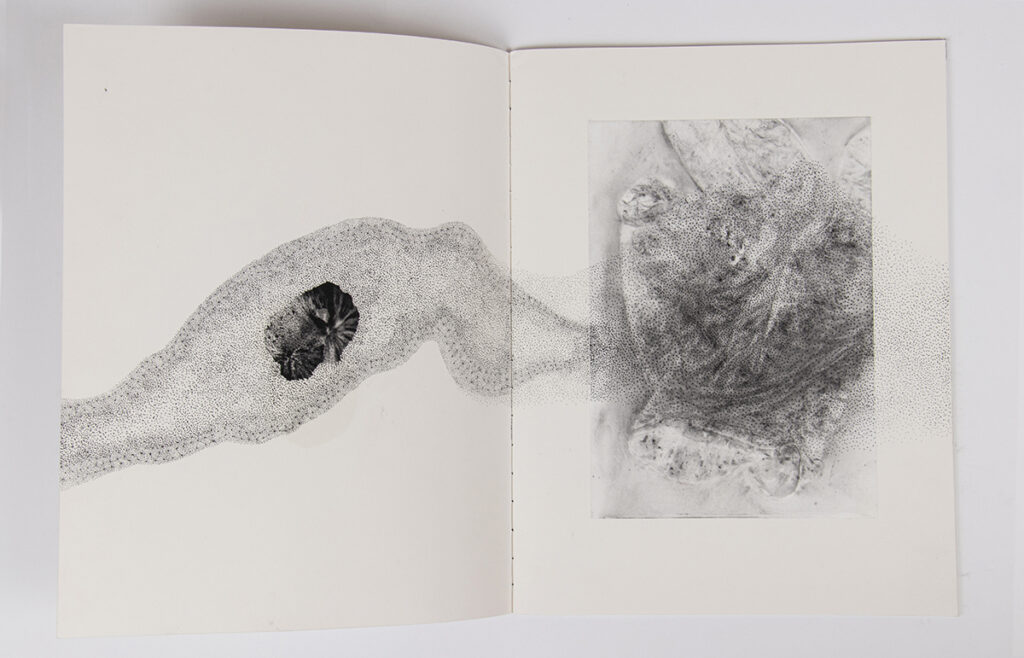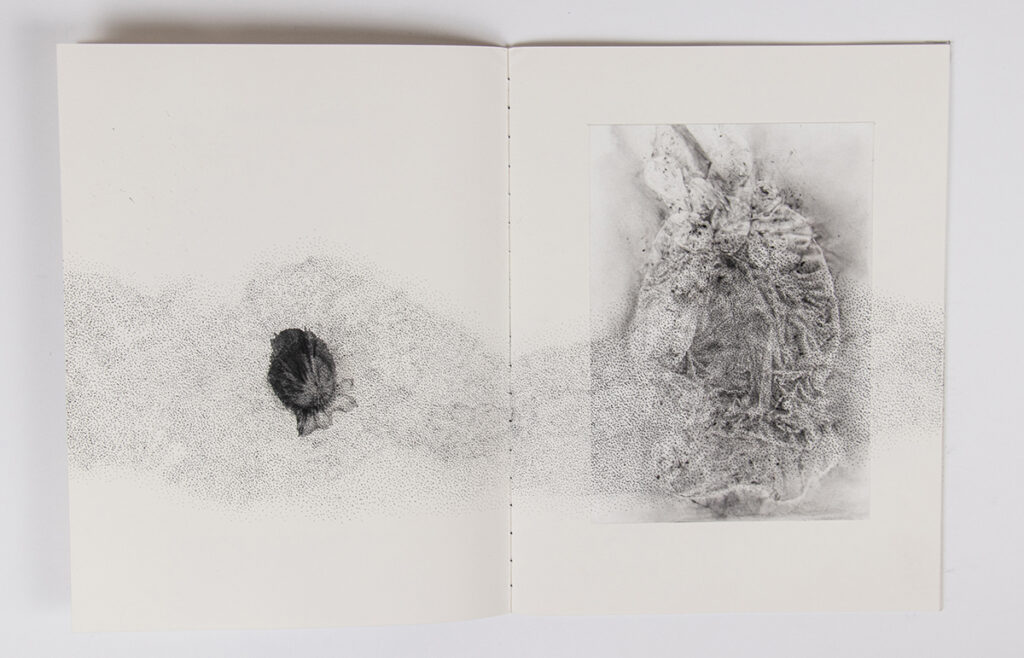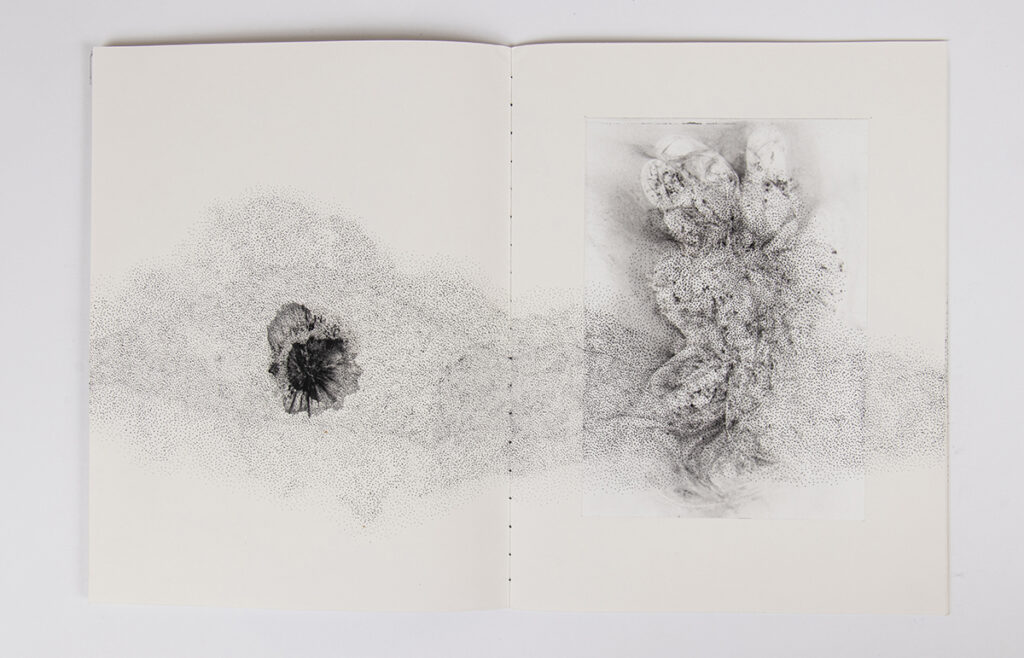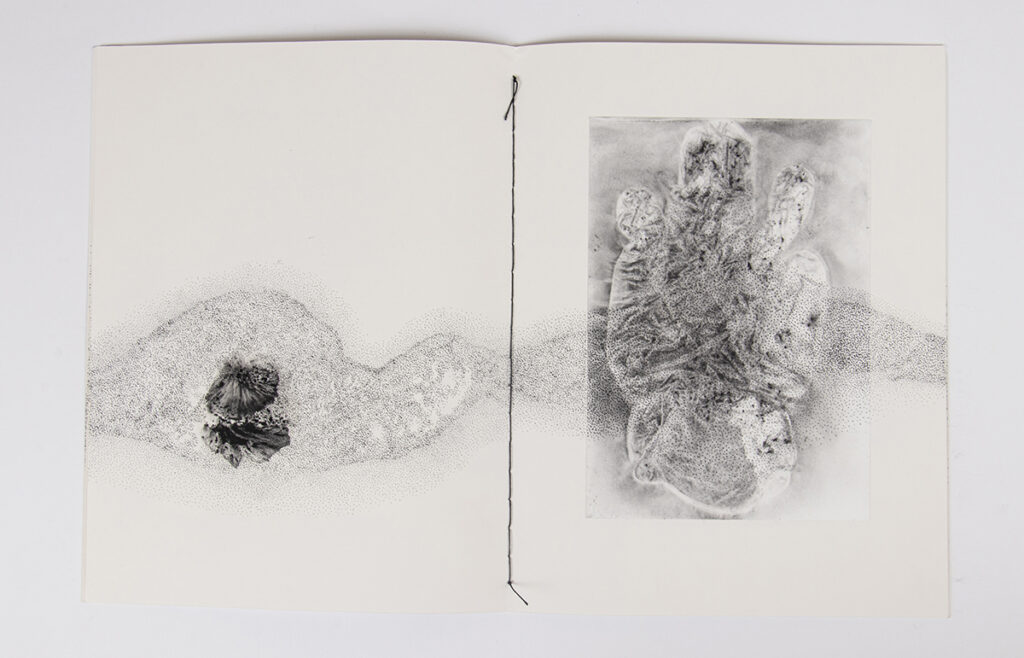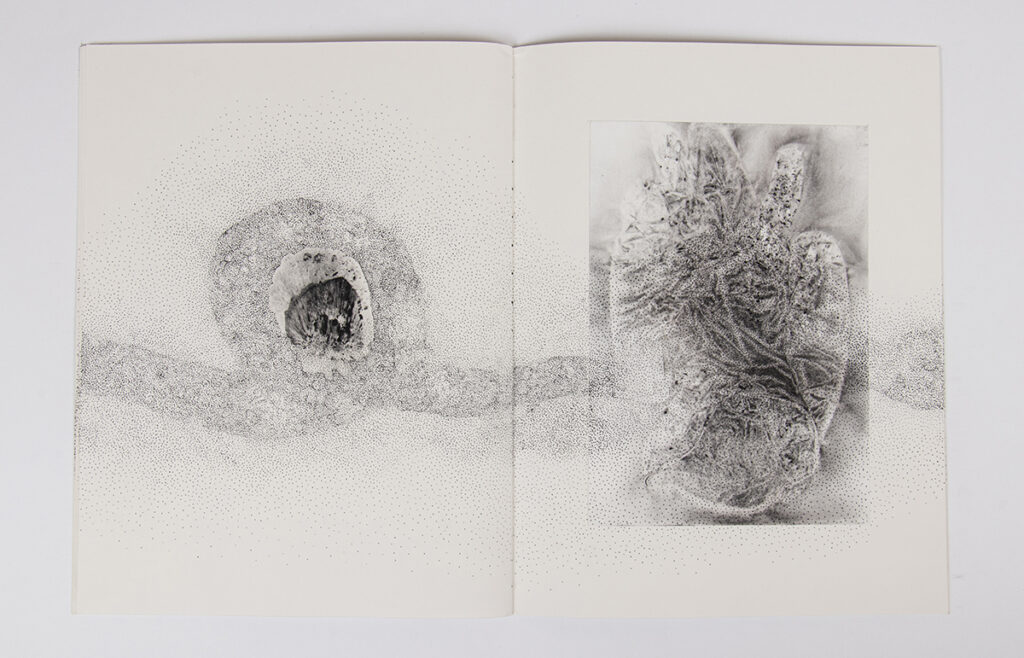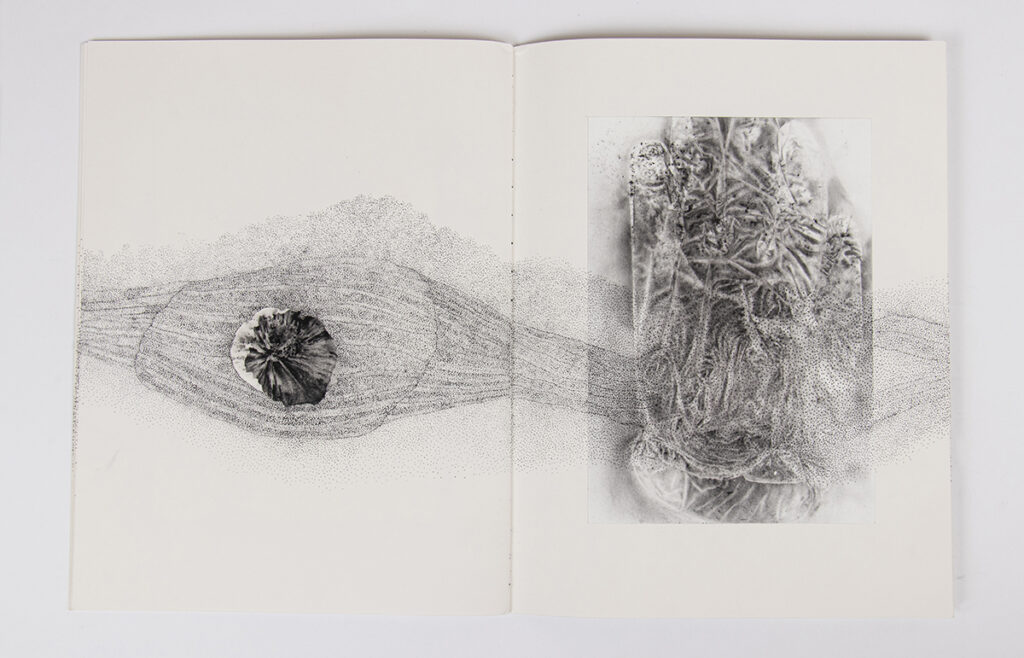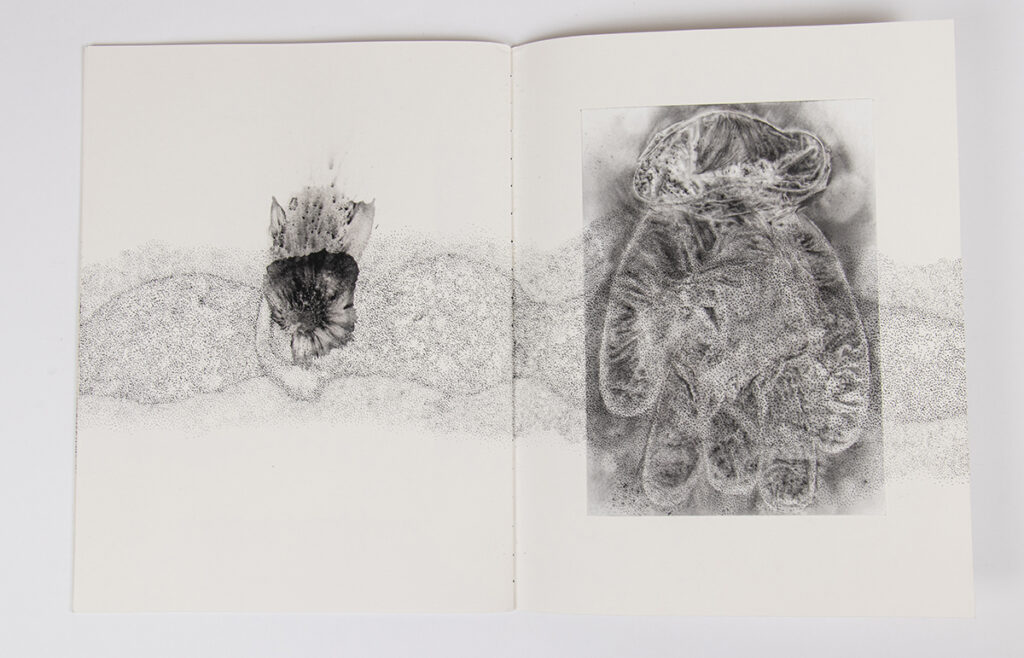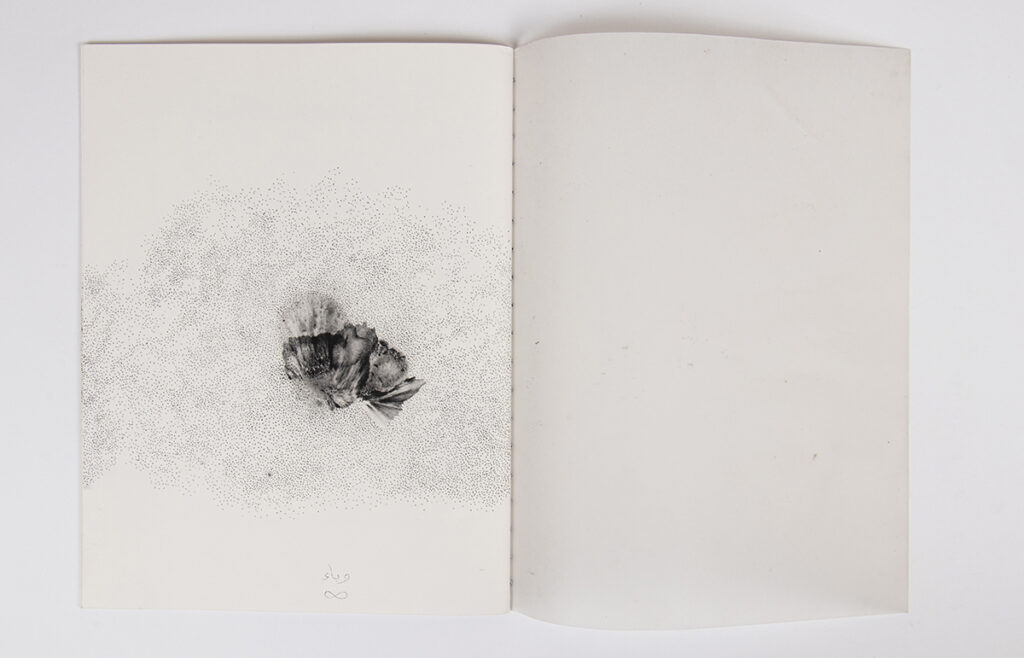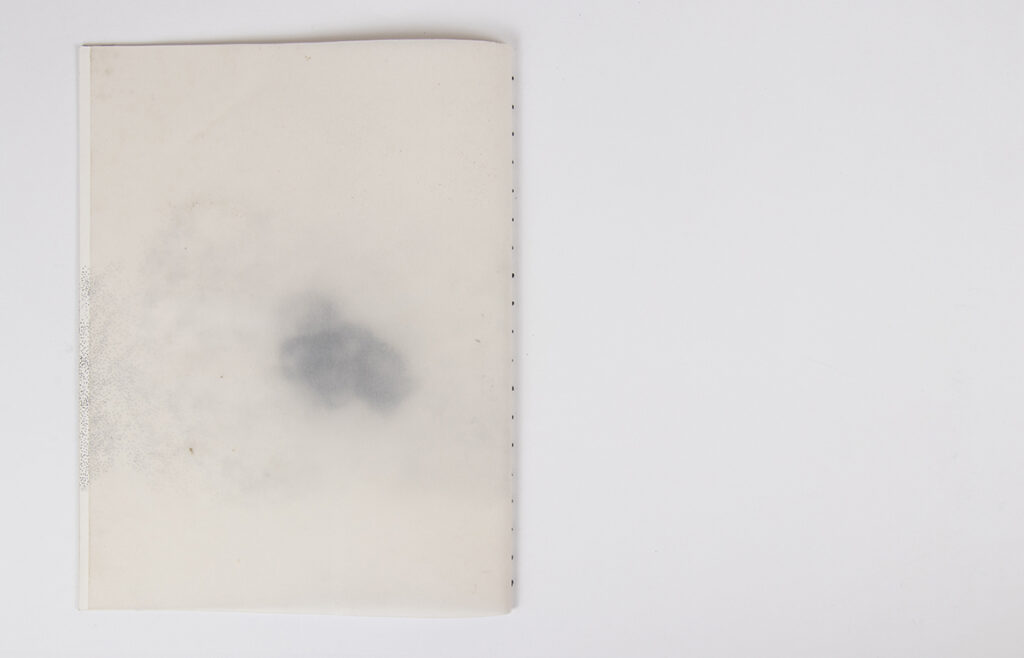 Biography
Faisal Samra (b. 1955, Bahrain) of Saudi nationality, he currently lives and works as a full time multi-media artist, between Bahrain, Saudi Arabia, Paris and Spain. In 1974, Samra left to France to attend the École Nationale Supérieure des Beaux-Arts (ENSBA), Paris. Upon his graduation in 1980, Samra settled in Saudi Arabia and continued to exhibit abroad. In the late 1980s, he returned to France, where he spent four years as an art consultant at the Institute du Monde Arabe. After nearly a decade of contributing to collective exhibitions across Europe, he held his first solo show at Etienne Dinet Gallery in Paris in 1989. His works are held in numerous private and public collections including, the British Museum; London; Institut du monde arabe, Paris; Jameel Art Foundation, Dubai; Almansouria Foundation, ; K. Shoman Foundation, KSA; Pontifical Catholic University, Buenos Aires; and Haeinsa Temple Museum, South Korea. Recently, Samra participated in several collective exhibitions such as the Bienalsur, Argentina (2019); OFF Biennale Cairo (2018, 2015); Musée Labinet, France (2017); Low Gallery, San Diego, USA (2016); Abu Dhabi Festival, UAE (2015); Busan Museum, South Korea; FotoFest, Houston (2014), Edge of Arabia, London (2012); Mori Art Museum, Tokyo (2012); Maraya Art Center, Sharjah (2010). In 2012, Skira Editore published an eponymous monograph on the artist.
Faisal Samra – Pandemic
Quarantined in Bahrain; For Cities Under Quarantine – The Mailbox Project