Geometric Landscape
2020–21
Silkscreen and ink pen on paper
30 x 23 cm (closed); 137 x 23 cm (open); leporello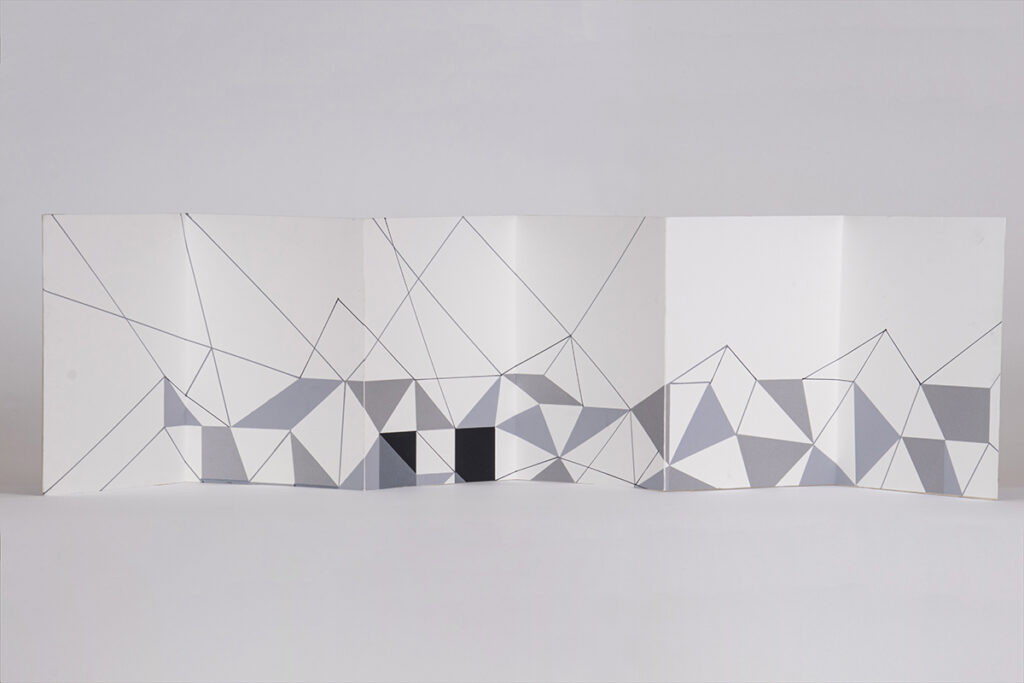 Artist's Statement
There has never been a time of such perplexity as the pandemic. Sometimes, it felt surreal. Information changed swiftly and numbers became an indication of either distress or reassurance.
My work is usually solid and precise, inspired by wisdom and reflecting spirituality. In this work, I use the perspective of marks and traces, a combination that leaves us with uncertainty and skepticism.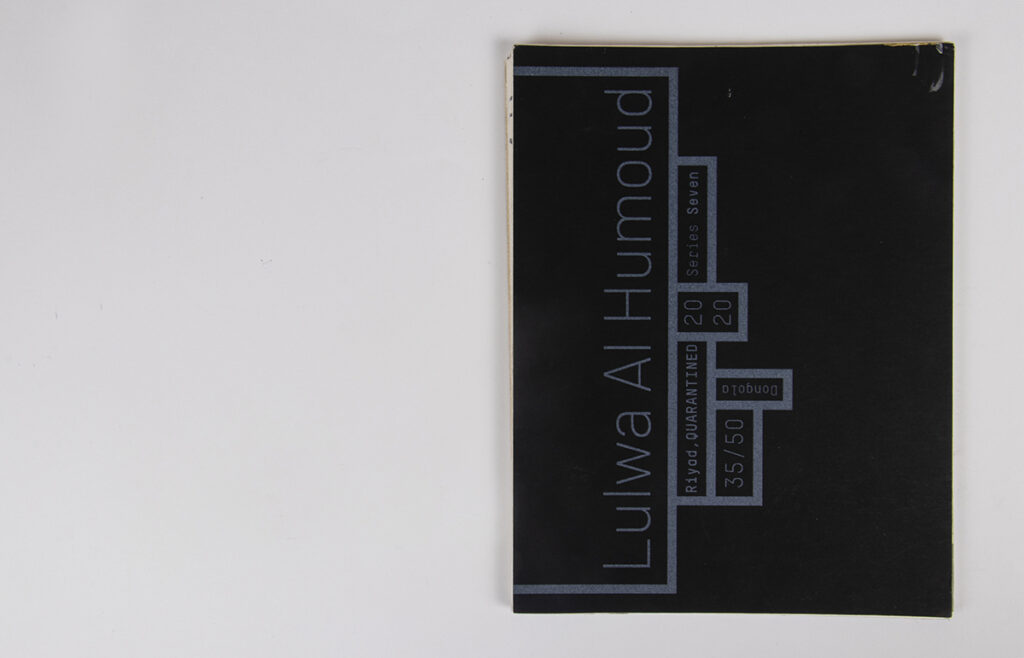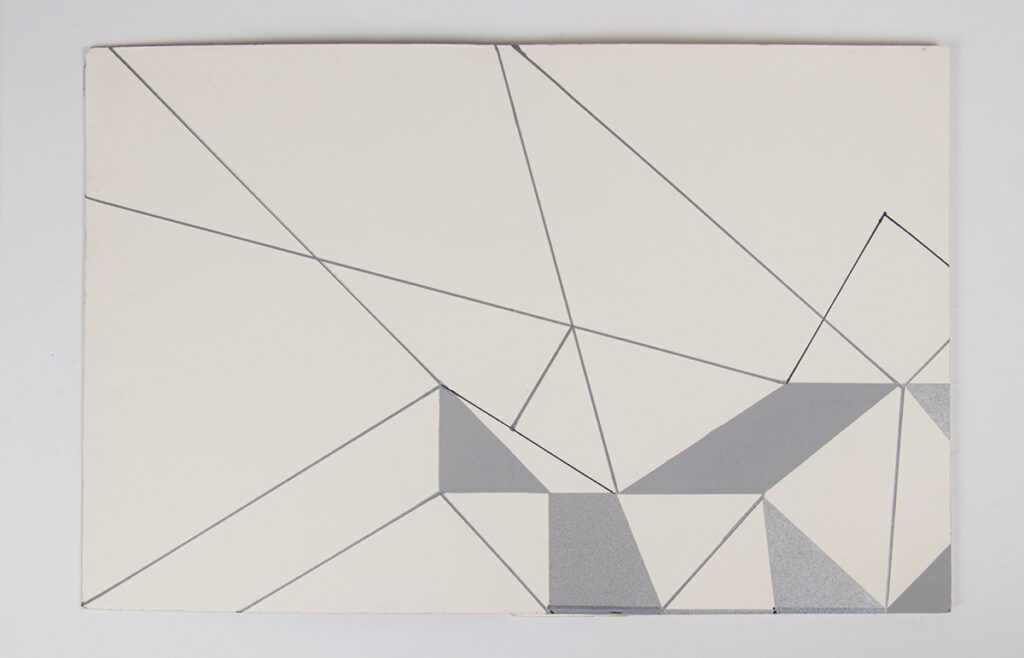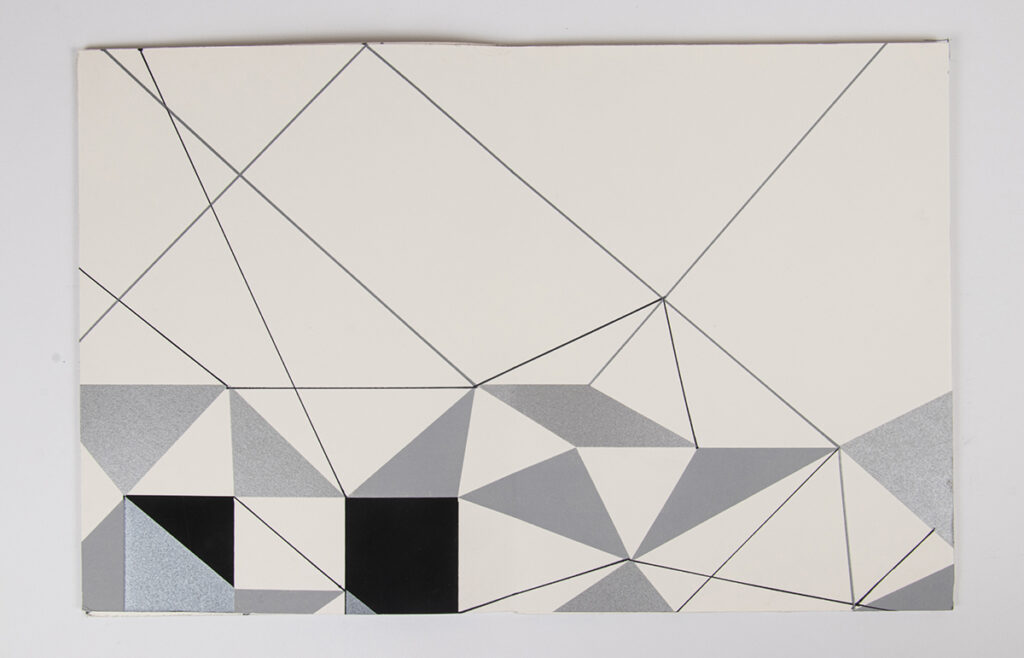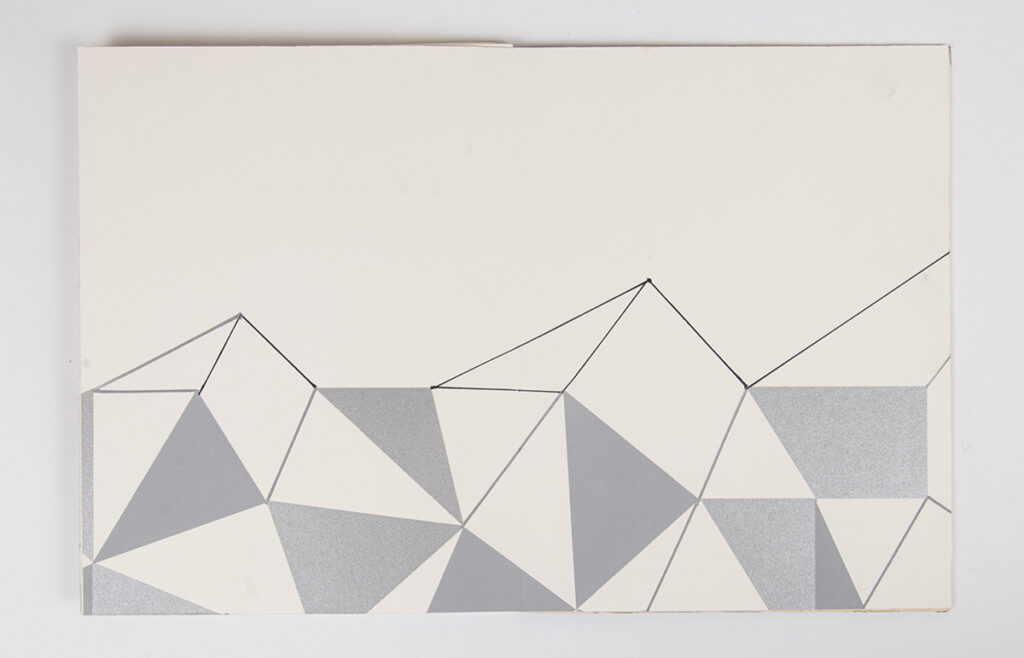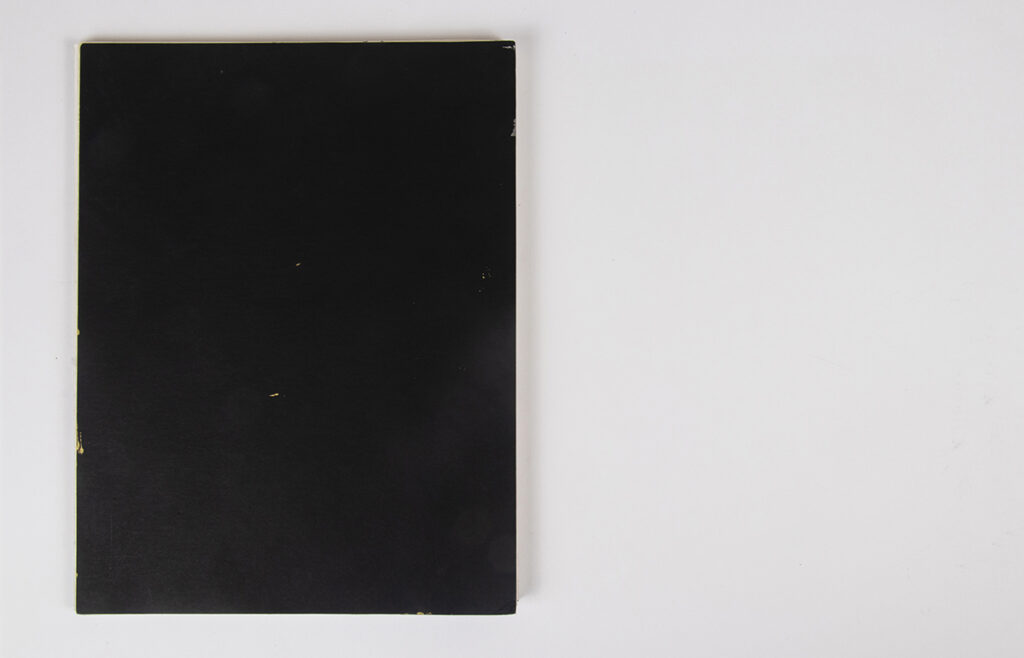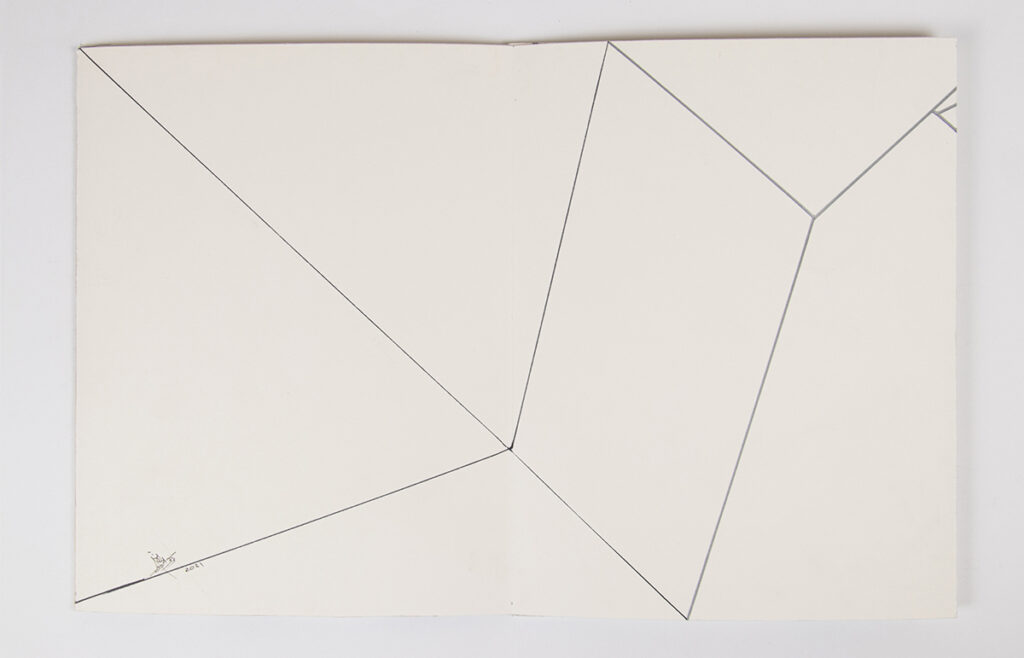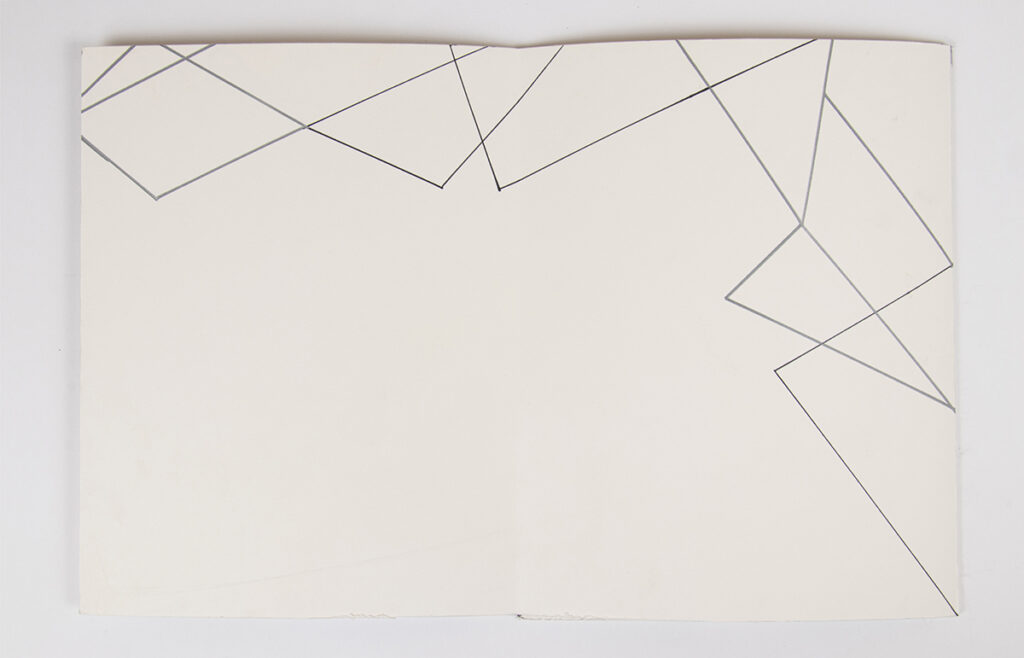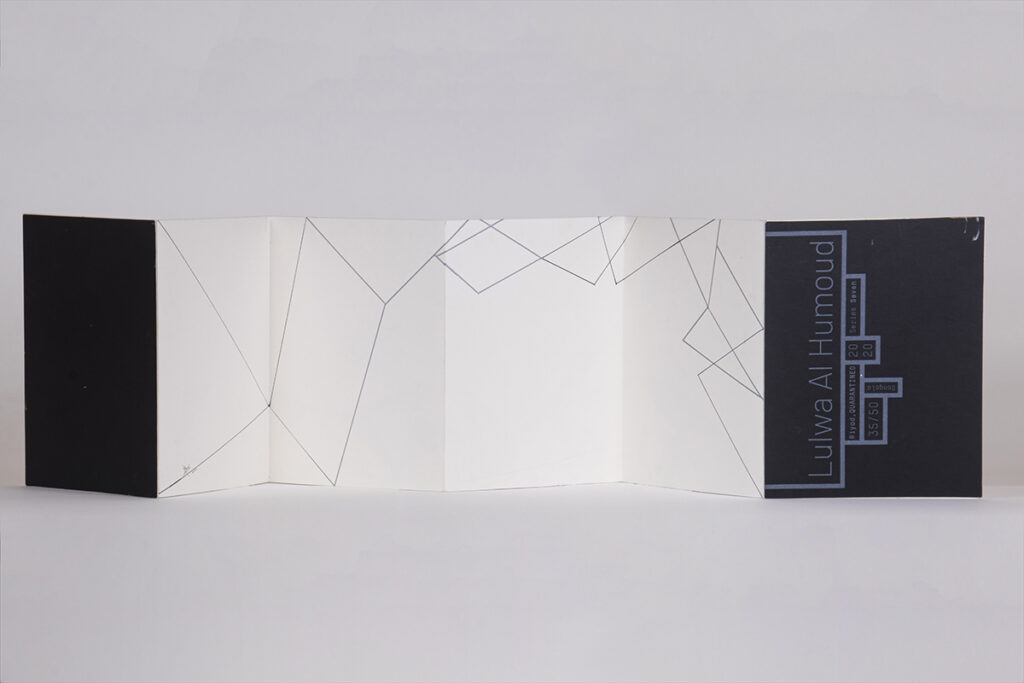 Biography
Lulwah Al Homoud (b. 1967, Riyadh) is an established artist and curator who received the Rawabi Prize, in 2020, for fostering cultural ties between UK and Saudi Arabia, and is the founder of LAHAF Art Foundation in Riyadh. She received her MA from Central Saint Martins in London and has exhibited internationally. Her work is in the collections of the Los Angeles County Museum of Art; the British Museum; Five Continents Museum, Germany; Jeju Museum, Korea; and the Green Box Museum, the Netherlands. She was a participant in the first edition of the Noor Riyadh Festival. She represented Saudi Arabia at the London Design Biennial in 2018 and at the Hermitage Museum in Russia with other international artists in 2019.
Lulwah Al-Homoud – Geometric Landscape
Quarantined in Riyadh; For Cities Under Quarantine – The Mailbox Project