The Nothingness Book
2020–21
Collage and drawings on paper
30 x 23 cm; handstitched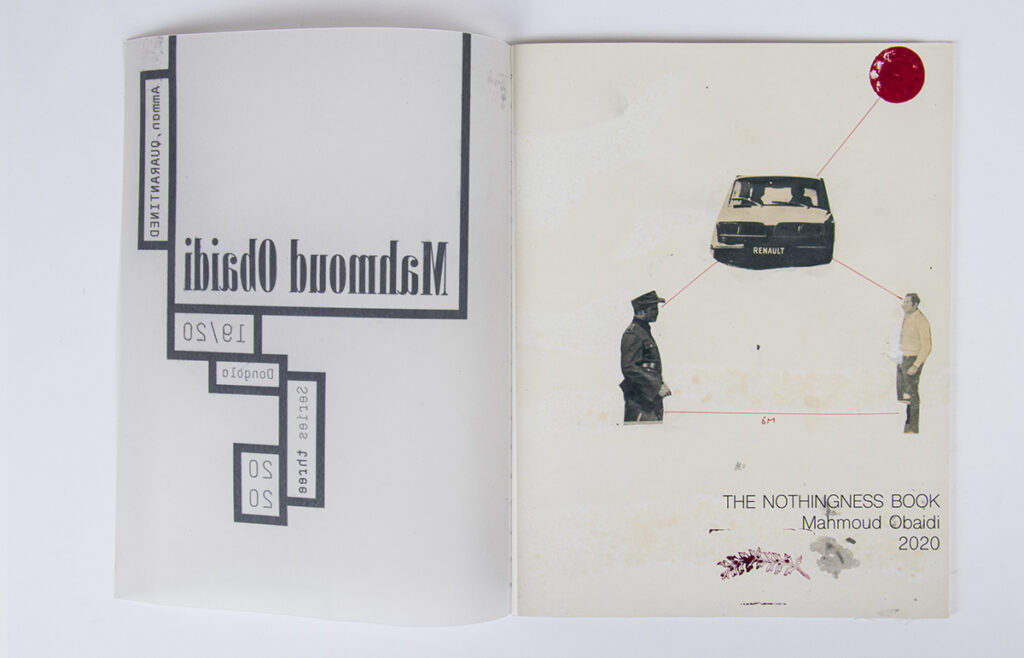 Artist's Statement
[Text transcribed and translated from an audio note]
When the quarantine started, I was traveling in Oman. The world froze and closed, and I had to stay put. In the apartment I was sequestered to, I didn't have any of the materials I was used to utilizing in my work. I had only ink, pen, paper, and old magazines at hand. So, I took advantage of what was accessible. The lack of technology was a nice incentive to start working. I ended up developing multiple artist's books, and Dongola's artist's book for "Cities Under Quarantine – The Mailbox Project" was one of them.
I created a collection of drawings and collages. The driving force behind the work was the end of the world as we knew it, and the start of a new one. It would be as much as an end as a start. So, it was as if whatever happened before the quarantine was erased. It was as if the clock started at zero again. And I reimagined a world from scratch, while thinking about the durational effect of the quarantine. How long will it last?
Then I began to reflect on Covid-19 itself—would it remain the same or turn into something bigger? Will I remain in this place forever? I didn't have any answers to these questions.
I started placing people in these situations where distance was at the core of our new relational dynamics. My work is usually political. However, this artist's book was in relation to Covid, and the world post-Covid, through the erasure of memories and the question, What will happen after? Is it the end? Or is it a new world?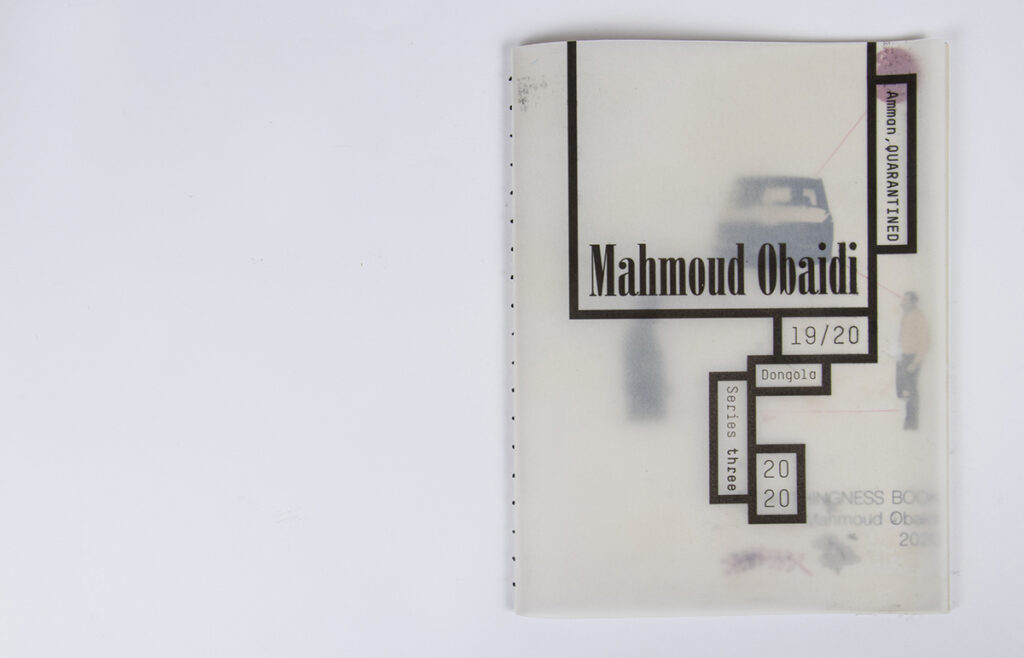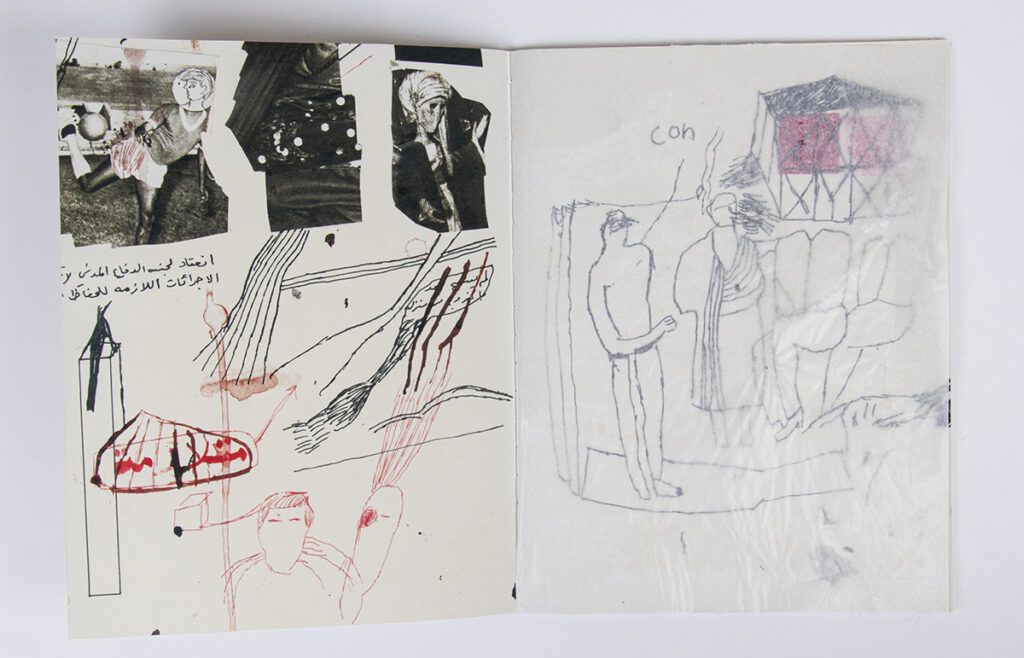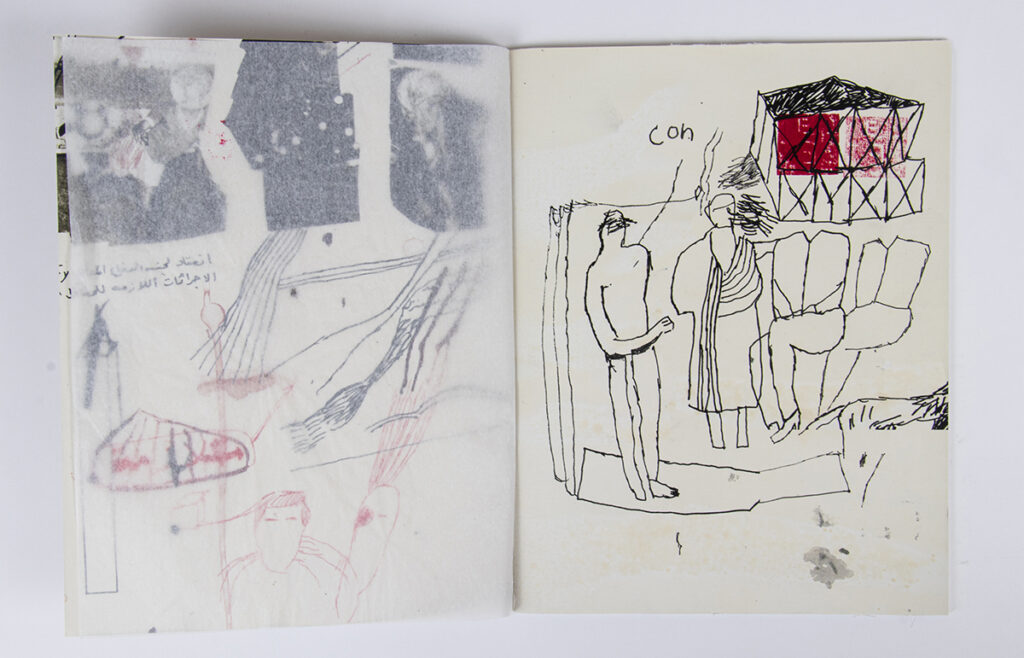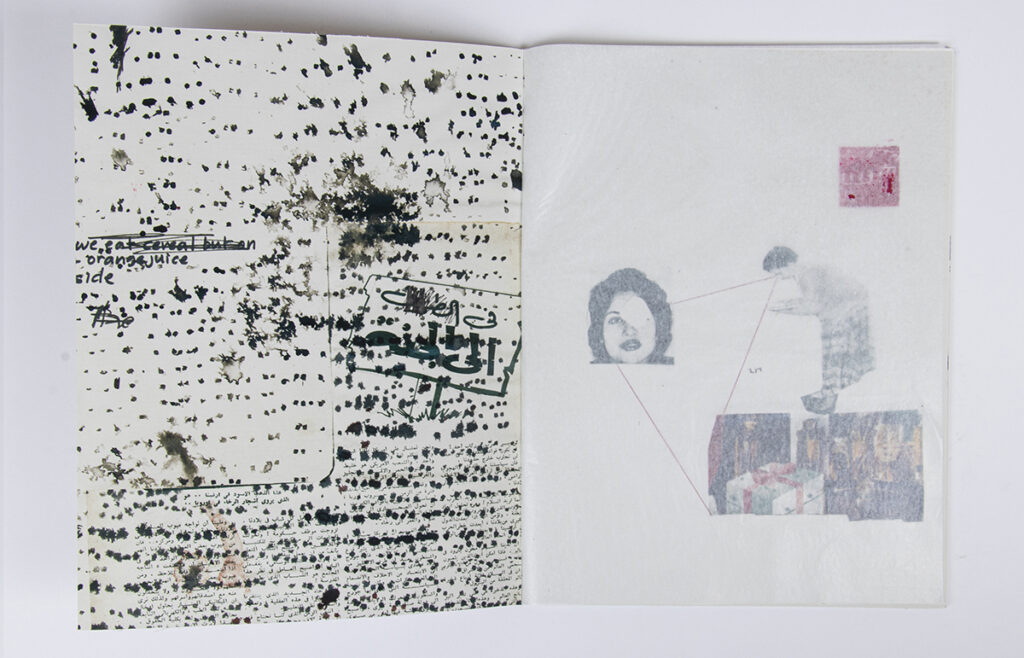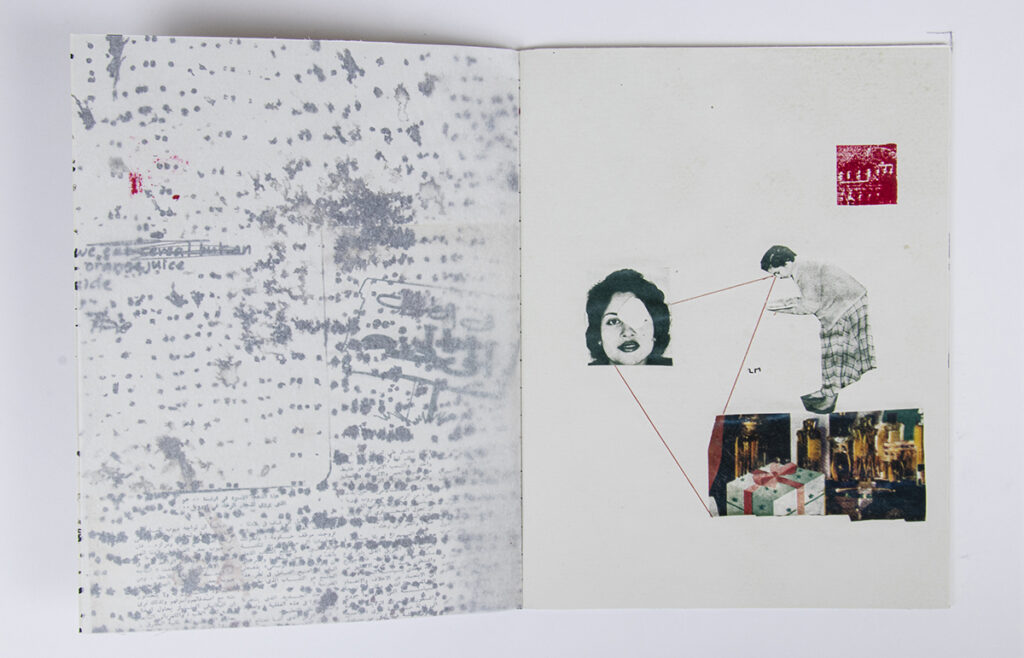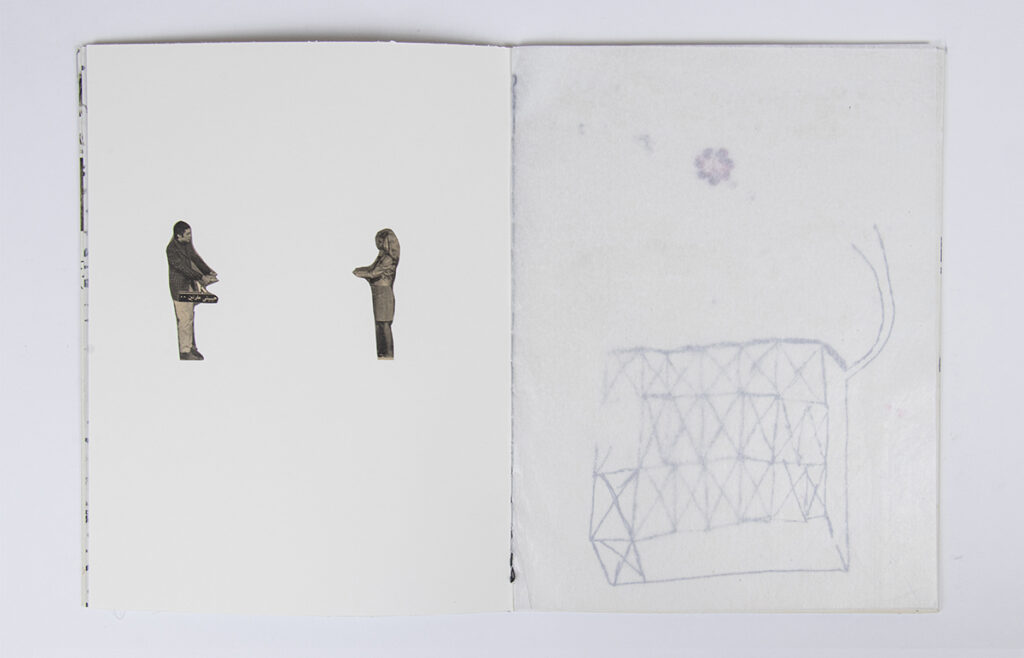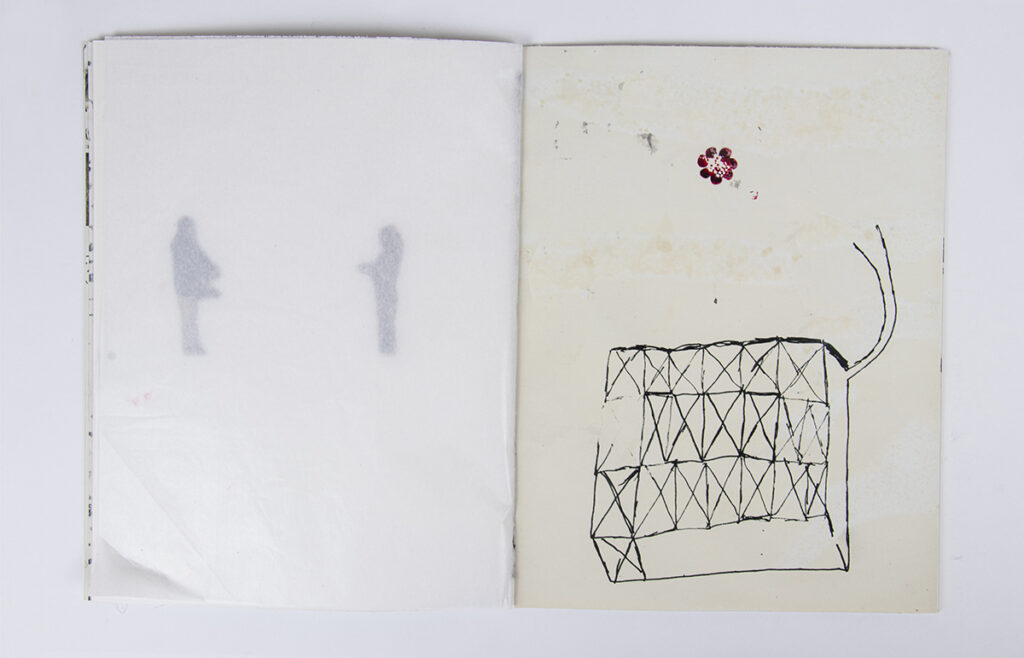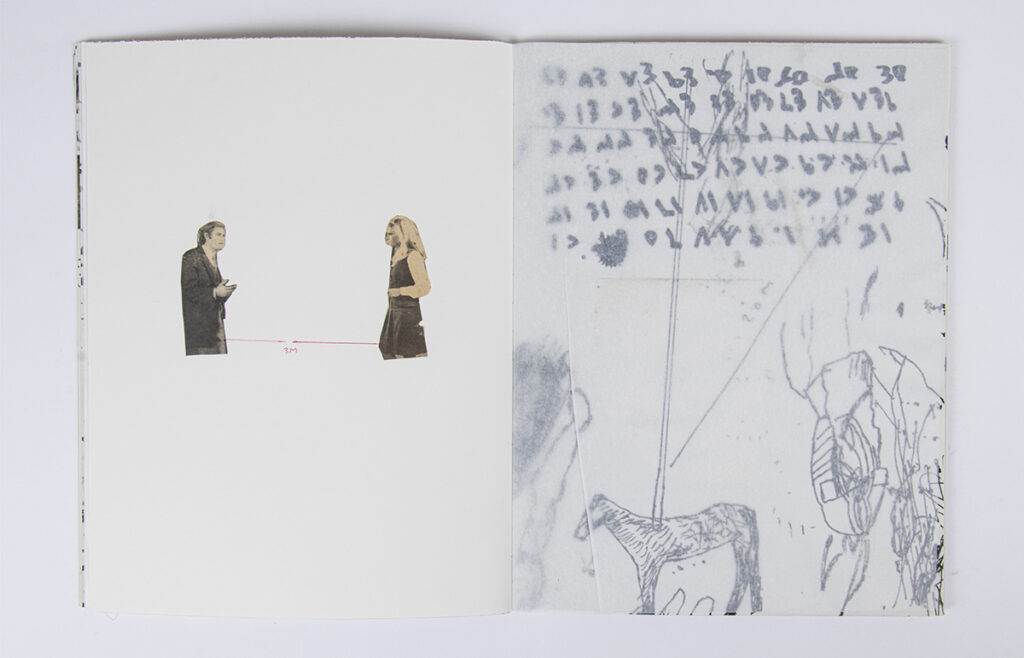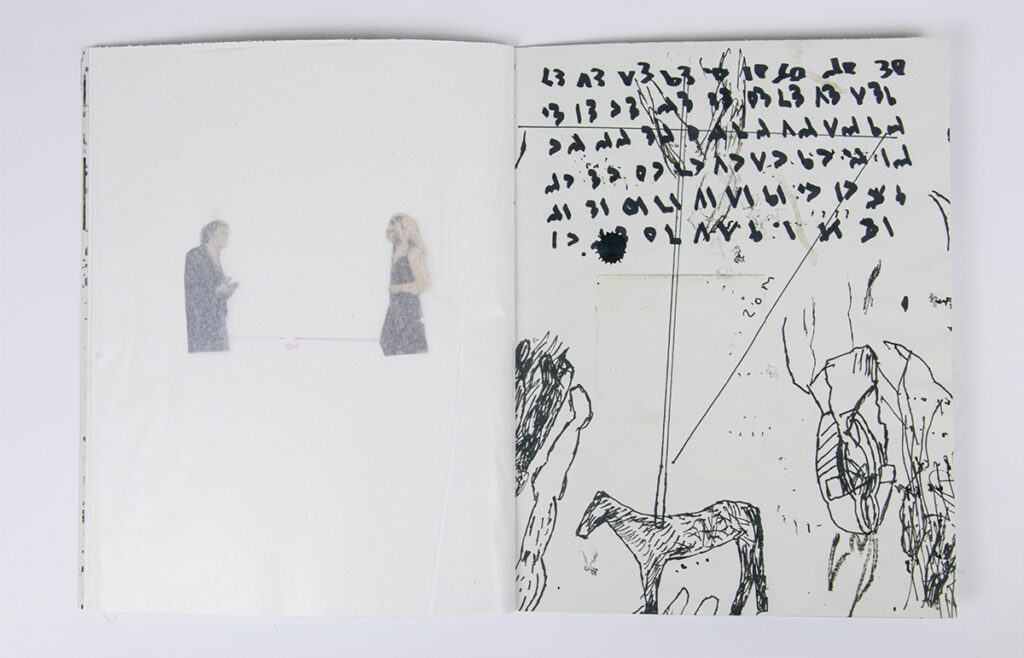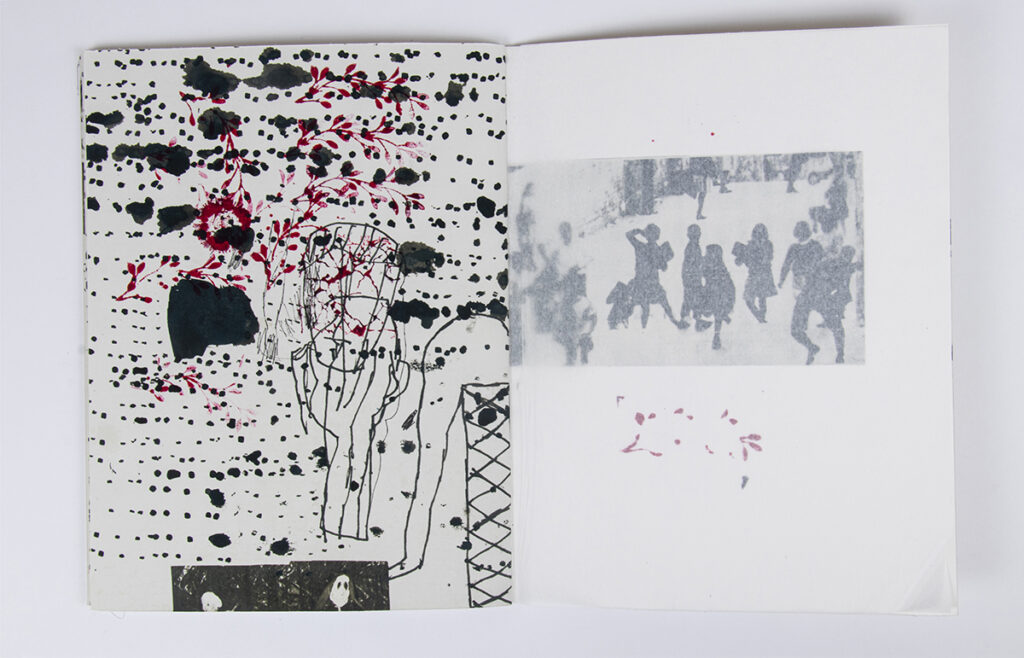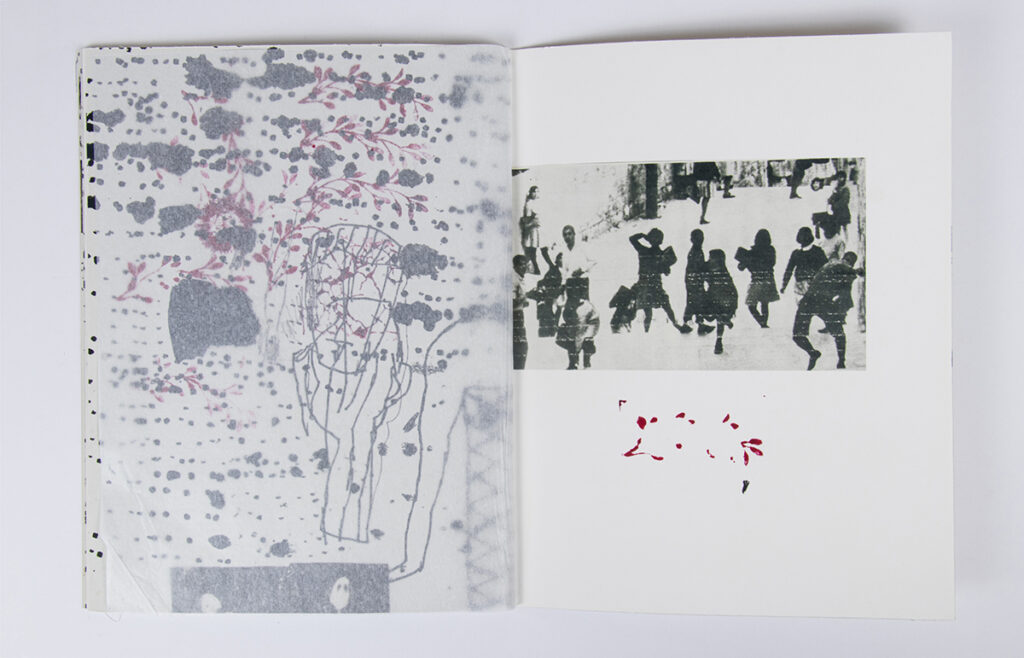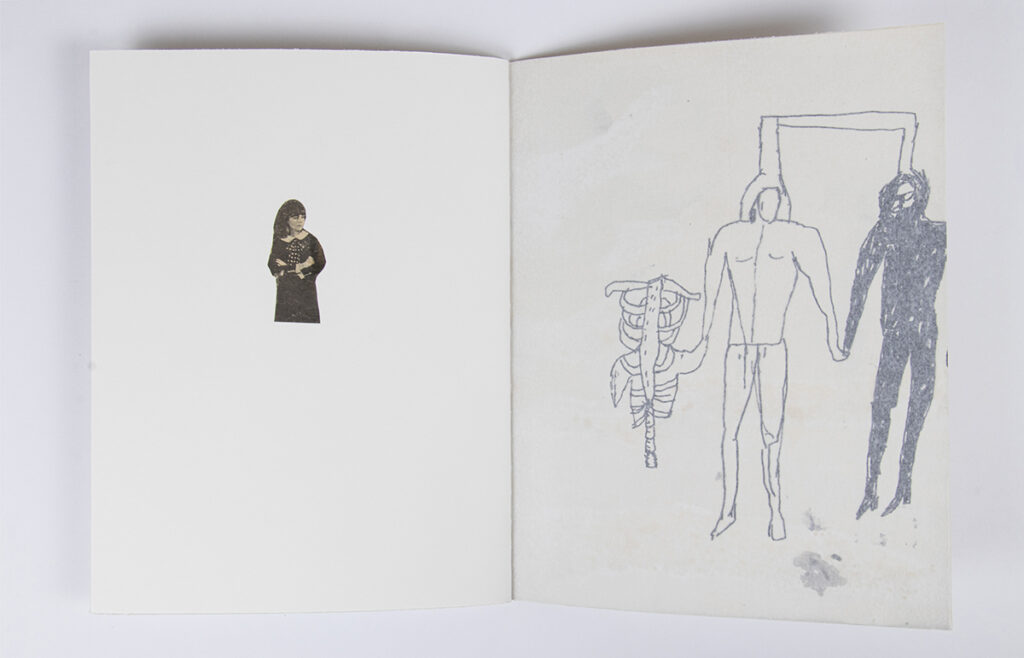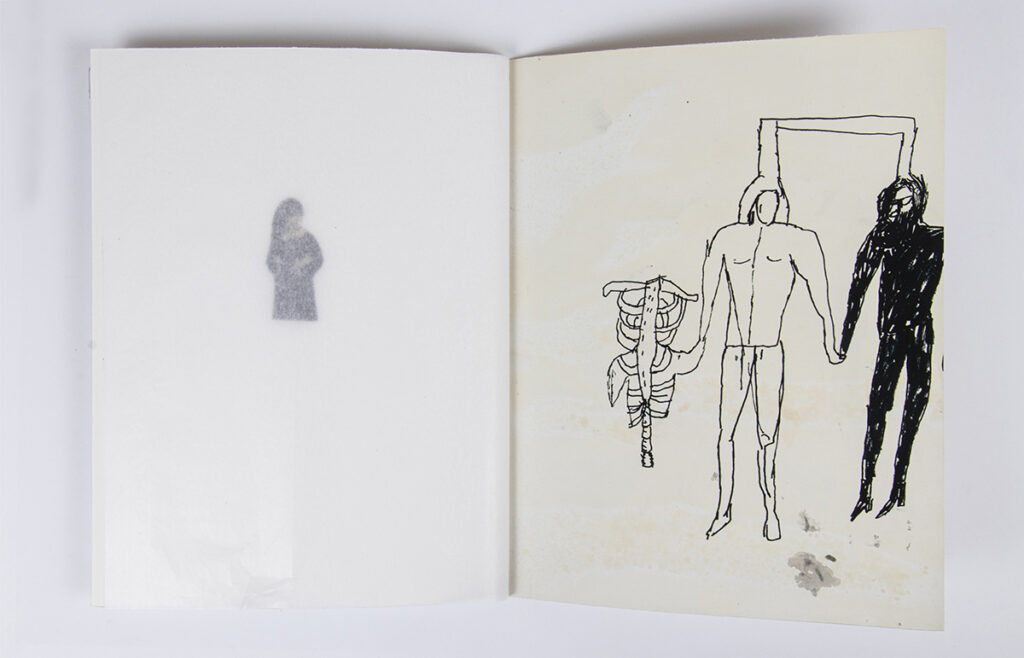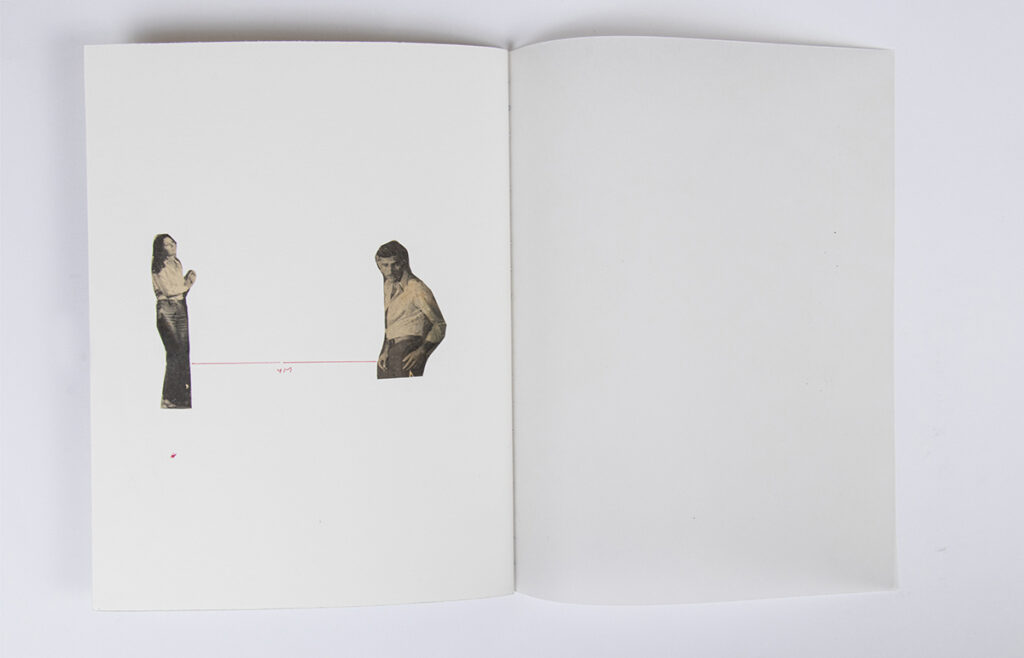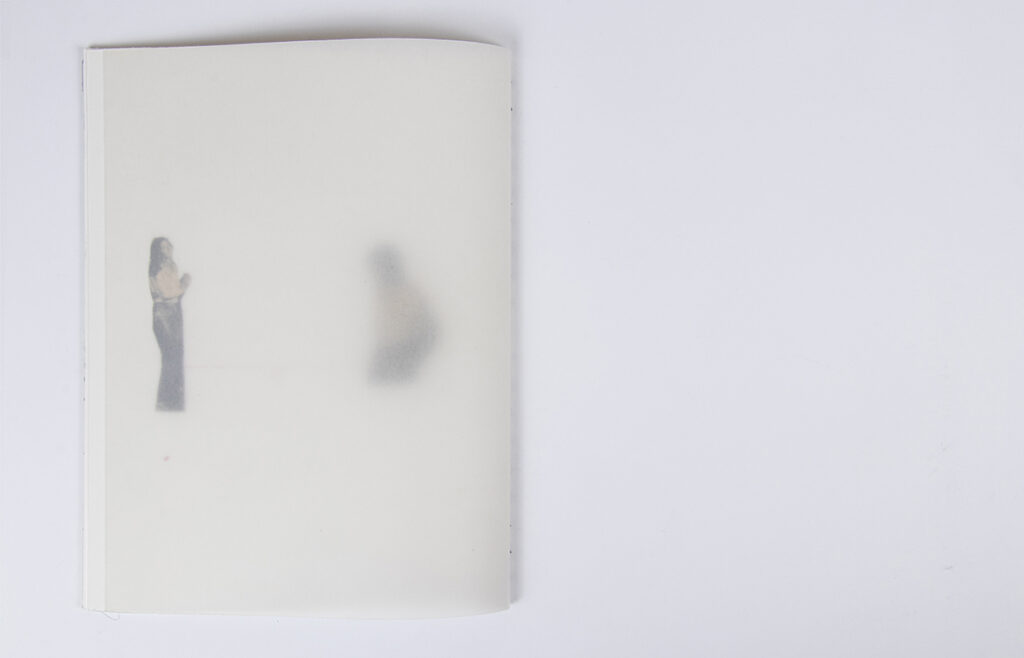 Biography
Mahmoud Obaidi (b. 1966, Baghdad) is an Iraqi-Canadian artist whose work has been exhibited in museums and galleries around the world. After leaving Iraq in 1991, he obtained his Masters of Fine Arts at the University of Guelph in Canada, and completed diplomas in new media and film from Toronto and Los Angeles, respectively. His work has been exhibited extensively, including at Qatar Museums Gallery, Doha; Mathaf: Arab Museum of Modern Art, Doha; Saatchi Gallery, London; the National Museum of Bahrain; the Institut du monde arabe, Paris; the National Gallery of Fine Arts, Amman; Station Museum of Contemporary Art, Texas; and the Musée d'art contemporain de Baie-Saint-Paul, Quebec, among others. His work is in the permanent collection of a number of significant museums, foundations, and private collections.
Mahmoud Obaidi – The Nothingness Book
Quarantined in Amman; For Cities Under Quarantine – The Mailbox Project