مُكُوث | The Stay
2020–21
Mixed media
30 x 23 cm (closed); 137 x 23 cm (open); leporello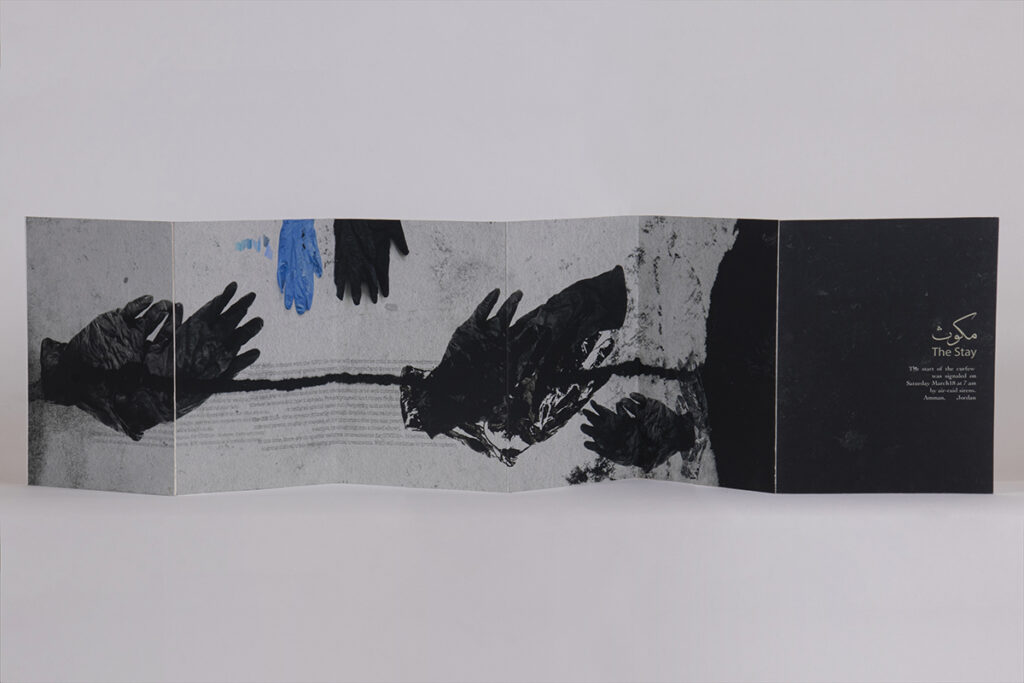 Artist's Statement
[Text translated from Arabic]
It can be said that the meaning of the word "stay" suggests settling into a place that is for an unknown period, one in which there is both silence and noise, contemplation and imagination waiting. Also implied is a merging of space and place as well as space and time.
A person can stay away from home for a long time hoping for poetry or thoughts, like the rippling of a boat while it's at sea. What is the condition of staying in our world? How does the artist interpret this situation? What in the present place provokes the artist in these moments?
In light of what the world is going through due to the pandemic, which shook us out of our immersion in modern life, each individual, perhaps especially the artist, lives in a state of staying in their own way away from what they were accustomed to in the past. Interpreting the concept of staying becomes an opportunity to rediscover oneself, elicit ideas, and stimulate the mind to think, experiment, innovate, and create, or rearrange previous ideas in a new format different from what it used to do in its artistic style.
Because I was forced to stay at home for a yet-unknown period of time, I made a lot of sketchbooks. I was far from the studio, and during this period I dispensed with drawing paintings and making video art for it required tools and space to work. I completed this artist's book, which was commissioned by Dongola, and put in it all of my observations related to the pandemic.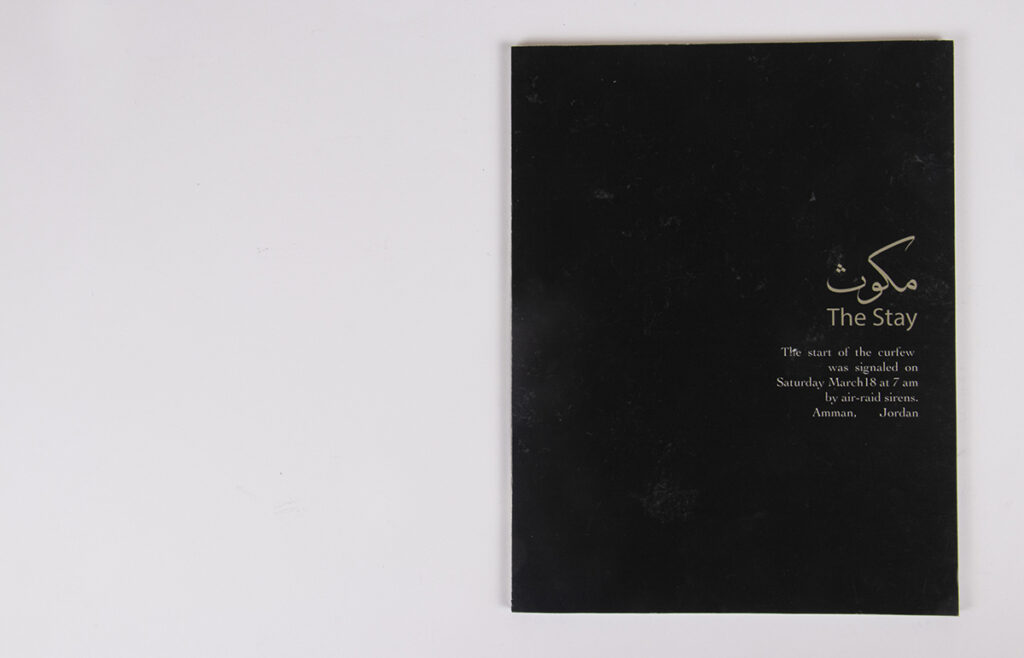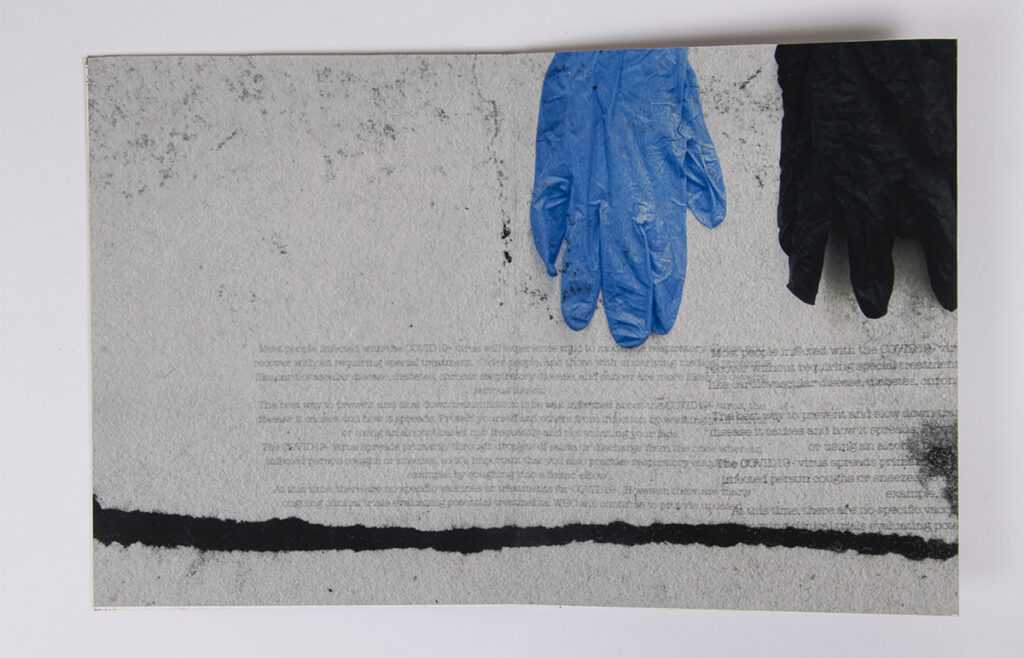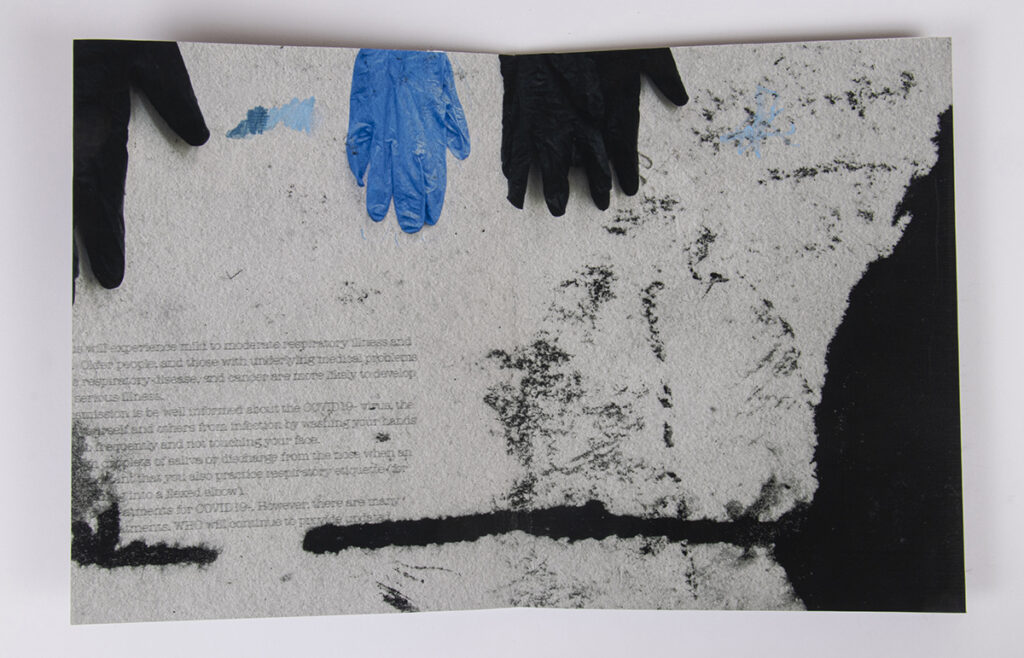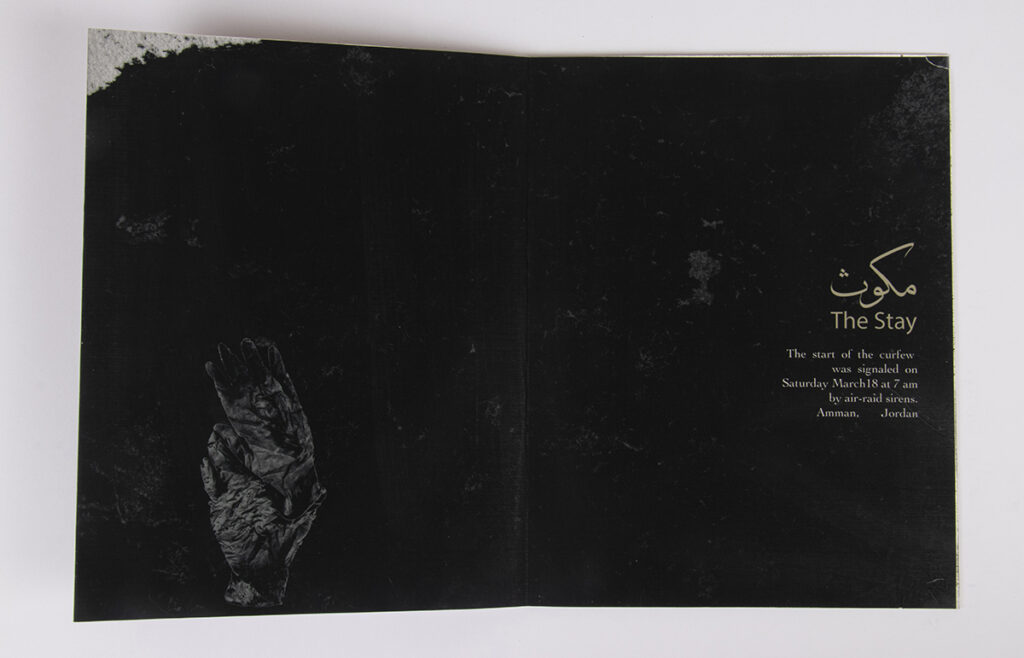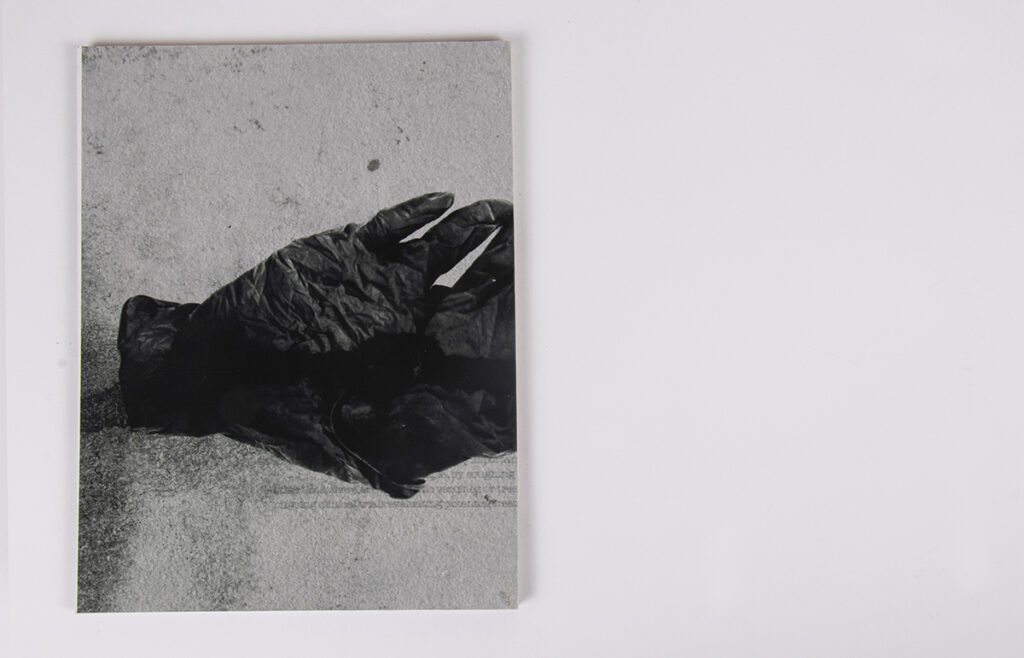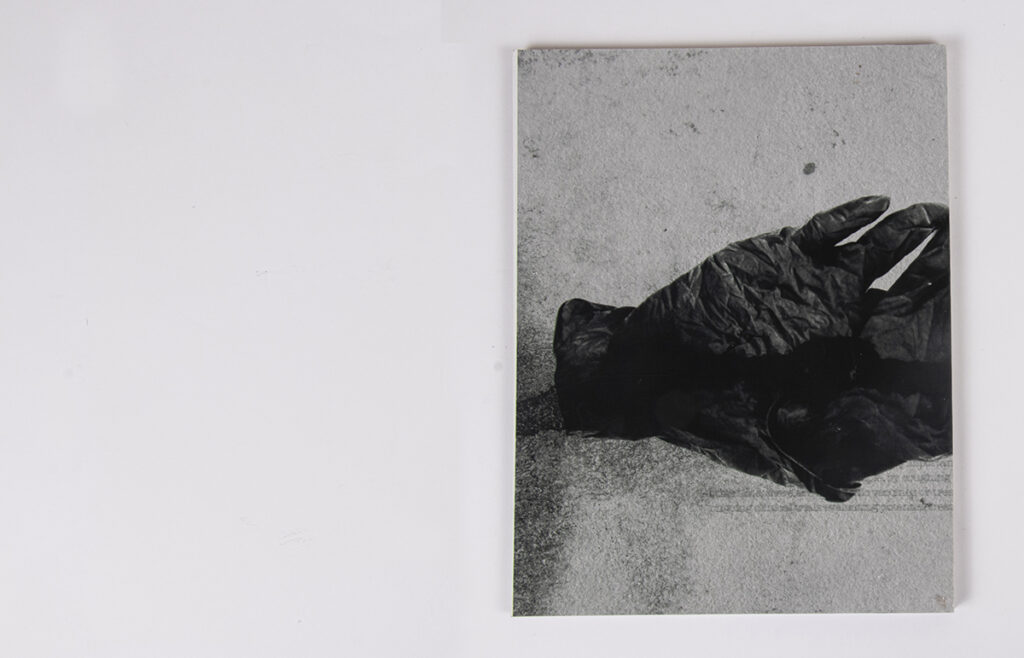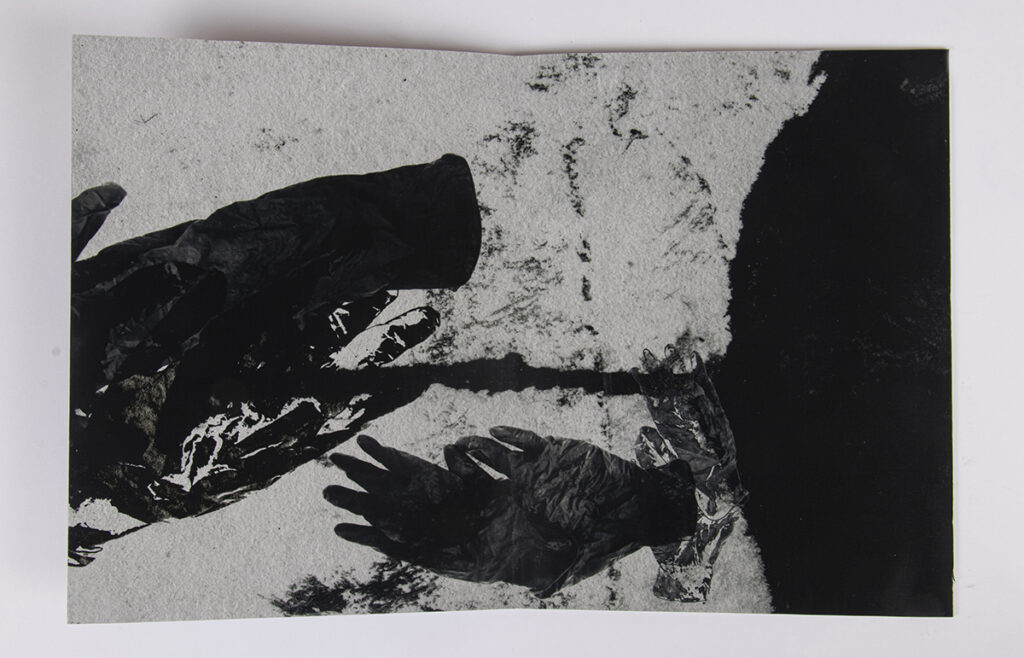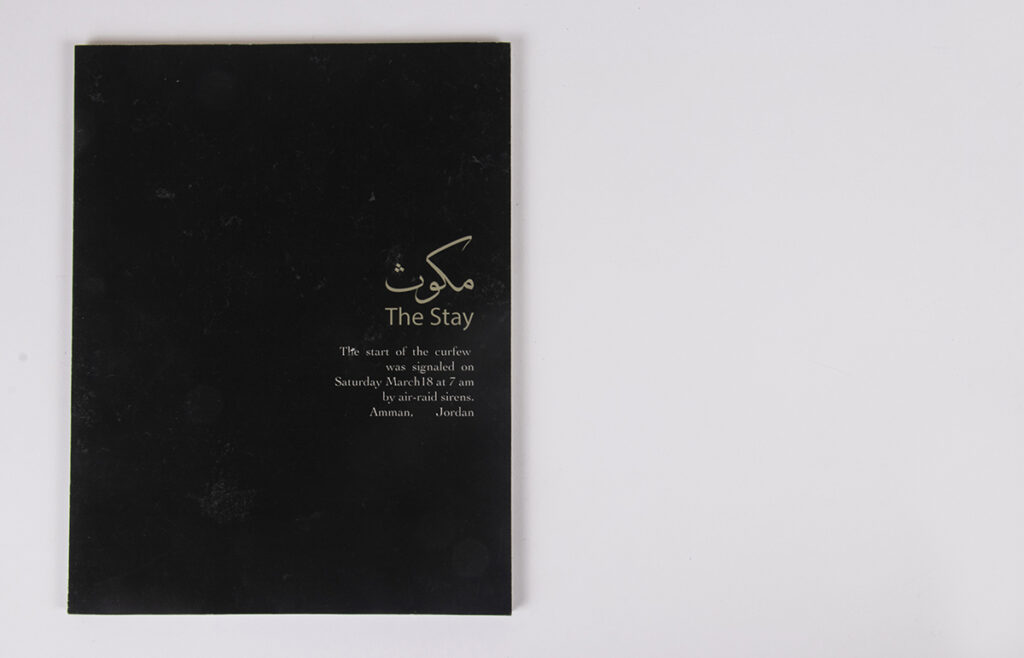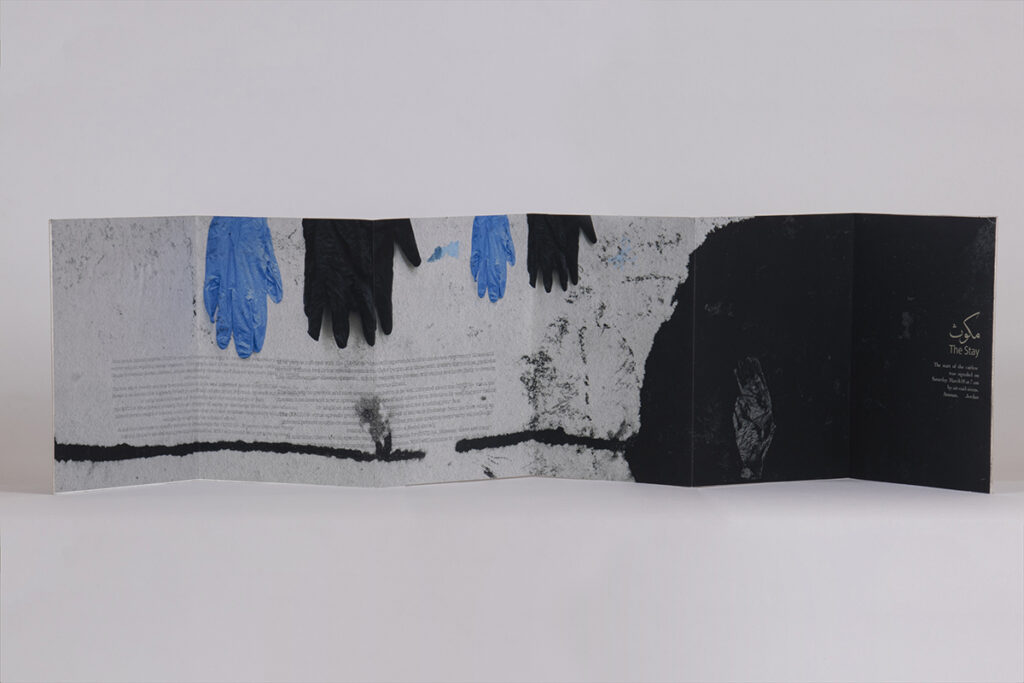 Biography
Mohammed Al-Shammarey (b. 1962, Baghdad) lives and works in Houston, Texas. He is a self-taught artist working in painting, photography, silkscreen printing, sculpture, video, and book art. He has been included in solo and group exhibitions at the French Cultural Centre, Baghdad; FA Gallery, Kuwait City, Kuwait; Anya Tish Gallery, Houston, Texas; British Museum; University of North Texas, Denton; Station Museum of Contemporary Art, Houston, Texas; Wallach Art Gallery, Columbia University, New York; ARTSPACE, Dubai; MOMA PS1, New York. His work can be found in the collections of the Cultural Arts Center, Houston; National Gallery of Fine Arts, Amman; Ibrahimi Collection, Jordan; Kinda Foundation for Contemporary Arab Art, Riyadh; British Museum; Juniata College Museum of Art, Huntingdon, Pennsylvania; Armando Reverón Contemporary Art Museum, Caracas; Institute du monde arabe, Paris.
Mohammed Al Shammarey – The Stay
Quarantined in Amman; For Cities Under Quarantine – The Mailbox Project