Once Upon a Time: Rats and Bats
2020
Led, graphite, black stone on paper
30 x 23 cm (closed), 137 x 23 cm (opened); Leporello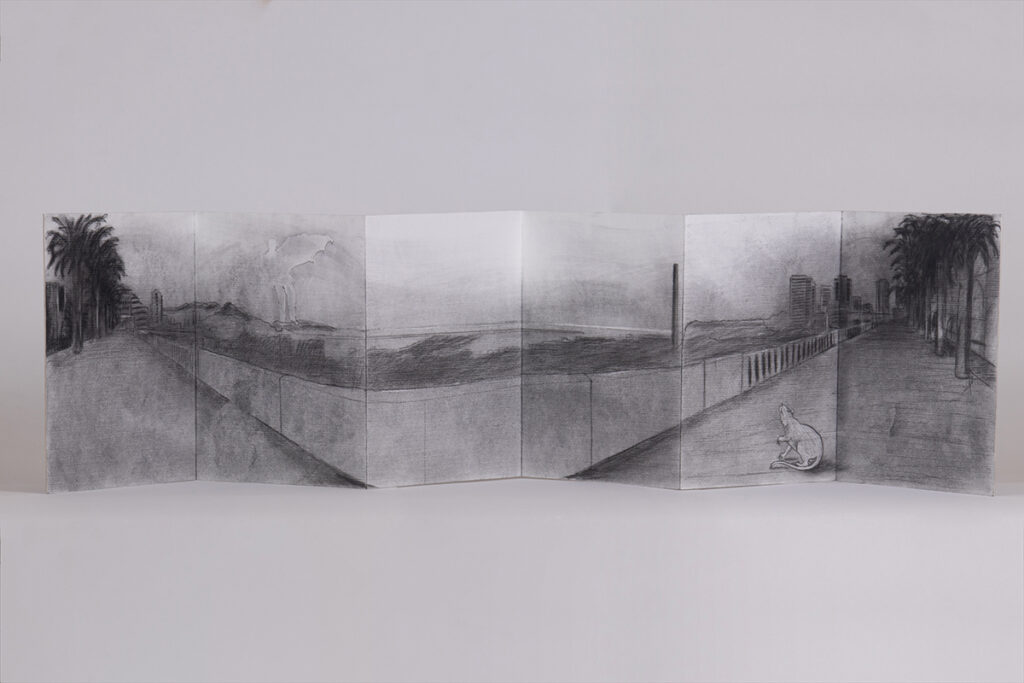 Artist's Statement
[Text translated from French]
The plague would wake its rats
and send them to die in a happy city.
The Plague, Albert Camus, 1947
Albert Camus's novel chronicles the daily life of the inhabitants of Oran, Algeria, forced to remain confined to their homes during an epidemic of plague which strikes the city and isolates it from the outside world.
In March 2020, just before returning to Oran to live in confinement, and before Trump orders the travel ban, I am in New York. There, at that time, I witness the general indifference of Americans and their government in the face of the pandemic.
In the spring, like many people around the world, and in particular in Oran, I reread The Plague. This reading has suddenly become essential, for in it we found so many echoes of the current state of things. Suddenly, from political fiction, the book becomes a novel of anticipation, if not prediction, a strangely contemporary chronicle of the fear and isolation in which we are all immersed.
Oran becomes a bit like the center of the world and suddenly Oran, my hometown, is the Oran of Camus. No dead rats to announce the plague, but the television, the internet to count the infected.
It is with this reading in mind that I created Once upon a time: Rats and Bats. A panorama of the city of Oran unfolds. In the foreground, the rat is reminiscent of both that of The Plague and the wild animal that was the origin of a global pandemic. The atmosphere is gray, evoking the famous Oran fog, but also the somewhat surreal gloom that envelopes the whole city. Oran, so known as a welcoming and festive city, is deserted, the curtains of the shops are drawn, the quarantine is everywhere, making the city ghostly and disturbing, almost absurd.
~excerpt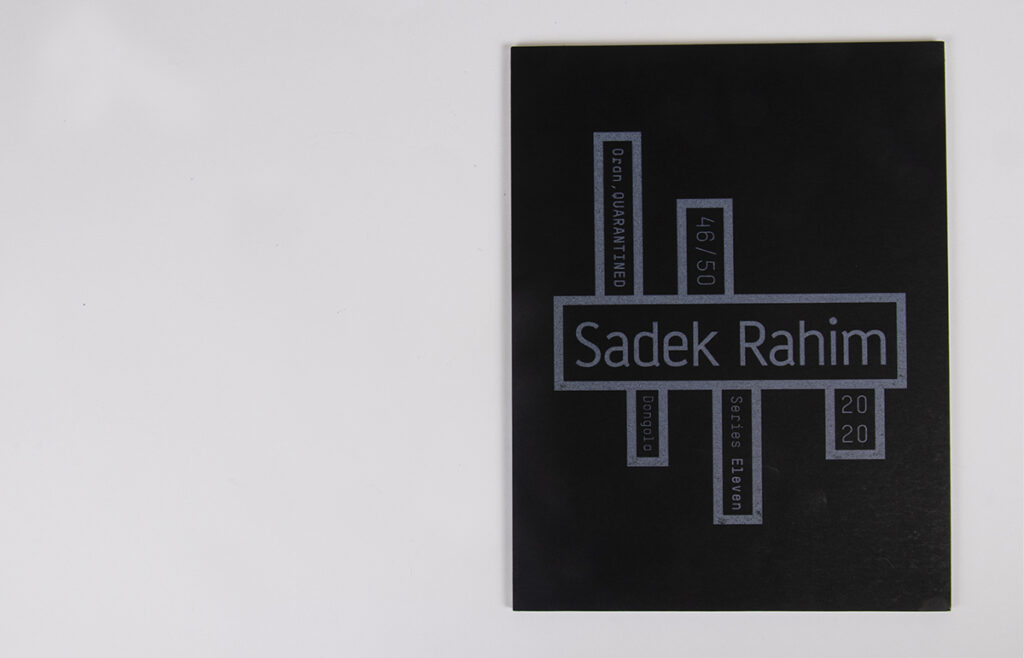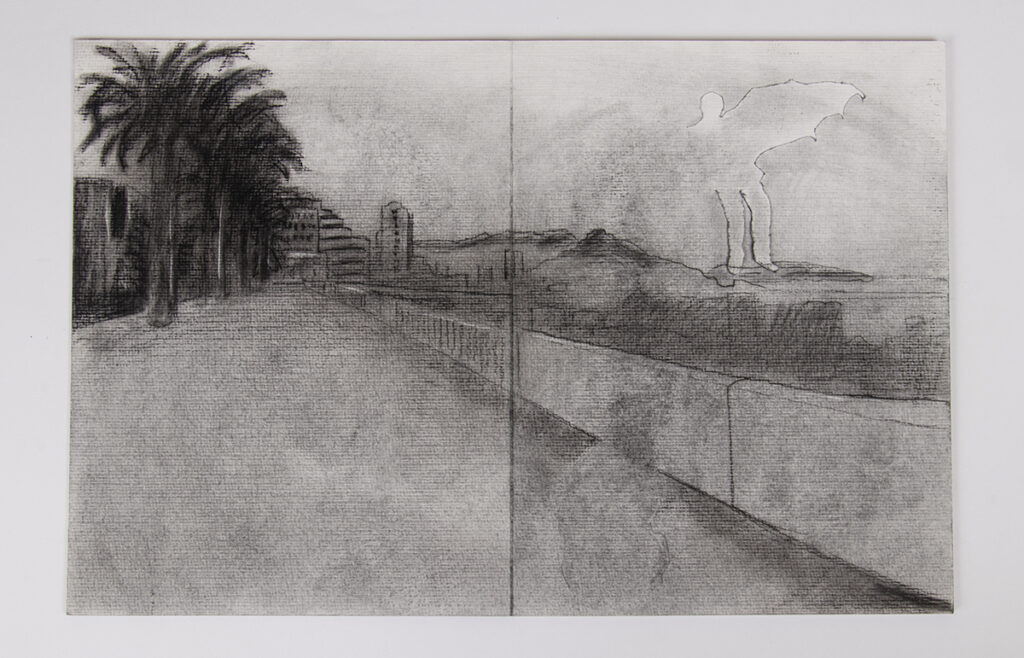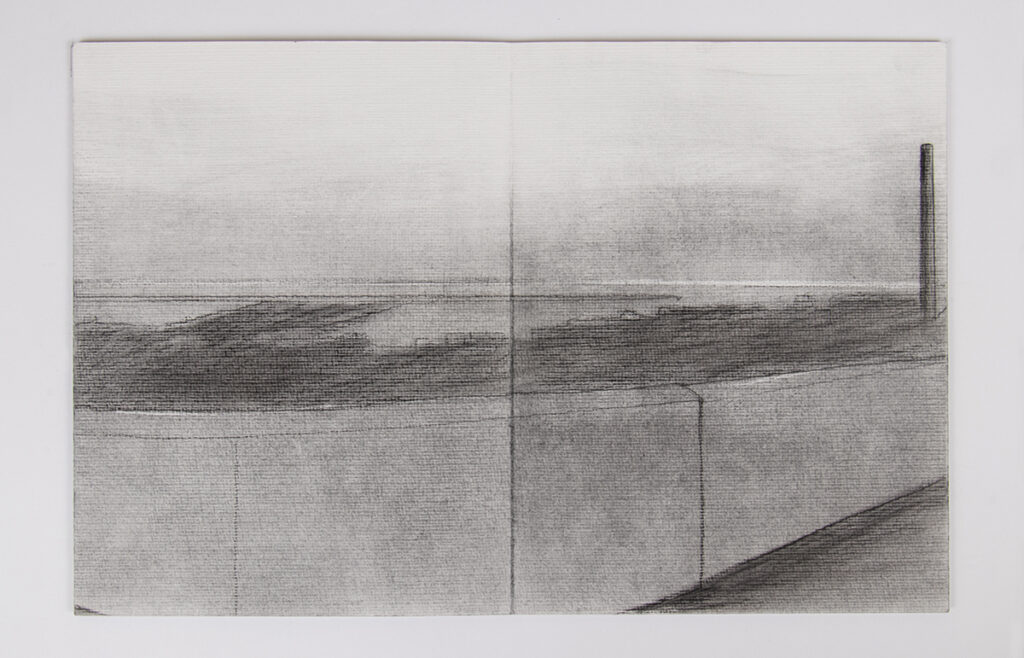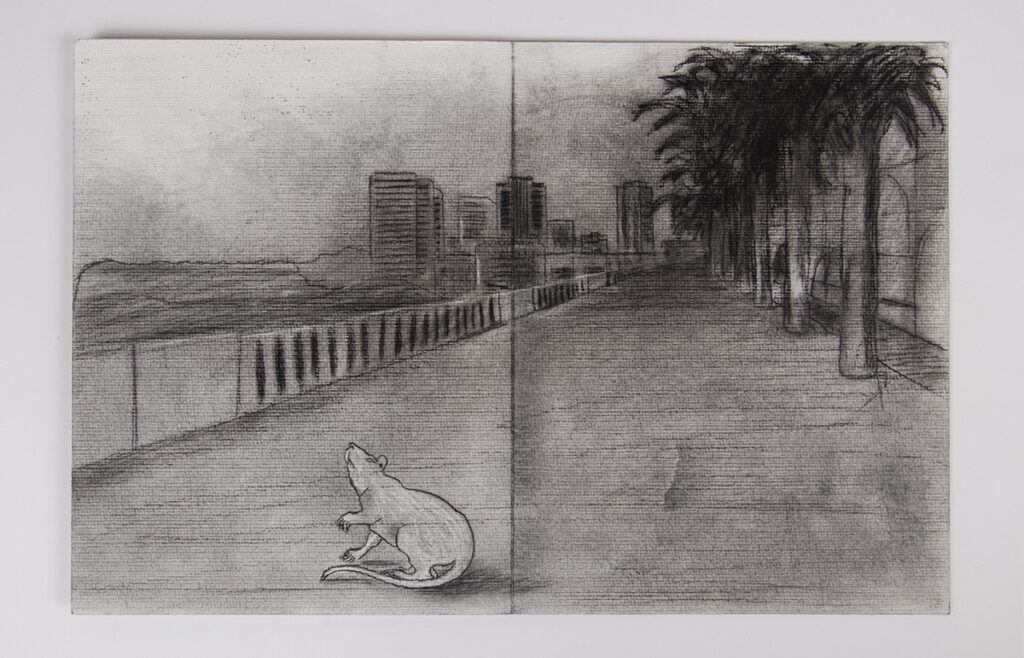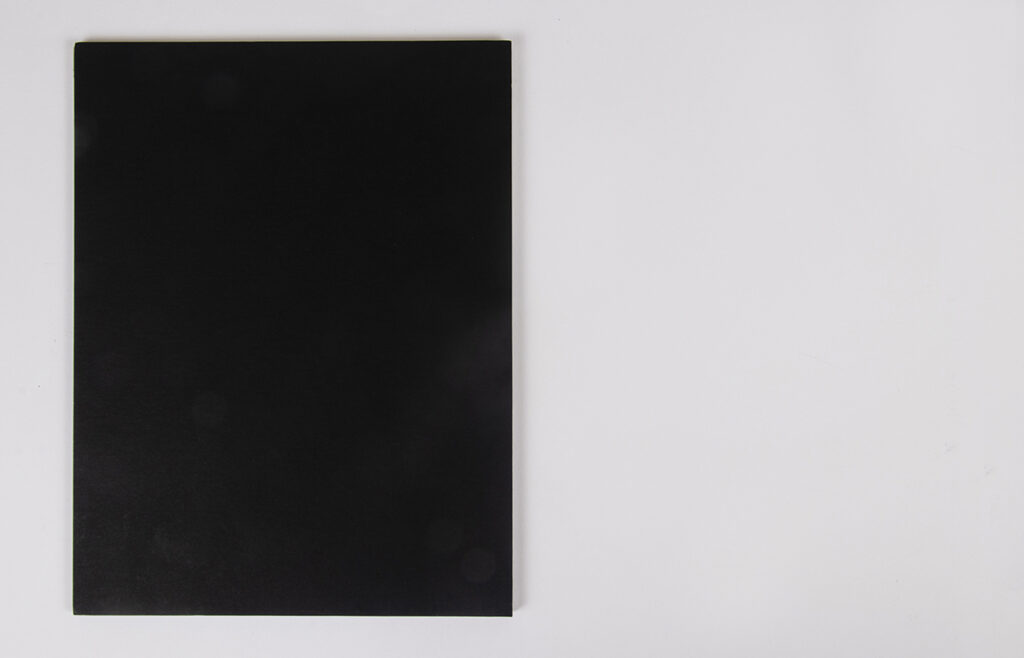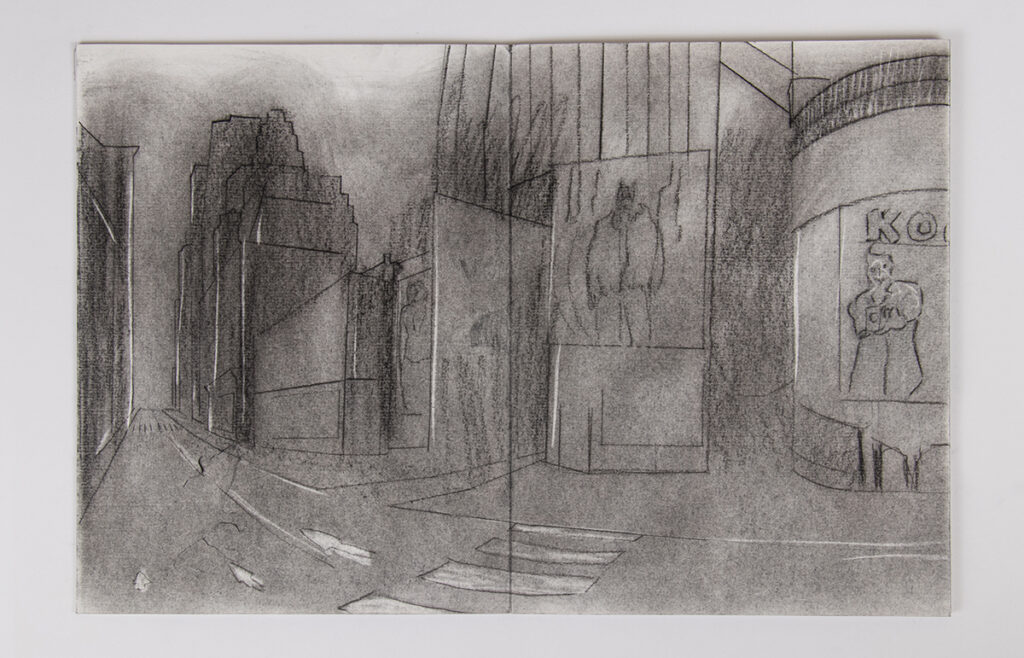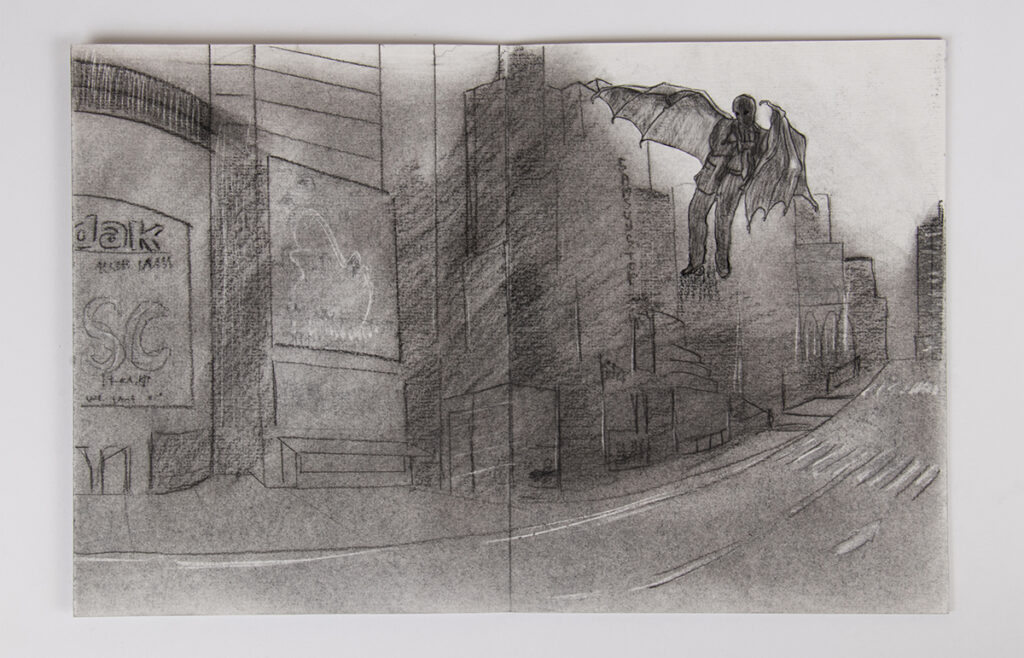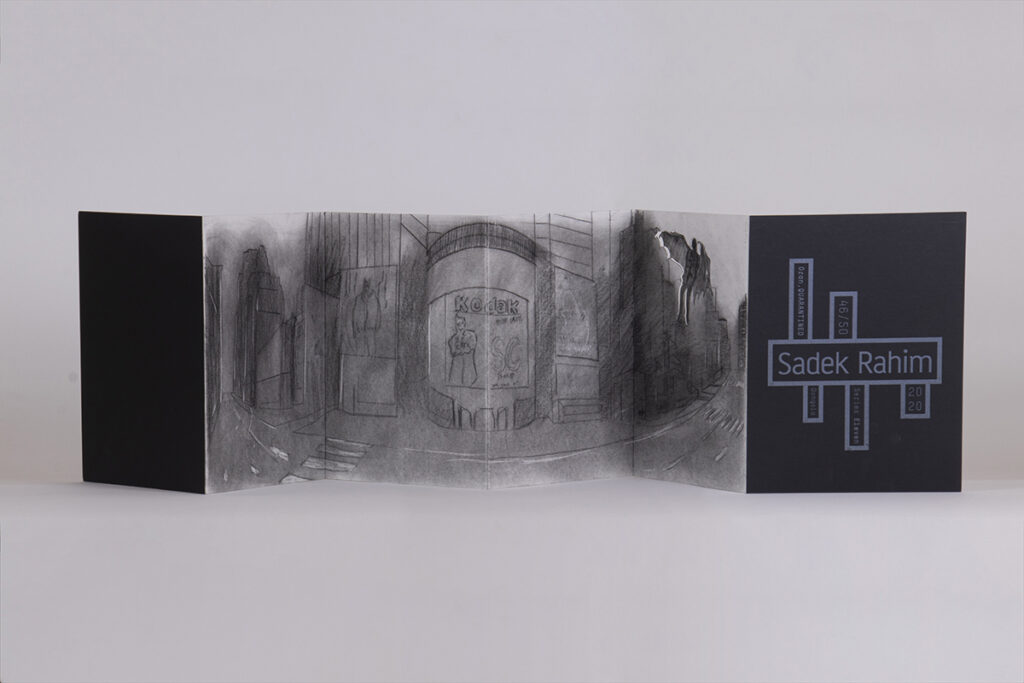 Biography
Sadek Rahim (b. 1971, Oran, Algeria) is an artist and the co-founder of the Mediterranean Contemporary Art Biennale of Oran and the Contemporary Drawing Salon. Central to Sadek's work is a social awareness and commitment to highlighting social problems such as the issue of illegal immigration, displacement and identity. His work, which is a combination of photography and installation as well as technology and design, takes an intimate look at the human condition that often includes an 'emotional effect' and blurs the lines between the one self and the audience. Rahim graduated with from Central Saint Martins School of Art and Design, London, the Lebanese Fine Arts Academy in Beirut. Sadek has exhibited in many contemporary museums and art spaces in Dubai, Saudi Arabia, Abu Dhabi, France, England, Spain, Argentina, Tunisia, Senegal, USA, Slovakia, and Korea.
Sadek Rahim – Once Upon a Time: Rats and Bats
Quarantined in Oran; For Cities Under Quarantine – The Mailbox Project