Untitled
2020
Ink on Paper
30 x 23 cm – Handstitched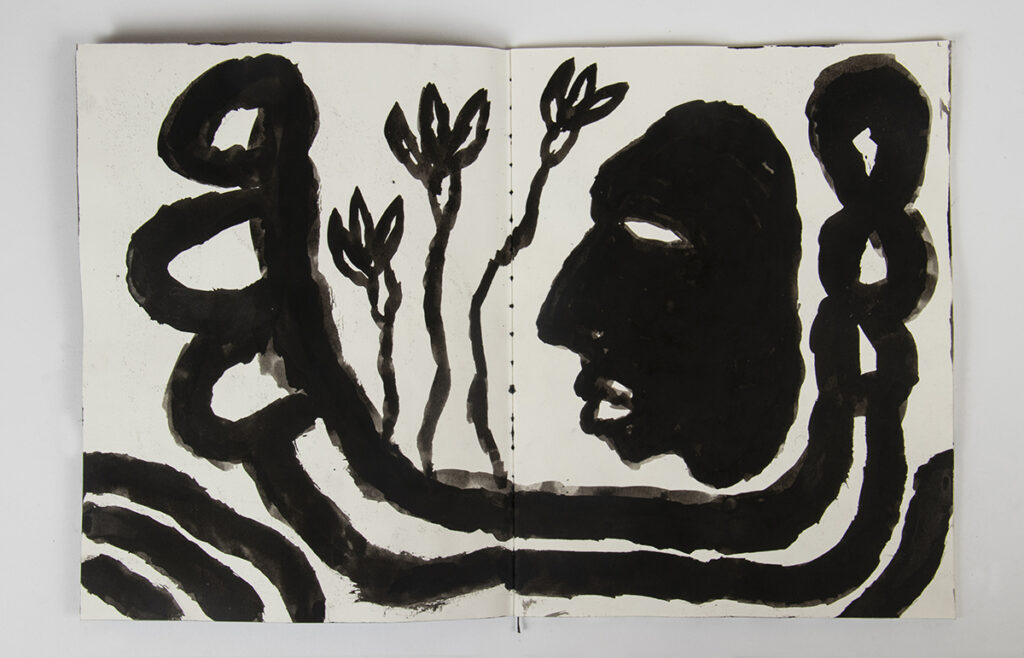 Artist's Statement
[Translated from Arabic]
By virtue of being in isolation and in the studio, the impact of the pandemic on me was slight. I felt uncomfortable with the rules and regulations that restricted our behavior at home, at the market, in the streets, on public transportation, and which narrowed our social relations, but it was a narrowness that did not have a great degree of emotional or intellectual impact. Perhaps the reason for this is due not only to my private nature, but also to a certain prior awareness of the fragility of life. This pandemic did not present me with anything new, it was only a new manifestation of the fragility that characterizes our existence.
There is an additional reason for why coronavirus did not have a direct impact on my work as an artist. I am not used to producing works of art that are a direct and immediate response to current events. I allow things to take their toll on my feelings and slip into my thinking, so that eventually it will become a clear part of the larger fabric of my memory.
It was a pleasure to be invited to participate in a project such as "Cities Under Quarantine" by my good friend Abed Al Kadiri. I was excited to produce an artist's book for it, not necessarily to address Covid-19, but it was certainly a book that was produced in the pandemic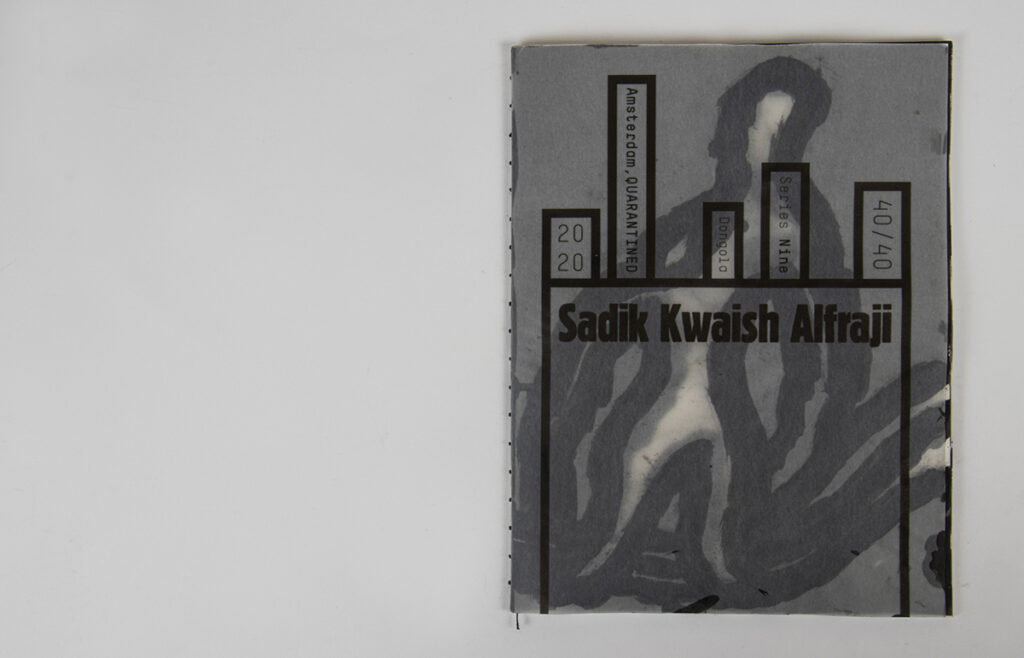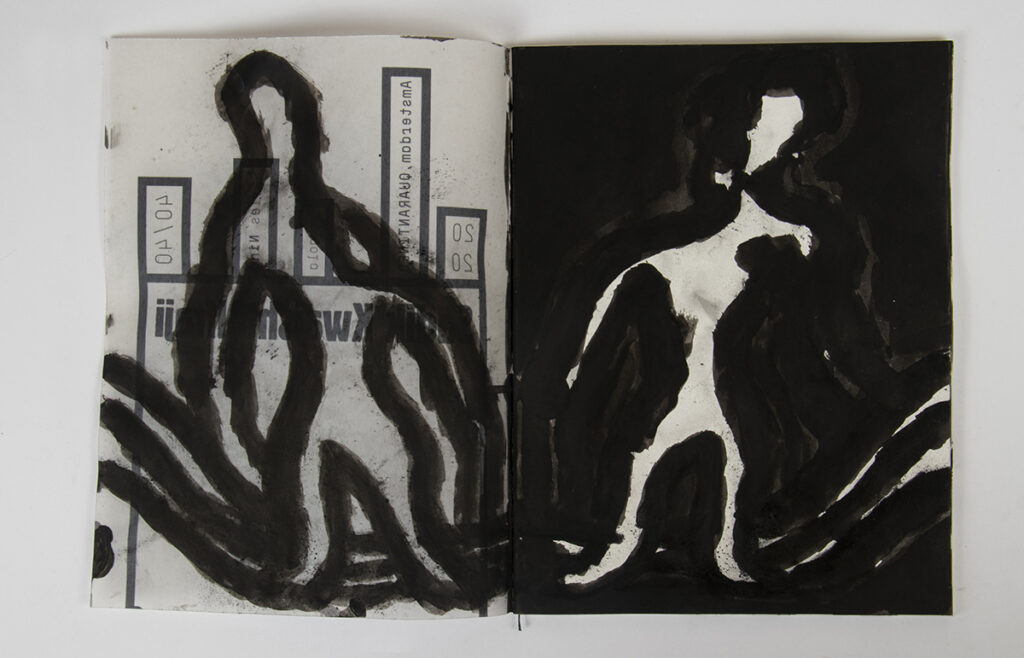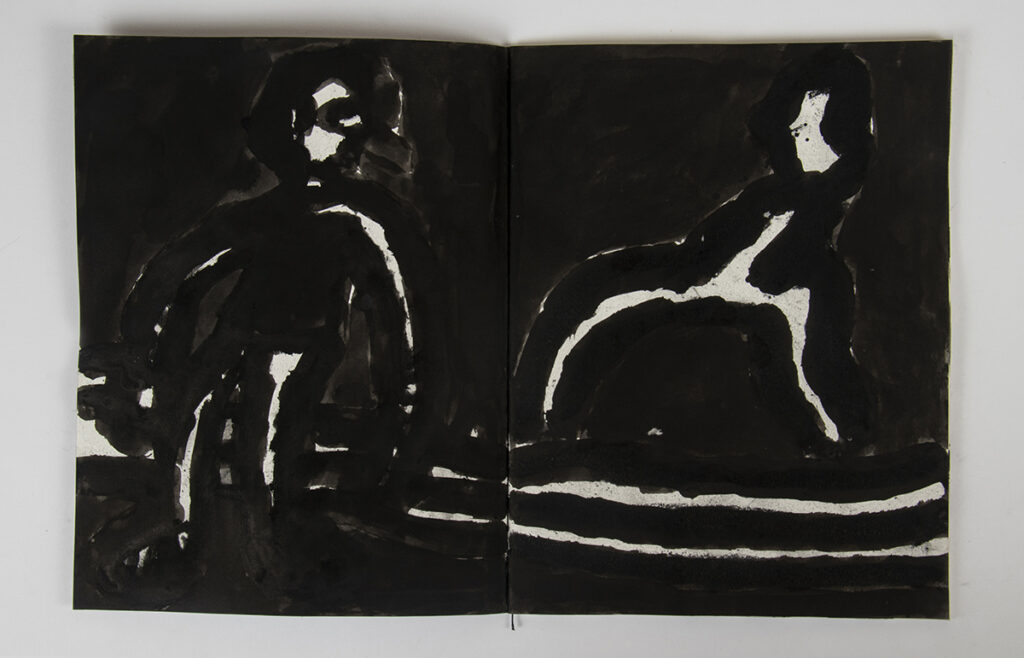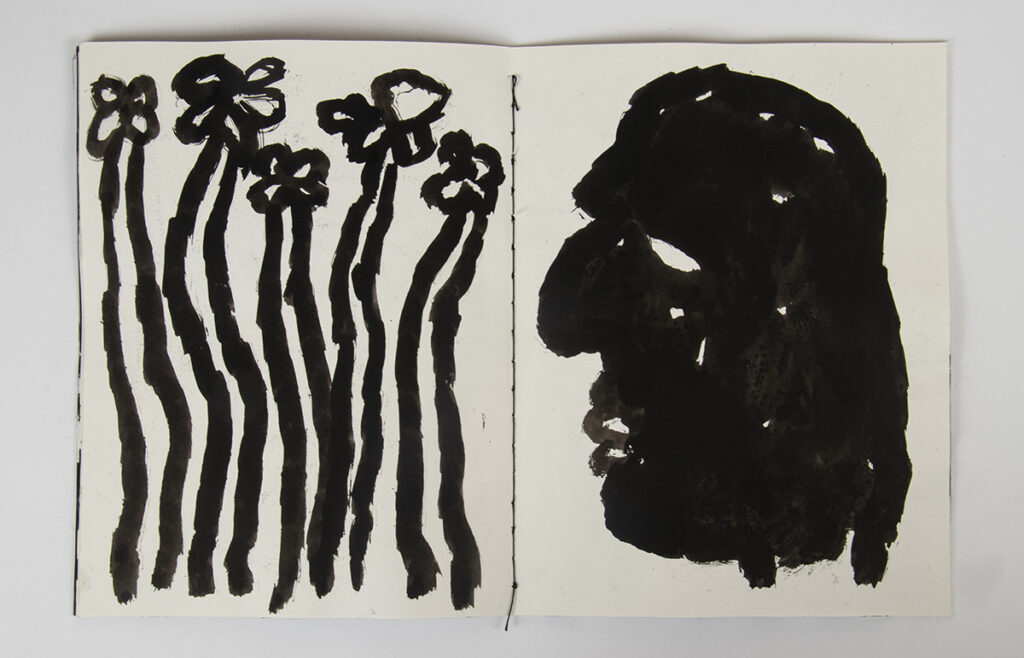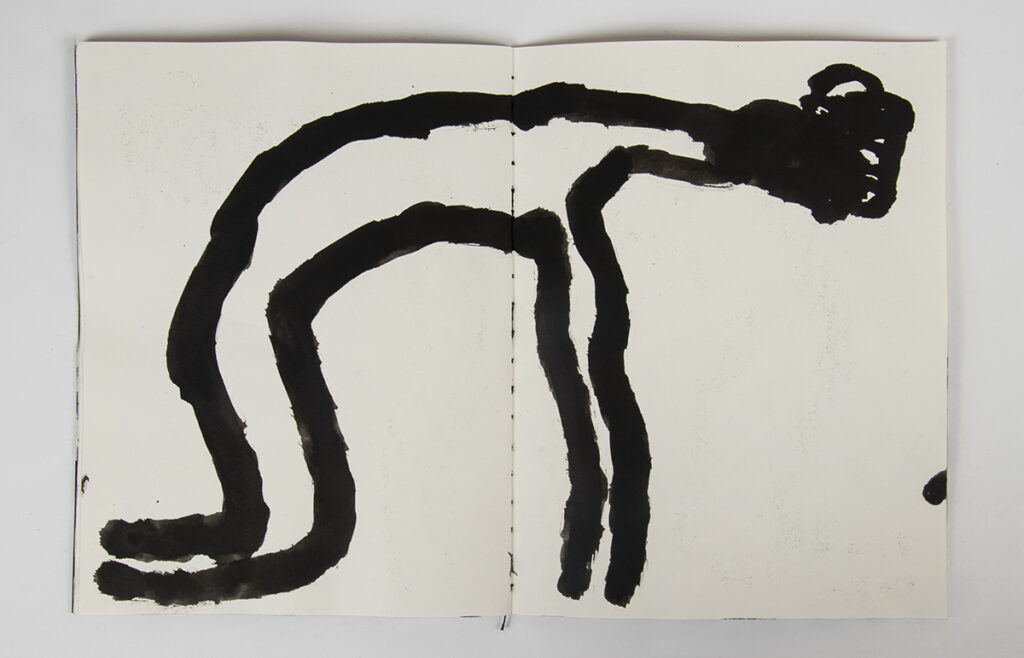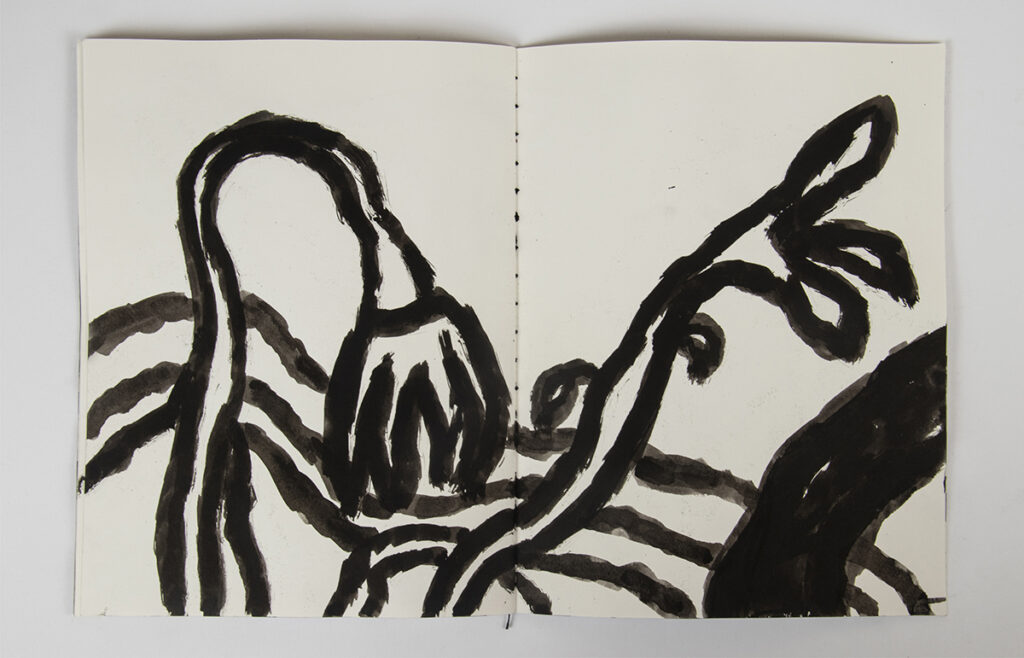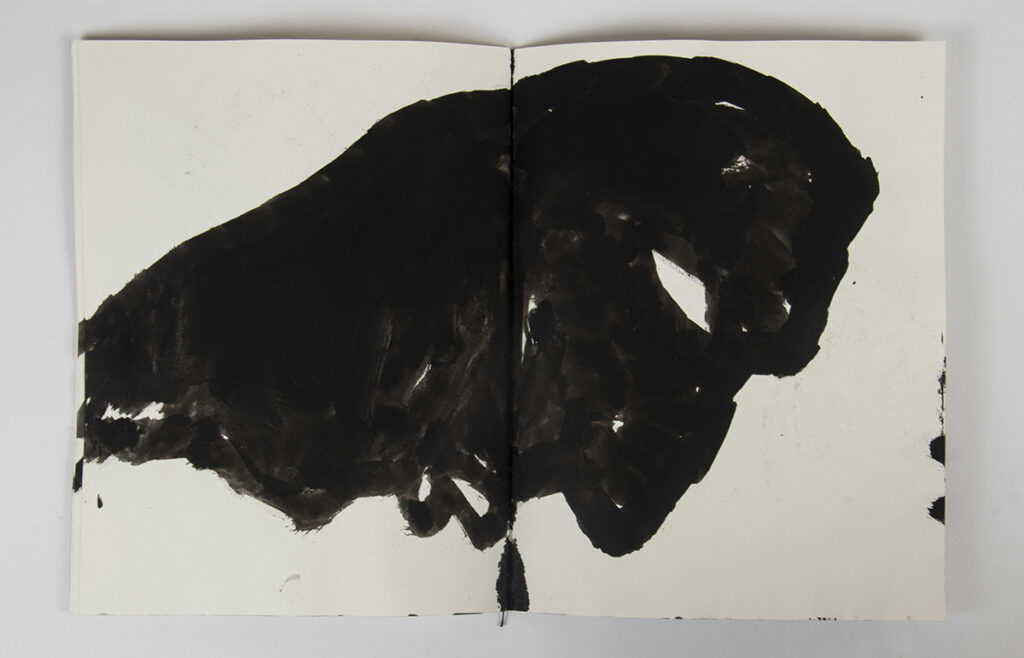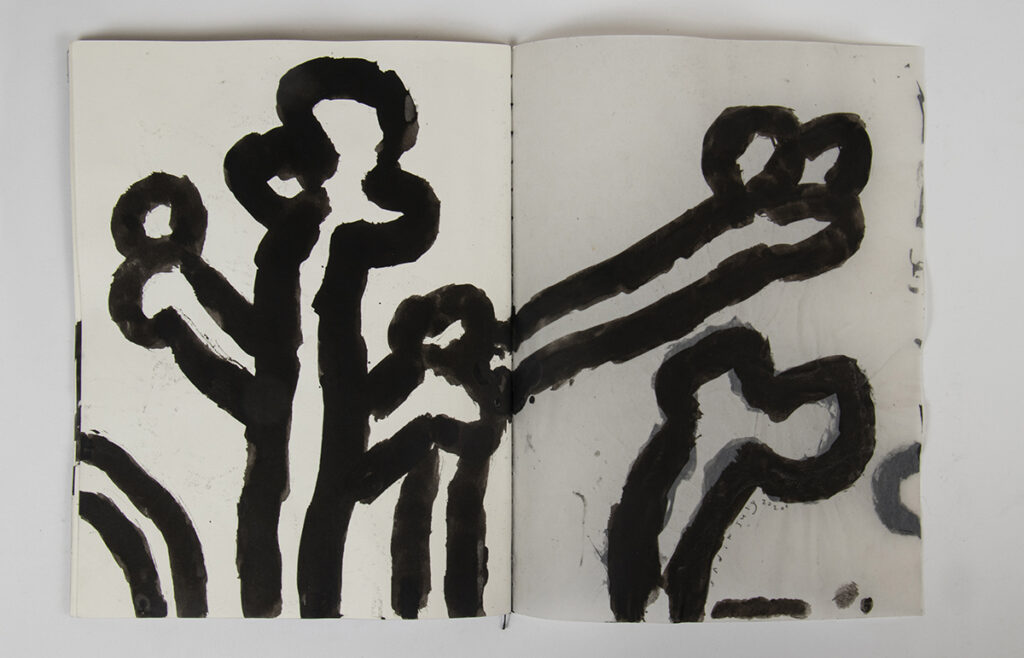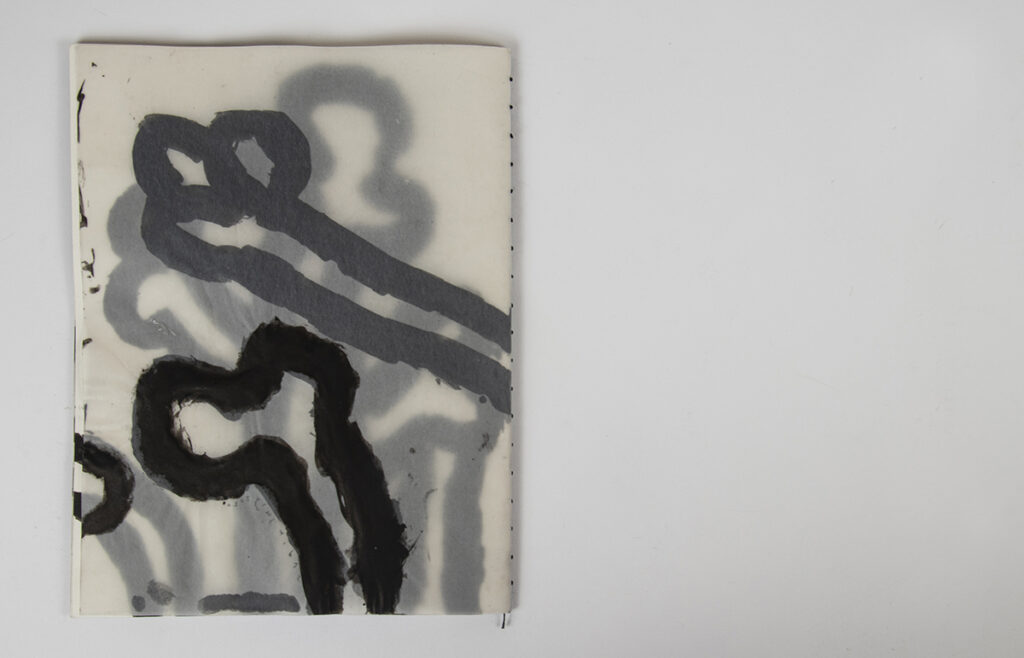 Biography
Sadik Kwaish Alfraji (b. 1960, Baghdad) is a multimedia artist working in the Netherlands on drawing, painting, sculpture, photography, video, and animation. He studied art, graphic design, and philosophy. His work has been presented in several art venues including, Stedelijk Museum; British Museum; Mathaf Arab Museum of Modern Art; Museum of Islamic Art (MIA), Doha; MoMA PS1; Los Angeles County Museum of Art, LA.; the Venice Biennale; Museum of Modern and Contemporary Art of Algiers (MAMA); Mori Art Museum, Tokyo; MFAH, Museum of Fine Arts, Houston; Whitechapel Gallery, London; Institut du monde arabe, Paris; among many others. Alfraji's works are housed in numerous private and public collections including, Stedelijk Museum, Amsterdam; British Museum, UK; Museum Flehite, NL; MFAH, Museum of Fine Arts, Houston; LACMA, Los Angeles; French cultural center, Amman, Jordan; National Gallery of Fine Arts, Amman, Jordan; The Art Center, Baghdad; the National Museum of Modern Art, Baghdad, and more.
Sadik Kwaish Alfraji – Untitled
Quarantined in Amsterdam; For Cities Under Quarantine – The Mailbox Project