The Struggle of Man Against Power Is the Struggle of Memory Against Forgetting
2021
Markers on paper
30 x 23 cm (closed); 137 x 23 cm (open); leporello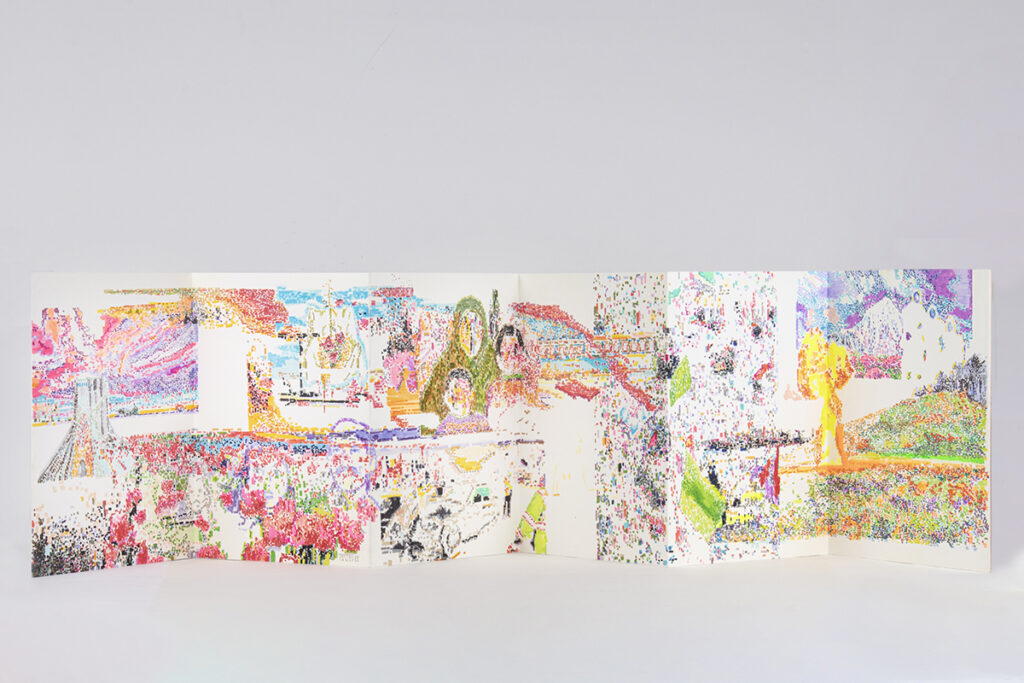 Artist's Statement
I took my title from a book by Milan Kundera.
I think the explanation is evident in the name: not forgetting is a kind of struggle!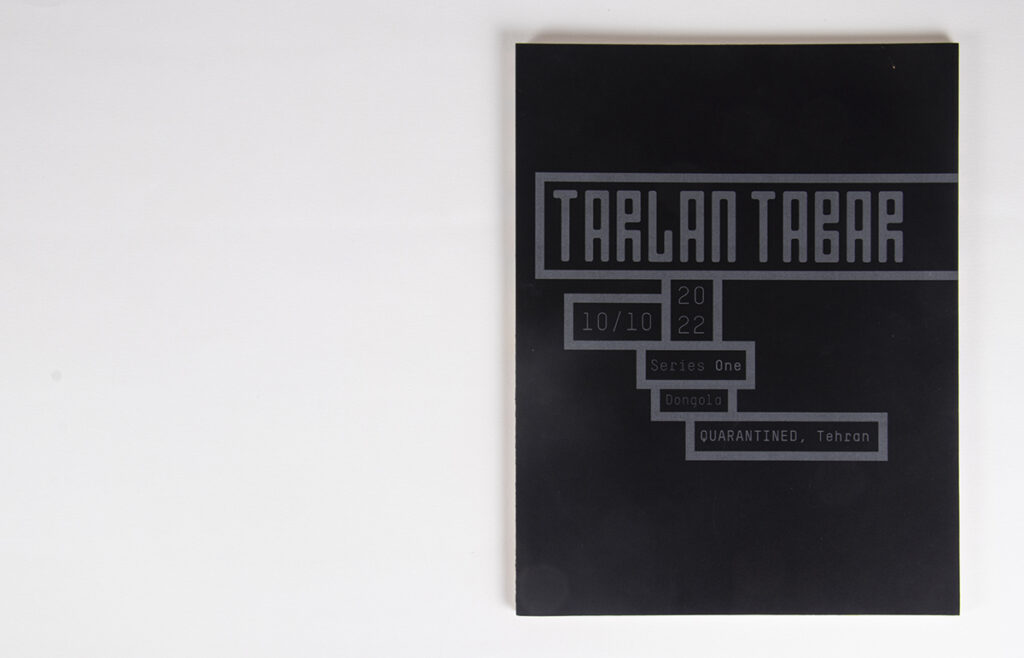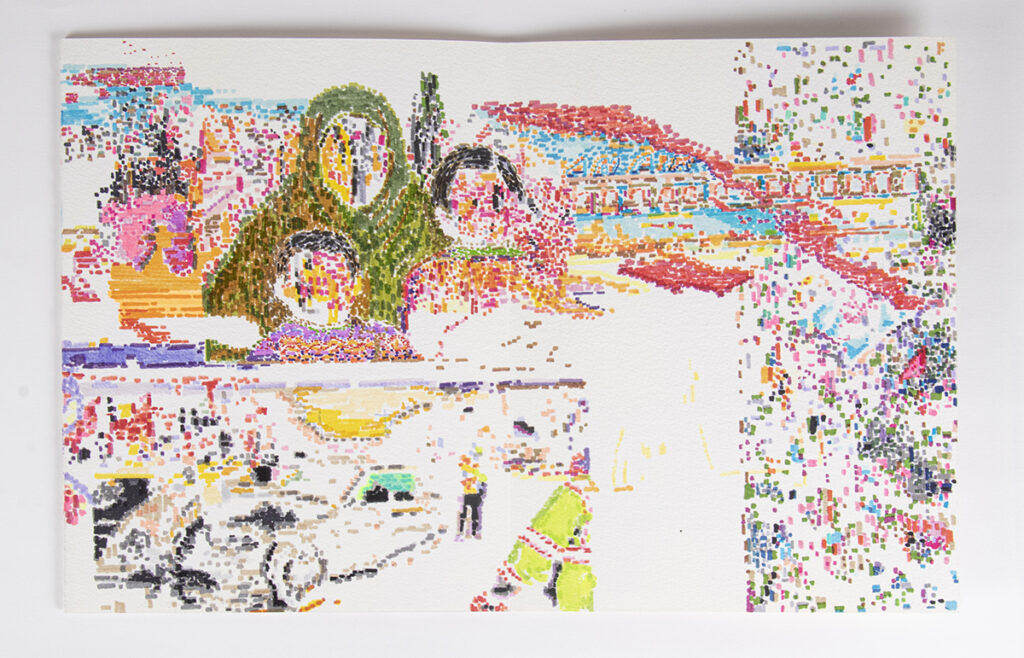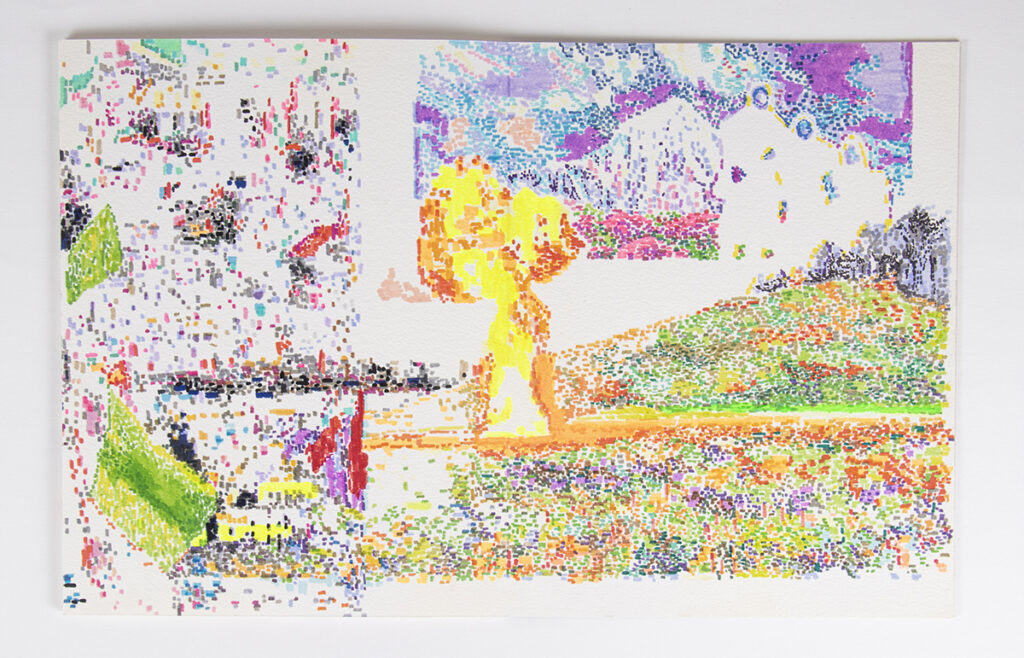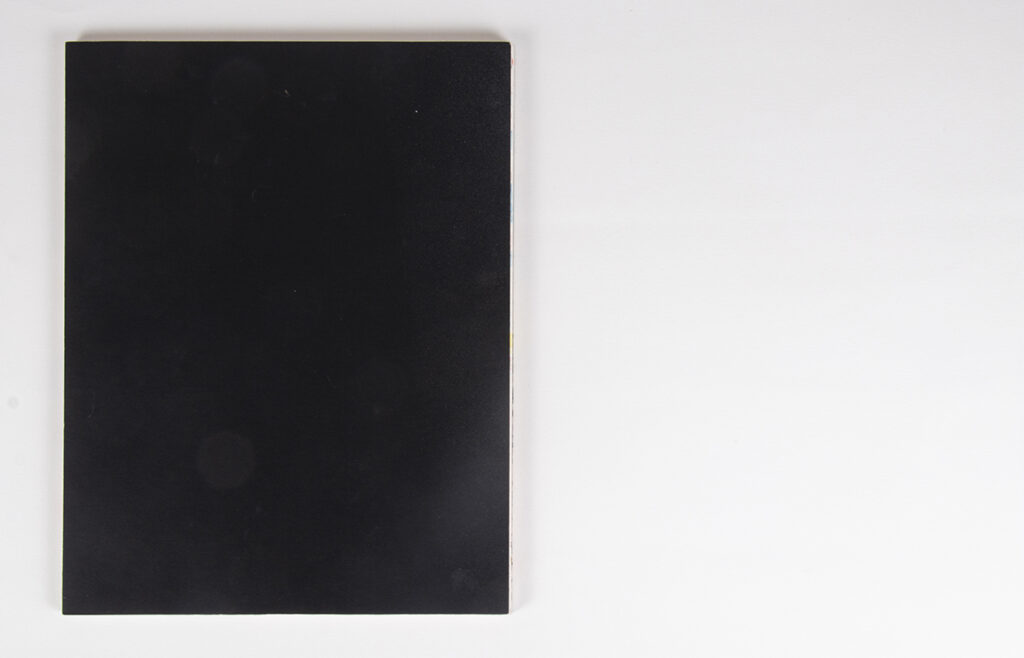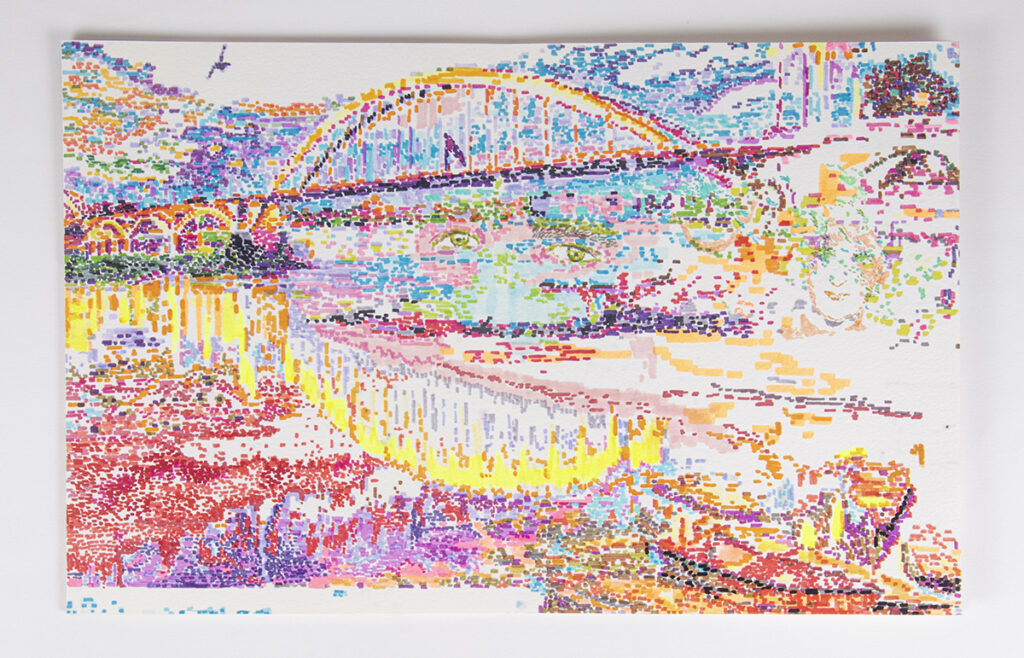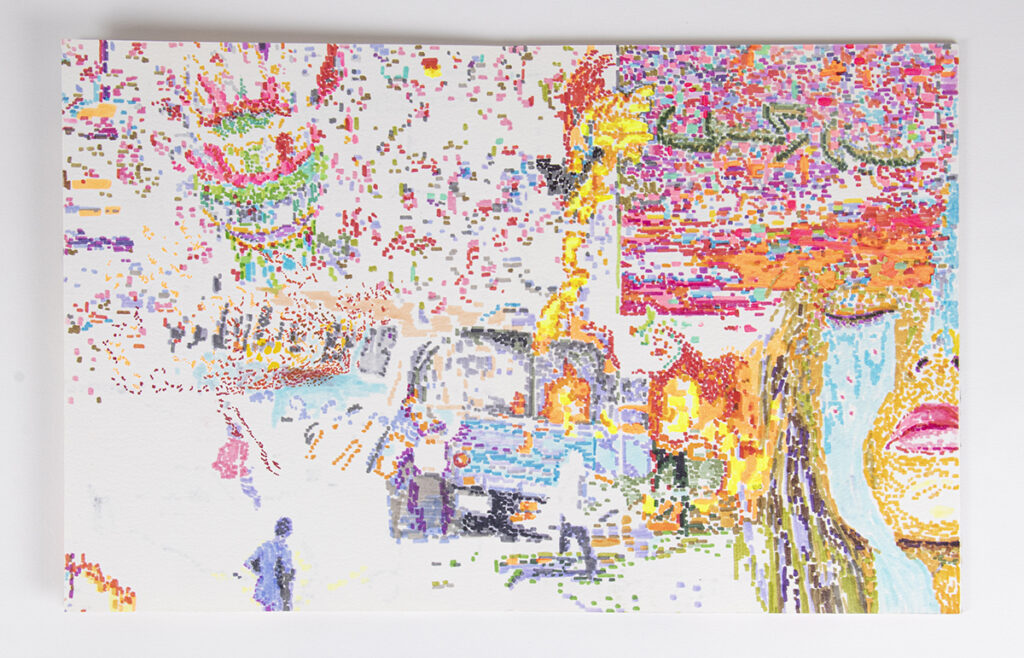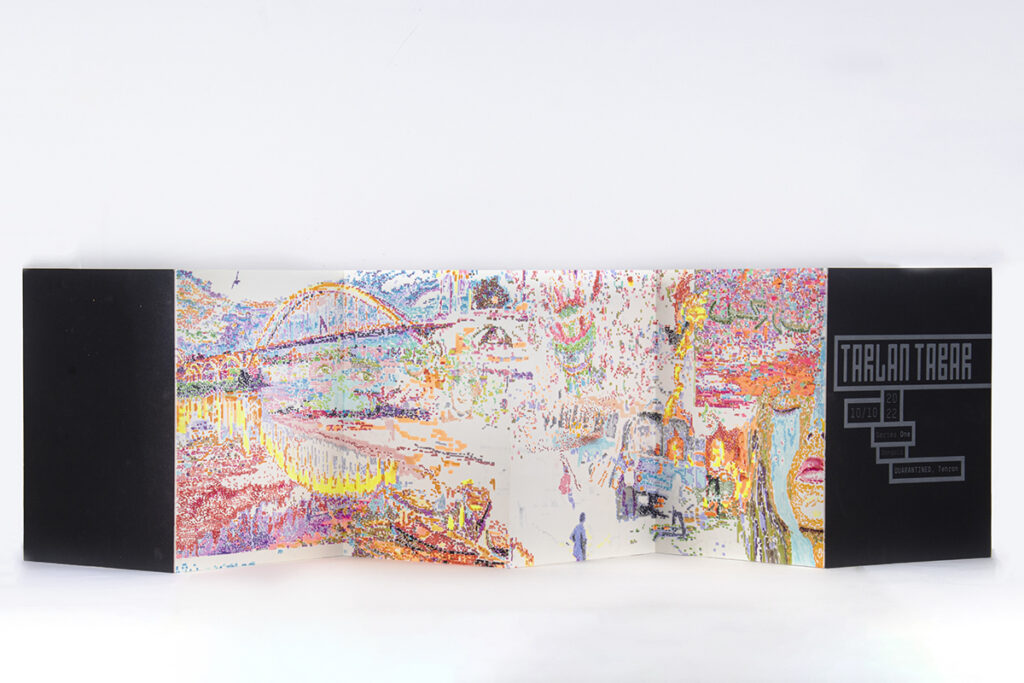 Biography
Tarlan Tabar (b.1984, Qazvin, Iran) uses a wide variety of techniques and mediums to produce paintings and three-dimensional work with a focus on subjects that include memory and amnesia, life and immortality, narcissism, cannibalism, and ambiguity. She received her BFA in painting from Tehran University of Art. Her work has been featured in several group exhibitions in London, Tehran, and in the US.
Tarlan Tabar – The Struggle of Man Against Power Is the Struggle of Memory Against Forgetting
Quarantined in Tehran; For Cities Under Quarantine – The Mailbox Project