Untitled
2020–21
Charcoal on paper
30 x 23 cm (closed); 137 x 23 cm (open); leporello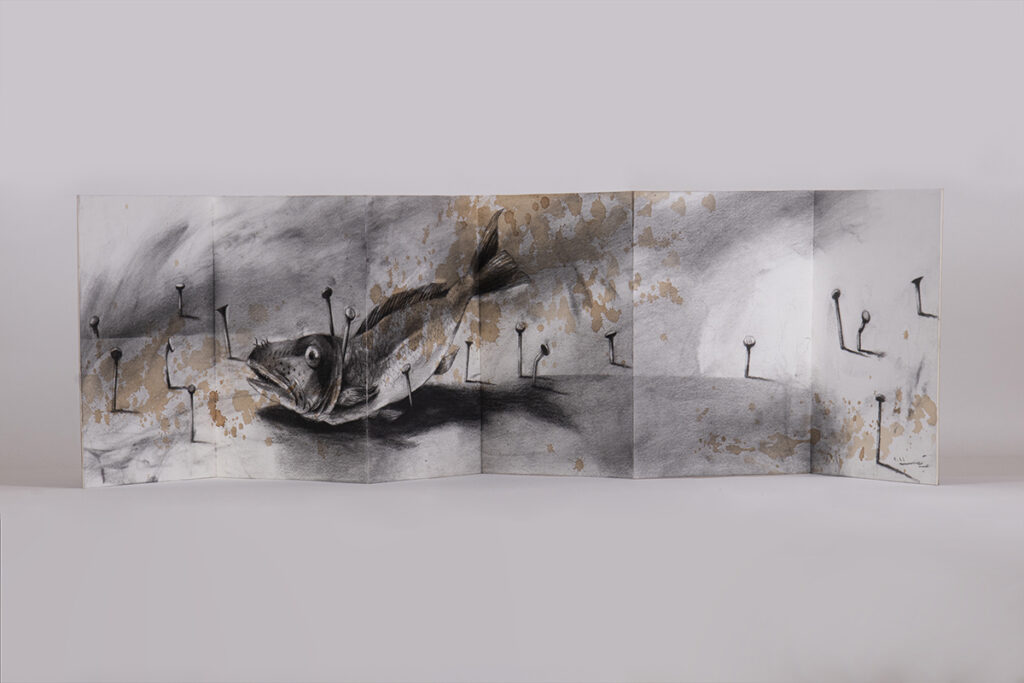 Artist's Statement
I have never drawn fish, knives, or birds.
I have always drawn humans, and I have always been keen for my words to carry connotations, visual desire, and anxiety that intersect the blackness surrounding us and the burning light in our conscience that continues to storm the sky every night.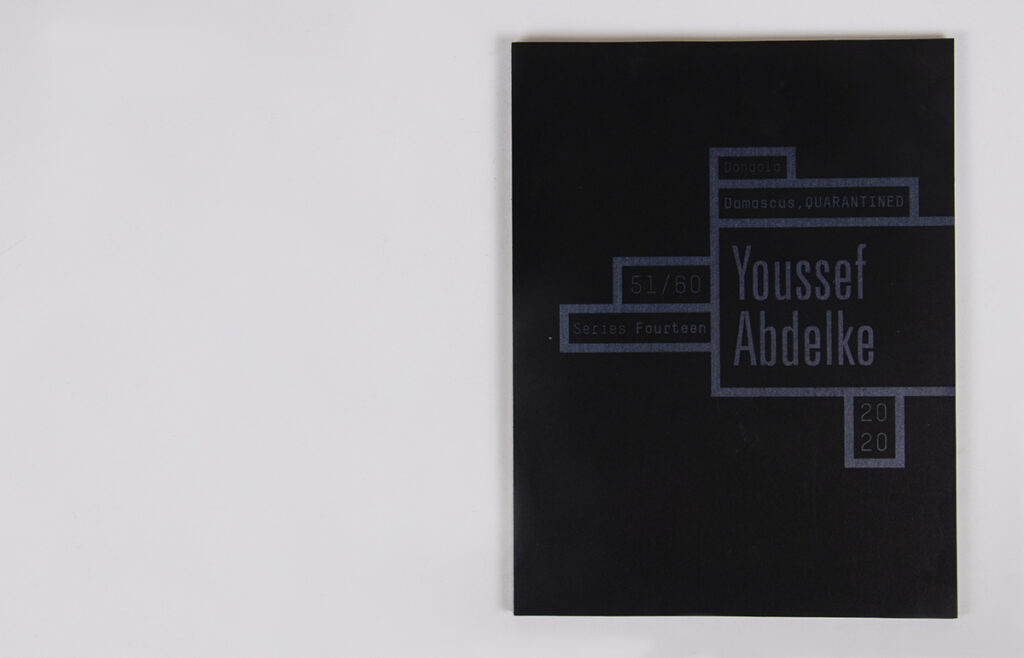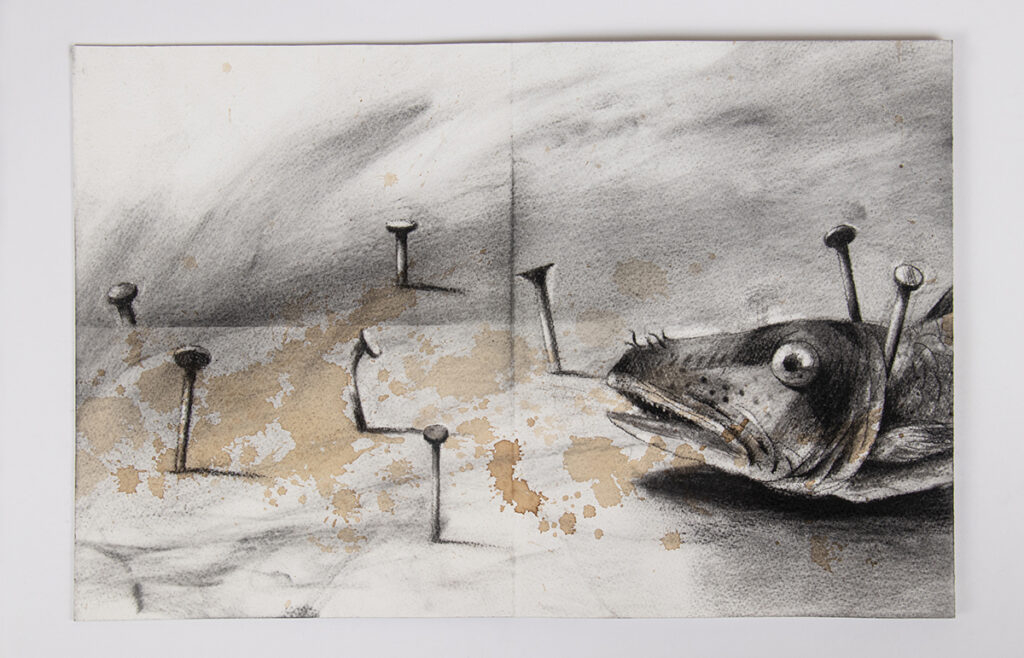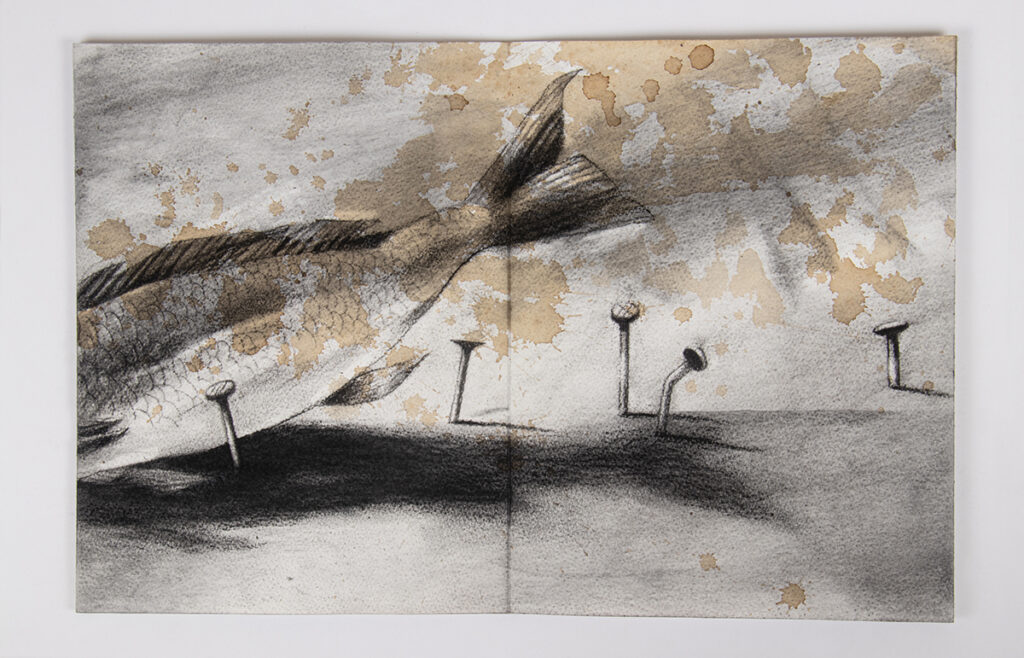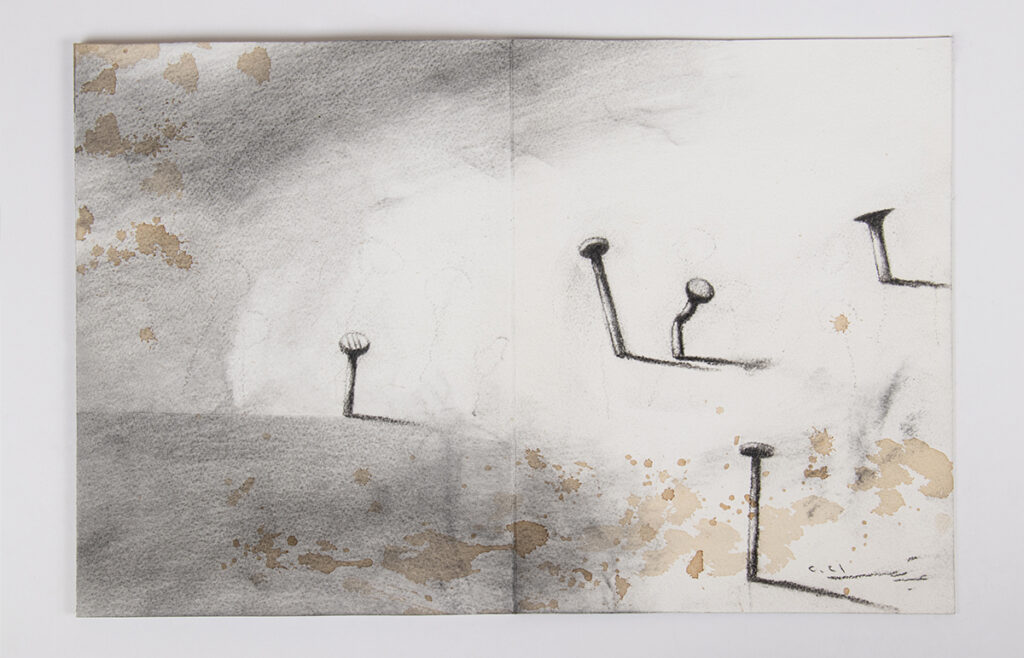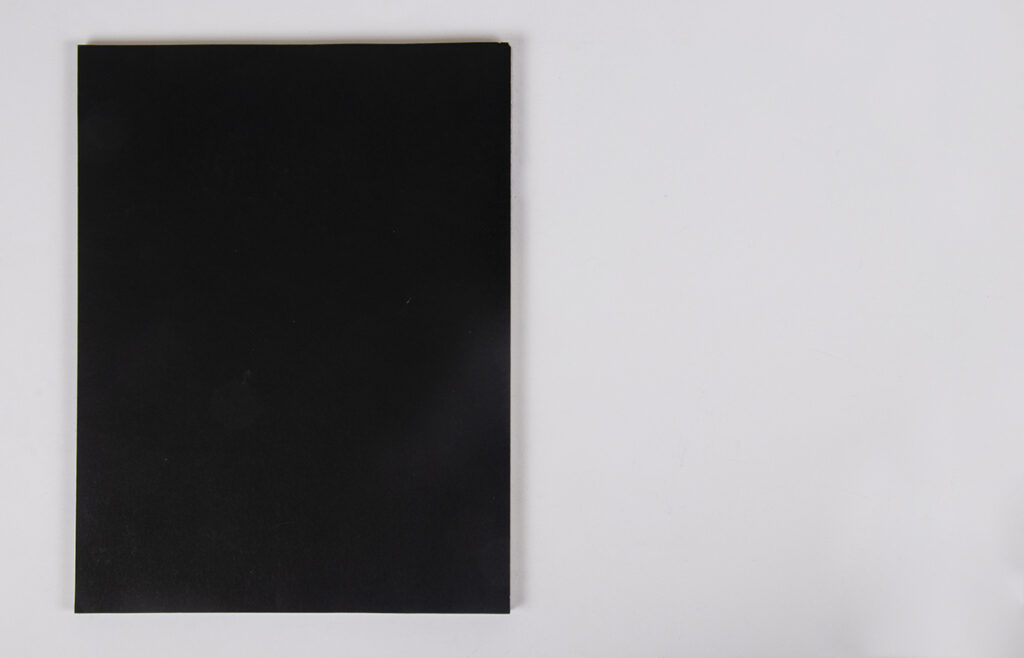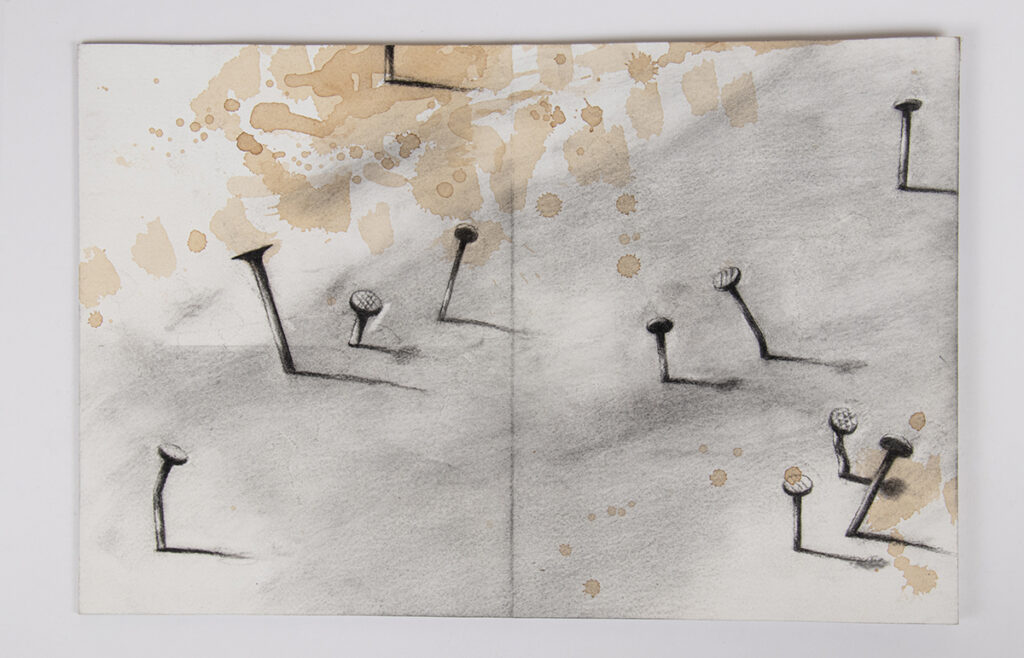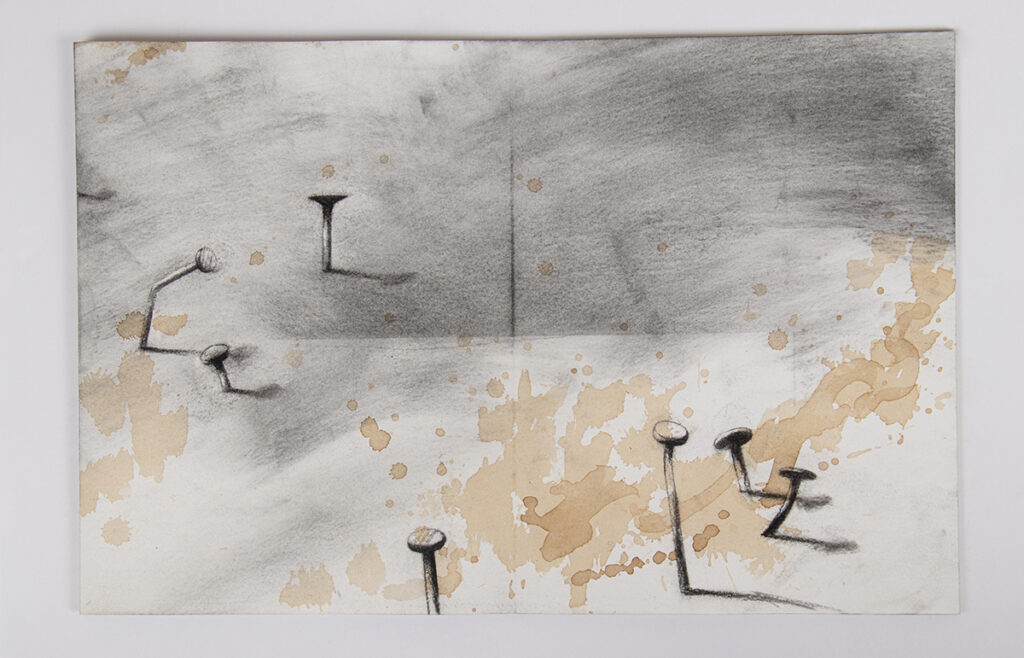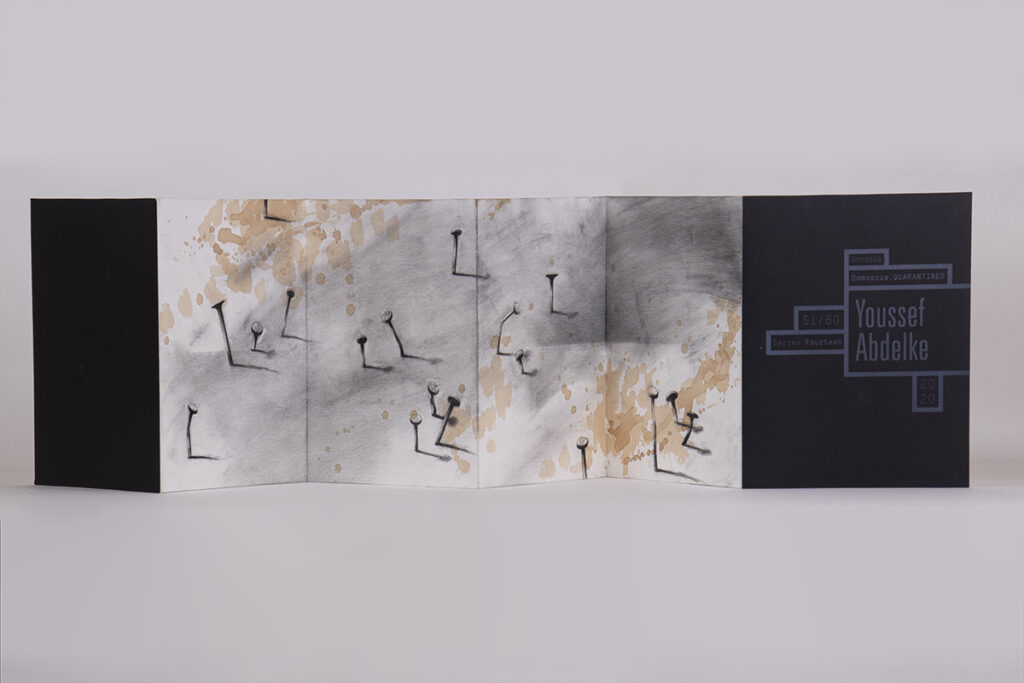 Biography
Youssef Abdelké (b. 1951, Qamischli, Syria) lives and works in Damascus. He studied at the Faculty of Fine Arts in Damascus and graduated in 1976 with a project depicting the massacres of Palestinians in Jordan in September 1970, which revealed a militant artist who, ever since, has relentlessly fought for freedom and denounced violence. Known for his sympathies and political activism, Abdelké was jailed for nearly two years in 1978, and then moved to Paris and graduated from the Ecole Nationale Supérieure des Beaux-Arts and the Sorbonne as a doctoral student in Fine Arts. He lived and worked in exile in Paris for twenty-four years. In 2005, he traveled back to Damascus, had his passport confiscated five years later, when he was arrested again. Youssef Abdelké's universe is black and despite the stillness of his drawings, they overflow with rage over the abuse of power. His personal approach to perspective and his exploration of lines through drawing and etching reveals a multilayered practice that highlights the fragility of humans yet unexpectedly celebrates life.
Youssef Abdelke – Untitled
Quarantined in Damascus; For Cities Under Quarantine – The Mailbox Project