Envers, Endroit, série for cities under quarantaine, I, II, III, IV, V, VI, VI, VII, VIII, IX, and X.
2020–21
Collage on paper
30 x 23 cm (closed); 137 x 23 cm (open); leporello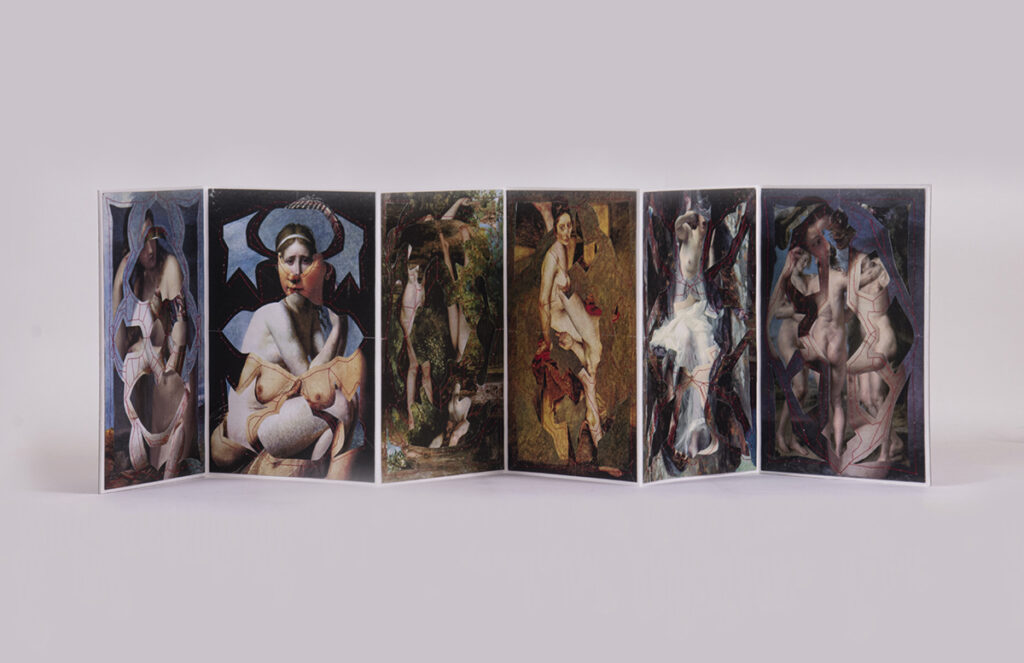 Artist's Statement
[Text translated from French]
Always guided by the need for diversion, I decided, for the Cities under Quarantine project, to carry out a work of reconstitution by means of a collage made from emblematic paintings of Western art.
I identified a dozen of them, which I selected not only for their major roles in history, but for their resolutely profane characters: Echo (1874) by Alexandre Cabanel, La Toilette de Vénus (1873) by William Bouguereau, Abandoned Psyche (1795) by Jacques-Louis David, Mademoiselle Rose (1824) by Eugène Delacroix, The Young Bather (1866) by Gustave Courbet, Venus Rising from the Sea (c. 1520) by Titian, Lucretia (1635) by Artemisia Gentileschi, Young Naked Woman (1831) by Théophile Gautier, La Fornarina (1519) by Raphael, and The Three Graces (1623) by Pierre Paul Rubens.
The way I work with these famous paintings questions two different approaches to image making: the figurative and the abstract.
The paintings in each frame are superimposed, but the frame also allows a glimpse of part of each canvas. A game of hiding and revealing is established, which plays with the ontological question of absence and presence. Through the exploration of frame-outside-frame, a system of representation specific to the two image systems accentuates the dynamics of these painted women and frees them from the status of objects.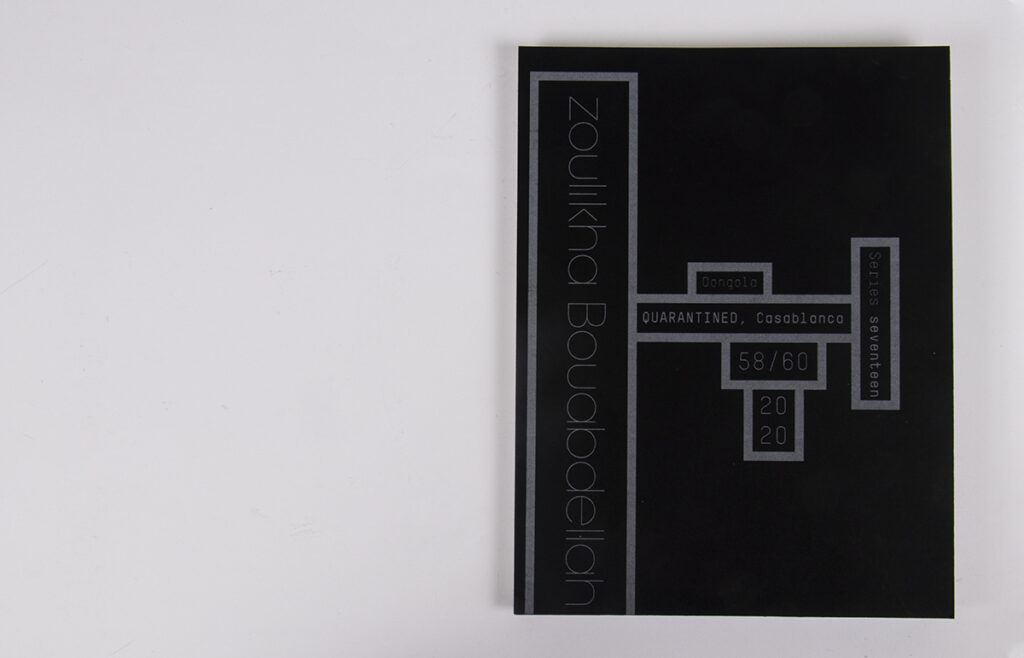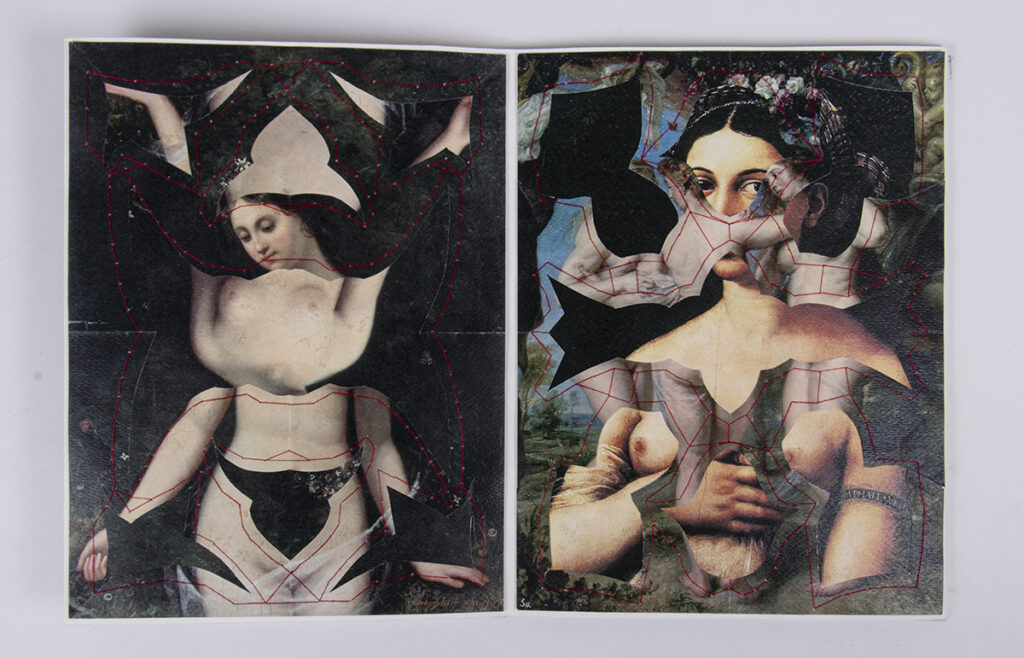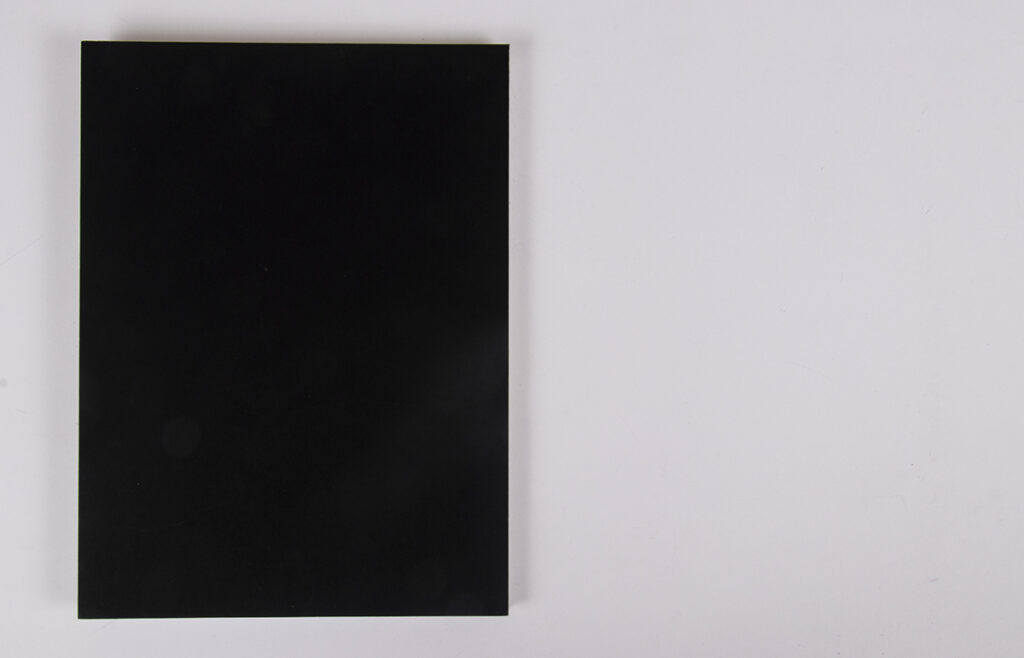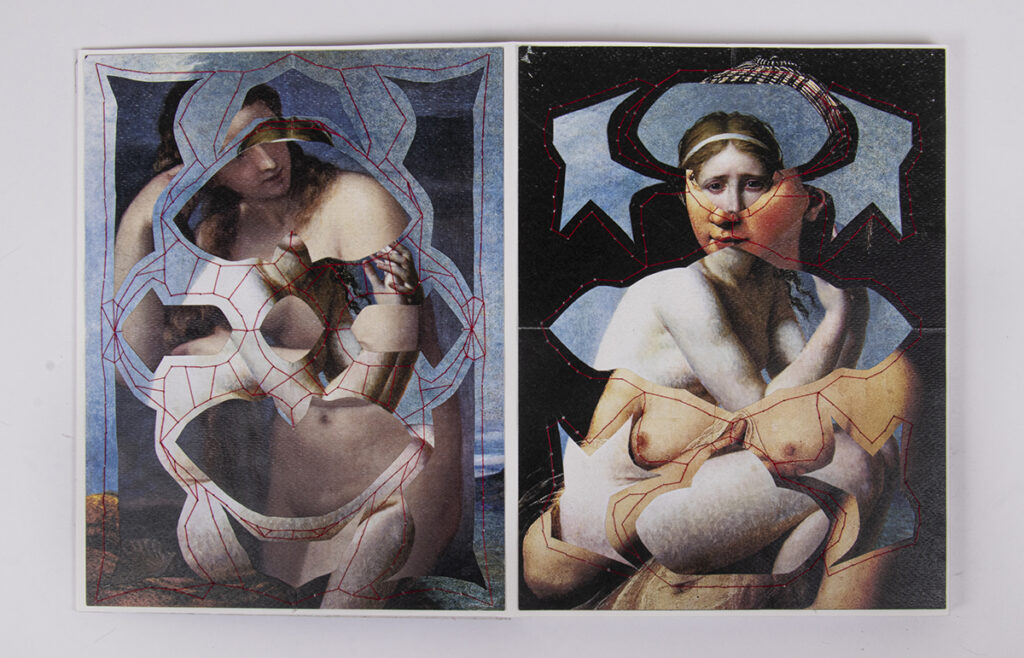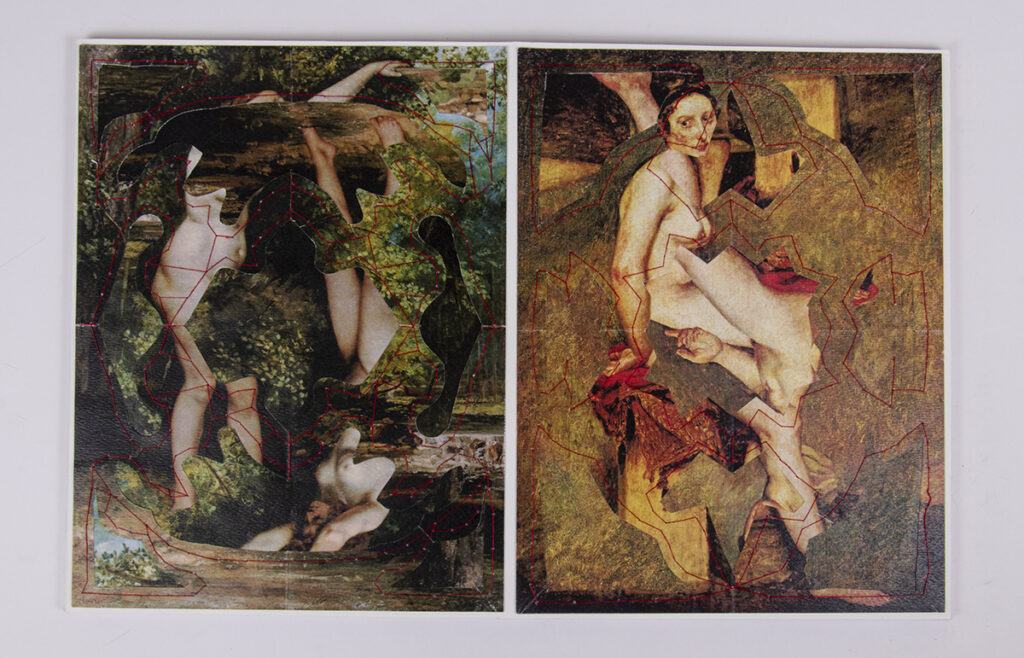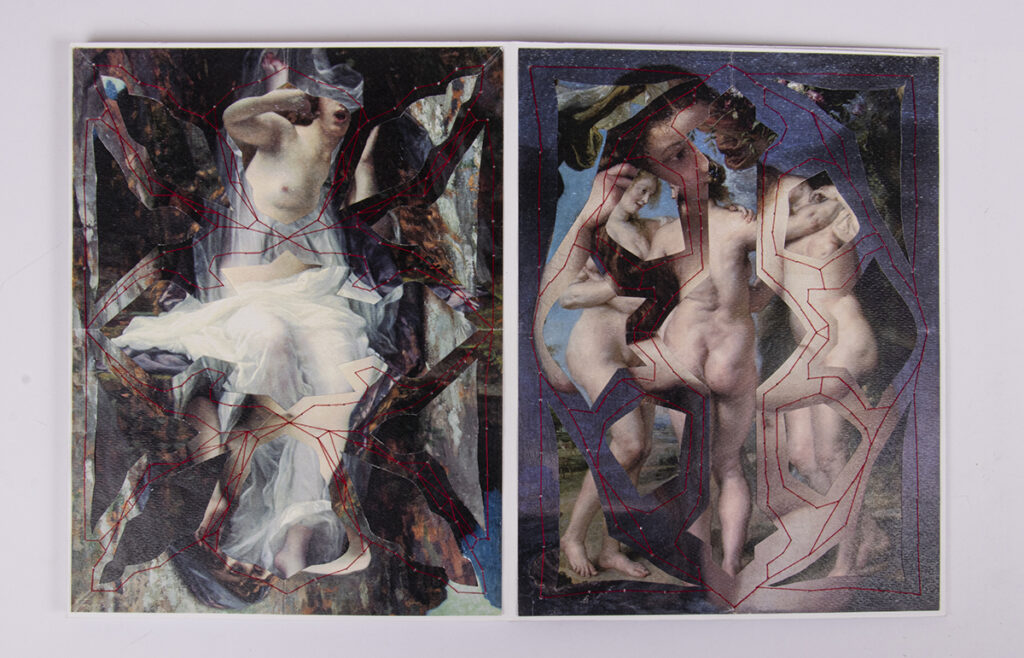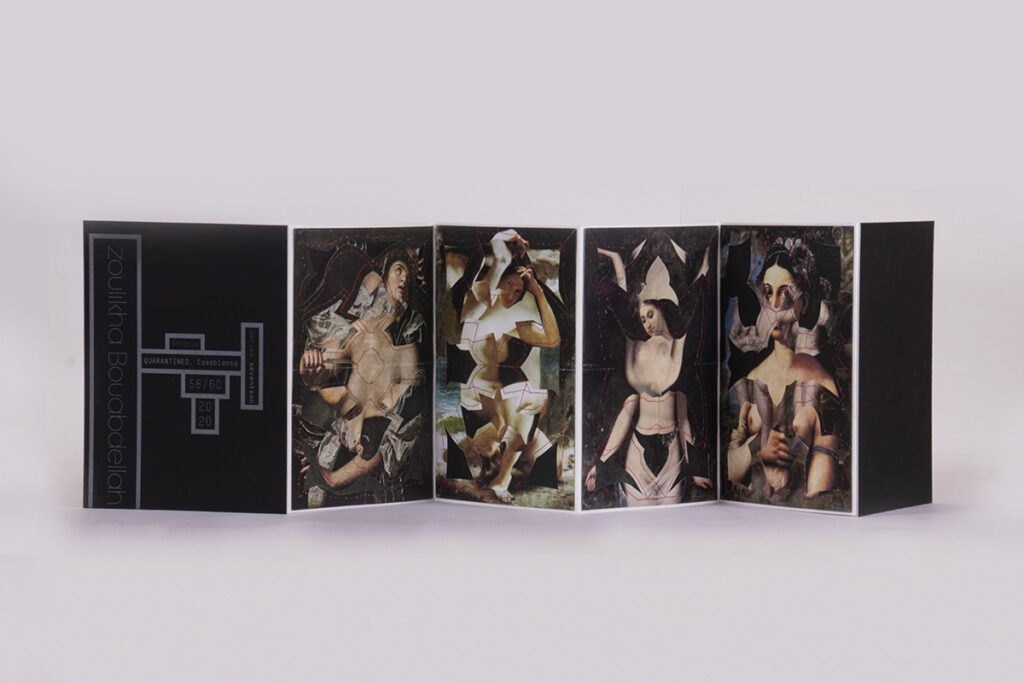 Biography
Zoulikha Bouabdellah's (b. 1977, Moscow) feminist work in the form of installations, drawings, videos, and photographs questions dominant representations and questions the effects of globalization in an approach that combines humor and subversion. She graduated from the École Nationale Supérieure d'Arts de Cergy-Pontoise. Her work has been included in exhibitions at the Center Pompidou, Paris; Tate Modern, London; Mori Art Museum, Tokyo; Brooklyn Museum, New York; Museum Moderner Kunst Stiftung Ludwig, Vienna; Museum Kunstpalast, Düsseldorf; Moderna Museet, Stockholm; the Venice Biennale, the African Photography Biennale, Thessaloniki Biennale of Contemporary Art, Turin Triennale, and Aichi Triennale. The Centro Atlantico de Arte Moderno has devoted a retrospective to her video work. Her work is present in the collections of the Ullens Center for Contemporary Art, Beijing; the Center Pompidou; and the Mathaf Arab Museum of Modern Art (Doha), among others.
Zouleikha Bouabdellah – Envers, Endroit, série for cities under quarantaine, I, II, III, IV, V, VI, VI, VII, VIII, IX, and X.
Quarantined in Casablanca; For Cities Under Quarantine – The mailbox project